Home
›
Tropics
Walkers Wahoo and Red Grouper on Light Tackle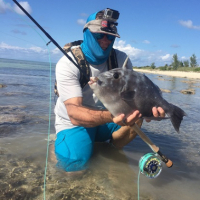 Docked Wages
Posts: 3,139
Moderator
Weekend of Jan 8-9, Scott (Bloodstream), Chris (Light_Tackle) , Frank and myself loaded up and ran across to Walkers Cay targeting some Wahoo.
This was to be a quick one night trip and back covering approximately 350 miles out of Sebastain in two days.
Walkers Cay continues to decline as the docks are now roped off for access and nearly no place to tie up and transit to the Bahamian Customs office.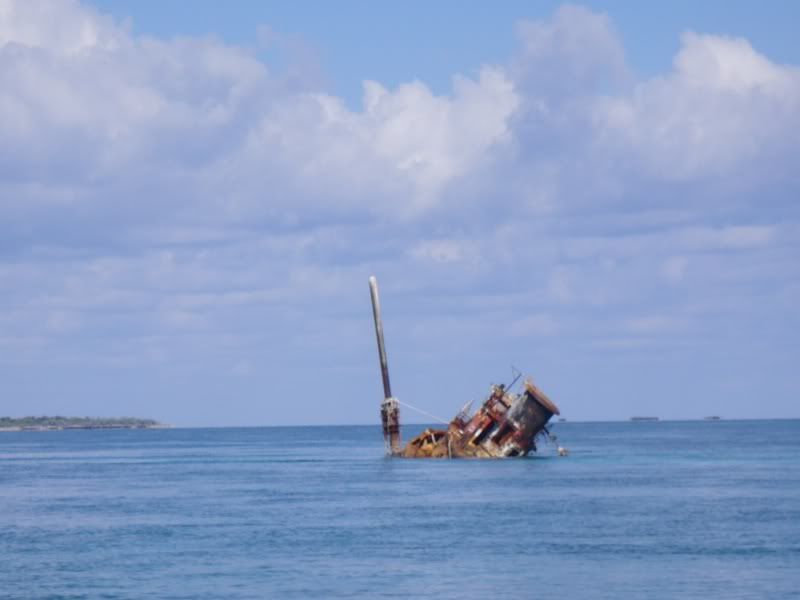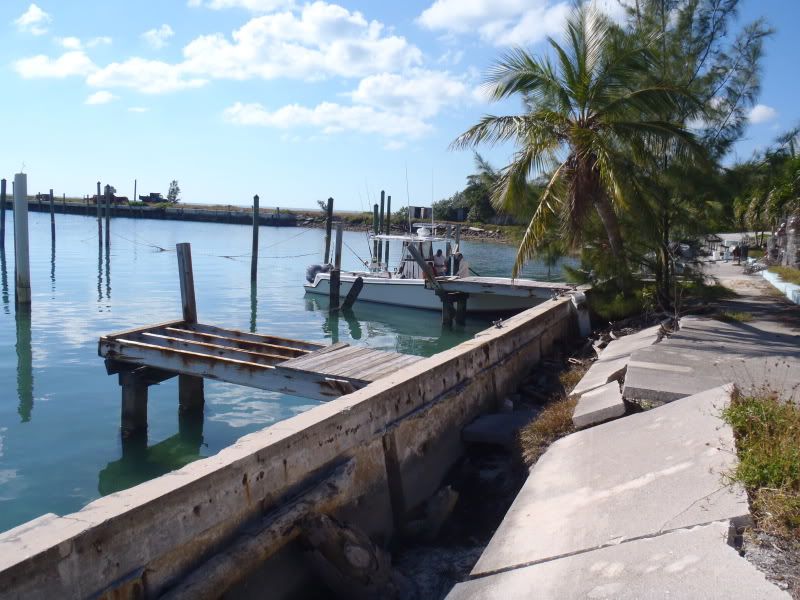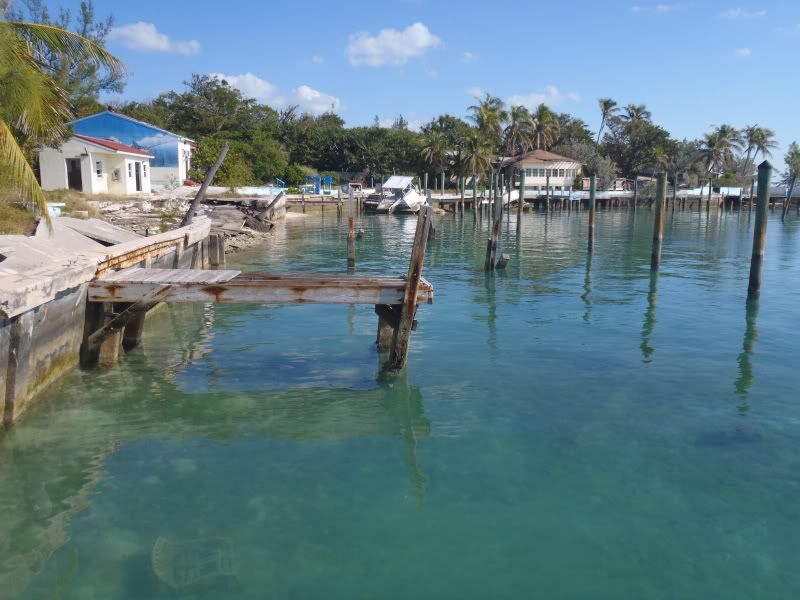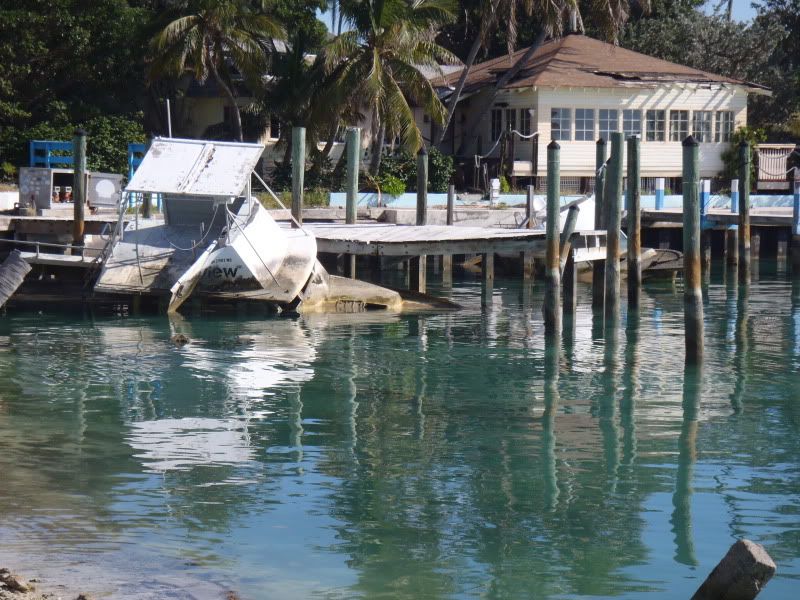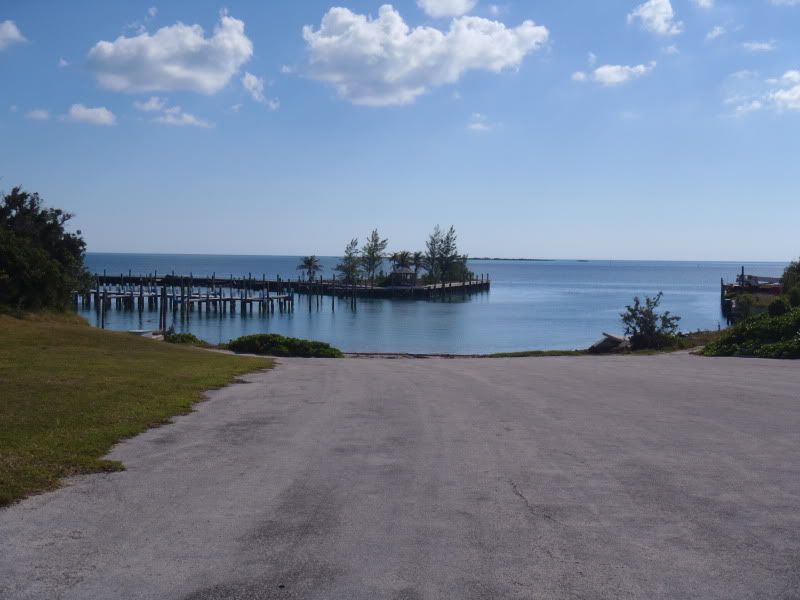 After Check-in we went back out and trolled the late tide change for Wahoo going 1 for 4 while brushing off the rust of high speed trolling.
The one hoo was snake and released boatside. After the tide changed we turned to bottom jigging for a couple of drifts with light tackle for dinner. We got into cudas and rockhinds.
This Rockhind broke the Florida Sport Fishing Association (
www.FSFAclub.org
) club record for light general tackle at 3lbs 15 oz.
The next morning we hit the early tide and landed a few better fish, this one didnt want to be tamed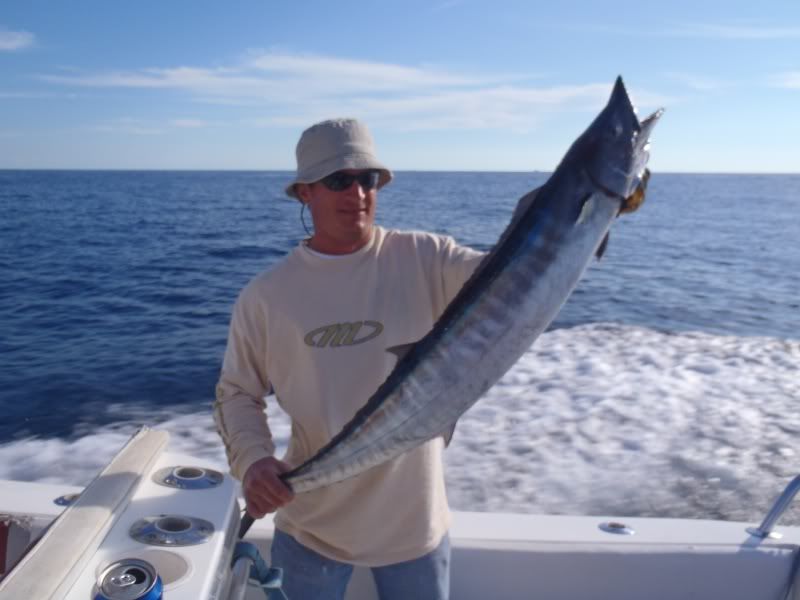 After the tide change the bite once again died off and we switched gears back to bottom fishing.
Here we found the red grouper bite pretty consistent and landed several nice fish on light tackle.
We fished until we got our limit then turned the bow West and headed home.
Here are a few of the highlights: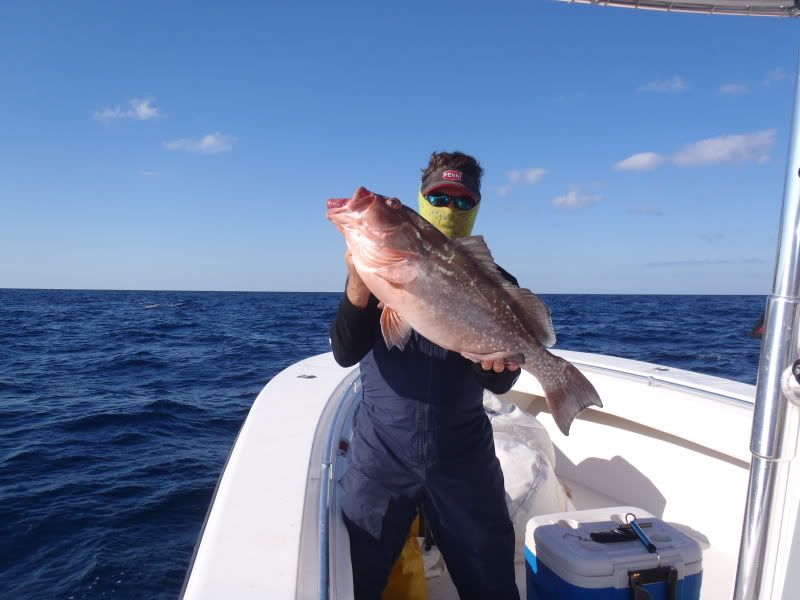 This red grouper came on plug tackle and went 14 lbs on 14 lb line test:
This 16 lb 12 oz red grouper I landed on
4 lb braid
ultra light tackle was a great battle in 300' depth:
Here is the flipside of this fish, by the looks of the scratch marks, this fish did his best to rock up me up multiple times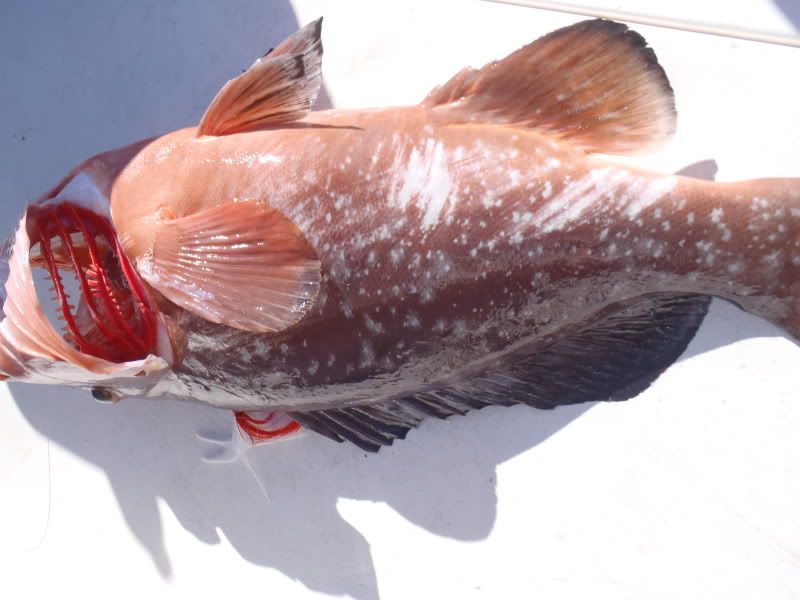 The fish of the day was landed by Chris and is a potential IGFA record.
This Red Grouper went 22lb 5 oz on 10lb braid.
This fish was weighed and certified back on land at Sunrise Marina and will be submitted to IGFA for the applicable line category as the current record is nearly two pounds lighter.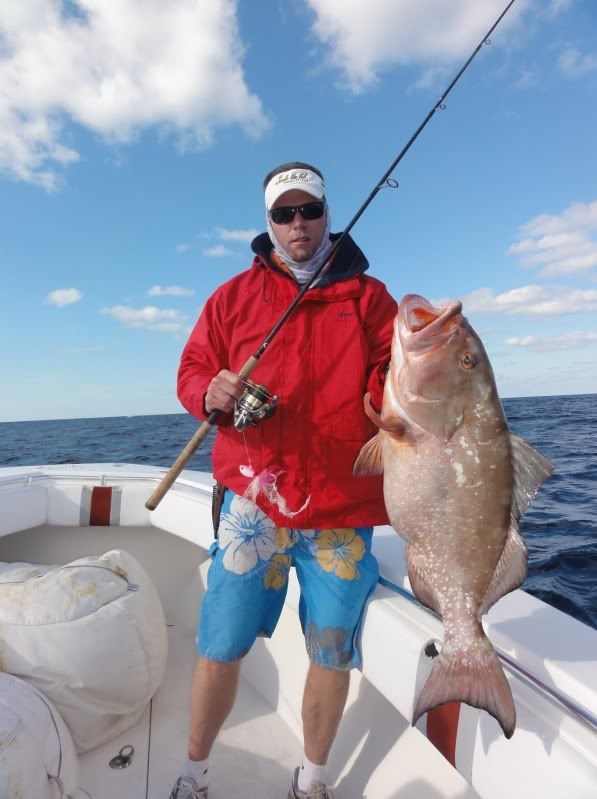 Another beautiful Bahamian sunset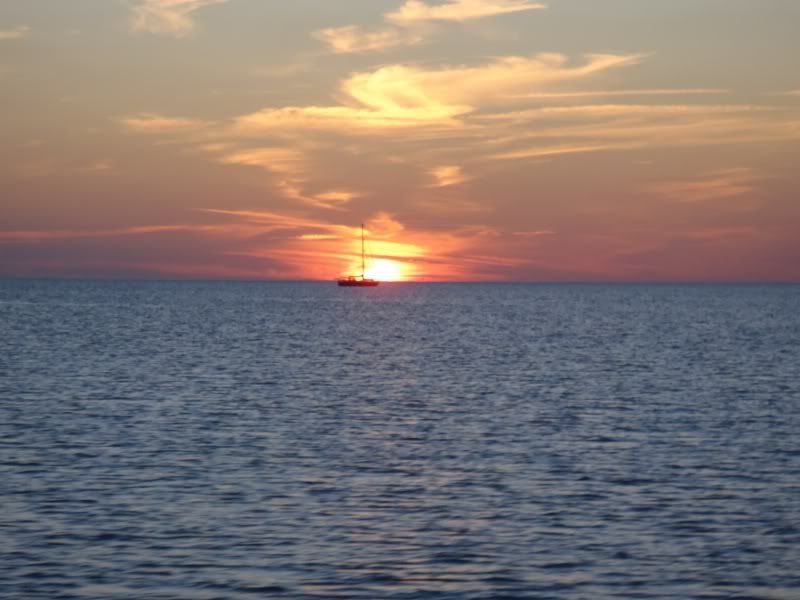 Mark Wilson
USCG 100t Master, Assist Tow, 200nm Coastal
Marine Surveyor, SAMS, ABYC, IAMI, FMIU
Wilson Yacht Survey, Inc.