Home
›
Fly Fishing
First Redfish and Trout on fly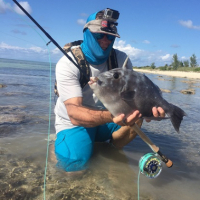 Docked Wages
General Fishing Administrator
Rockledge / Bahamas
Posts: 3,127
Moderator
With my ride still in the fiberglass shop (
http://forums.floridasportsman.com/showthread.php?29066-Pictorial-of-Maverick-Hull-Repair
) I took the kayak over the weekend to target new species on Fly. First task was to reconfigure the family recreational kayak into a modified fishing kayak. Here I added pole holders to a milk crate and tethered all the necessities to the sliding seat rail system. This included a boga grip, a pair of van stals and a towel so that everything was within reach and accessible.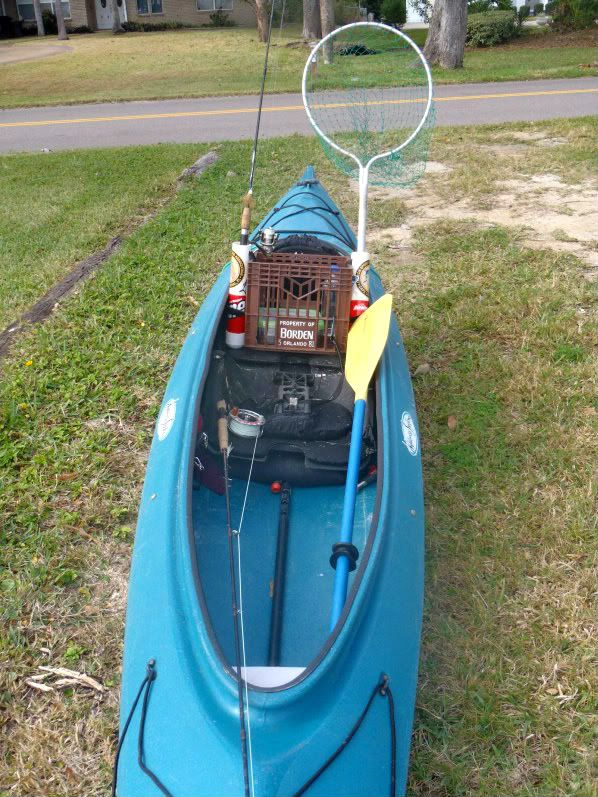 There was a stout East wind so I paddled across the ICW to the east shoreline targeting an area that offered a tidal flow between two bodies of water. The outgoing tide worked perfectly as I started at the mouth and drifted with the current. After a few drifts I finally figured out how to cast while sitting in a kayak. I began to cast broadside from the sitting position and into the the current. Eventually I was rewarded with my first redfish and first trout on fly. Nothing huge but two more species off my fly bucket list.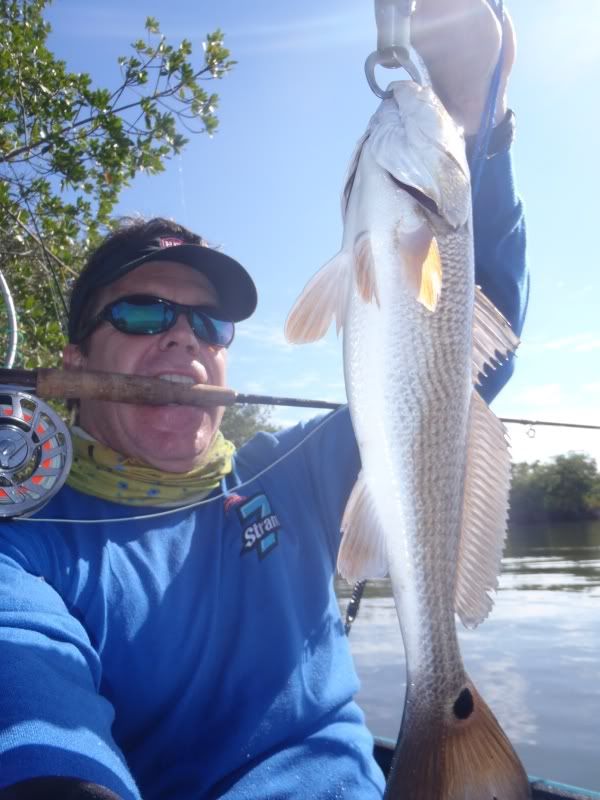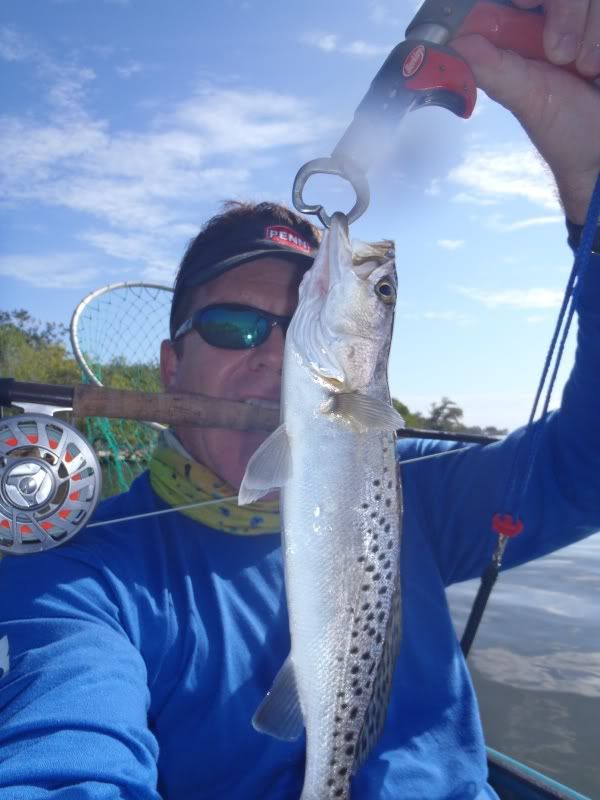 Mark Wilson
USCG 100t Master, Assist Tow, 200nm Coastal
Marine Surveyor, SAMS, ABYC, IAMI, FMIU
Wilson Yacht Survey, Inc.