Home
›
West Central General Fishing & The Outdoors
Kingfishing during the sixties.
harbison
Senior Member
Posts: 5,667
Admiral
Kingfishing during the sixties.
For this Florida native few things are more important than fishing. Two things that are much more important than fishing are family and freedom.
This is my family of whom I am very proud: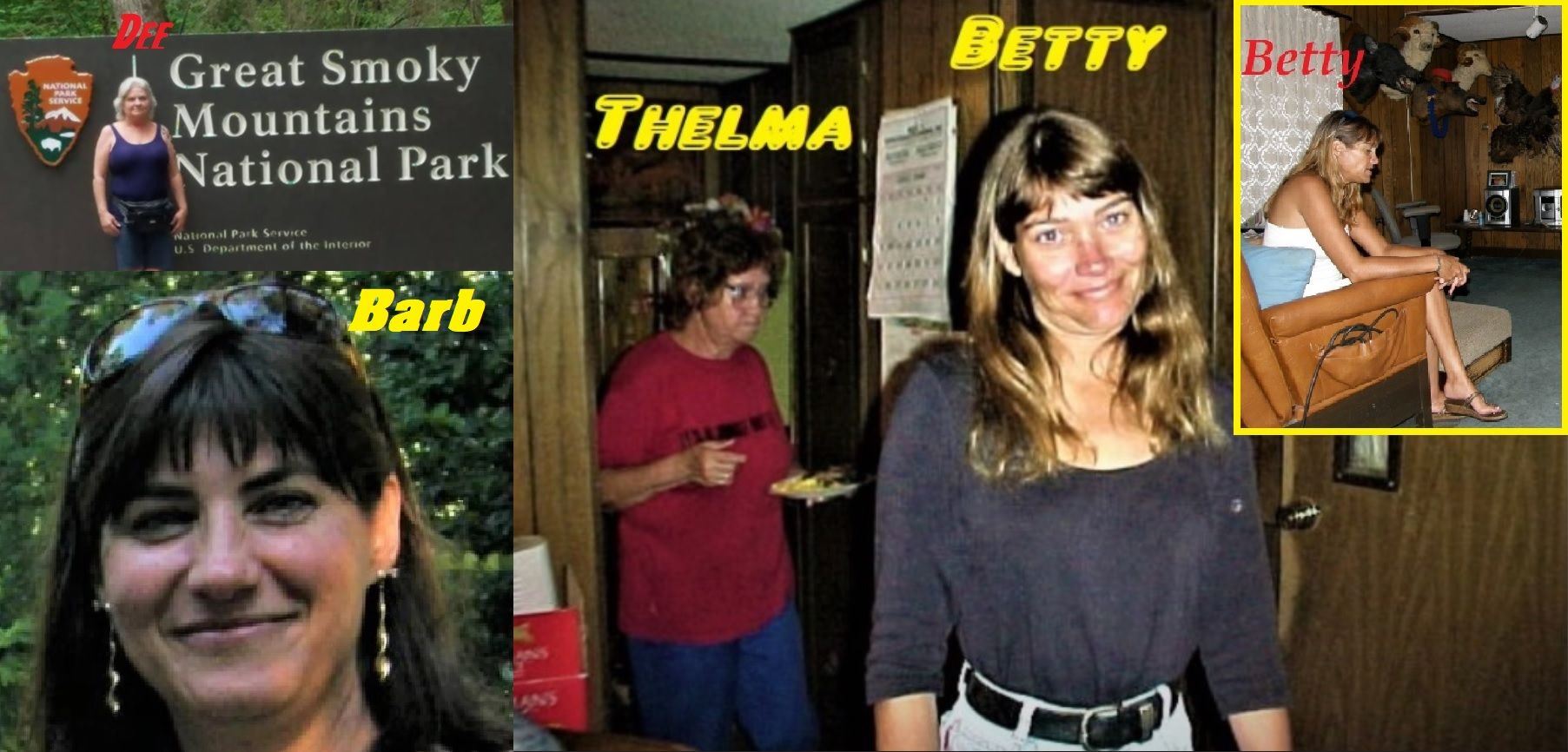 My wife, Thelma, and youngest daughter, Betty, are now doing their fishing in heaven. Dee is always there when Dad needs her.
Freedom is not free.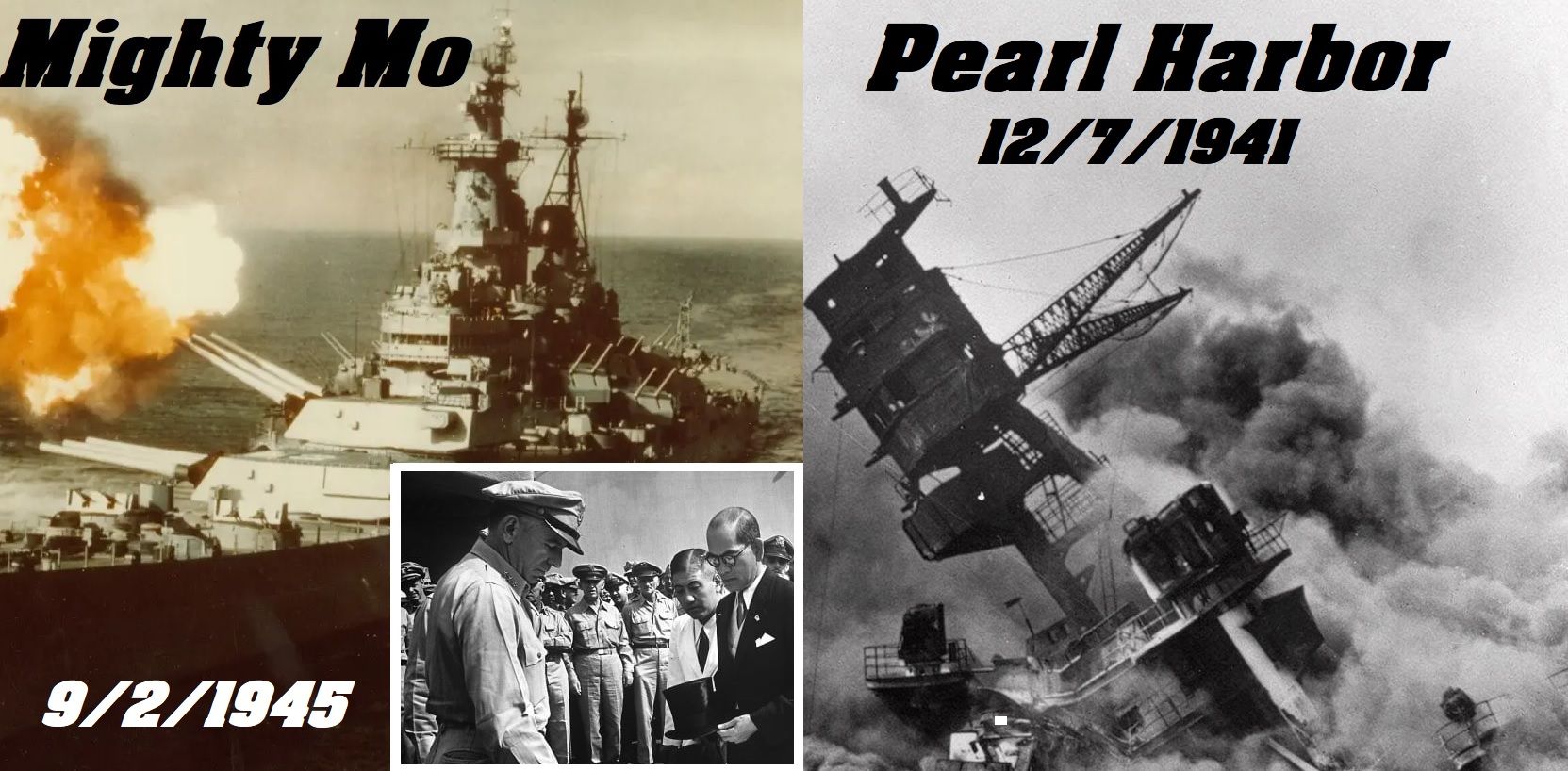 Japan came into existence under emperor Jimmu in 660 B.C. Attacking Pearl Harbor, December 7, 1941, was Japan's biggest all-time mistake. Never overlook the will, mite, of the American people; dedicated Americans like my daughter, Barbara.
Barbara has helped insure our freedom by serving over three decades in the United State's Air Force:
She attained the highest enlisted rank for the Air Force as an E-9/CMSgt (Chief Master Sergeant).
Barbara retired on Active Duty Component as of July 2021 with 32 years of military service.
We are FREE to pursue our idea of the American Dream, to fish, thanks to the strongest, best equipped, military ever known to mankind. And fish we do.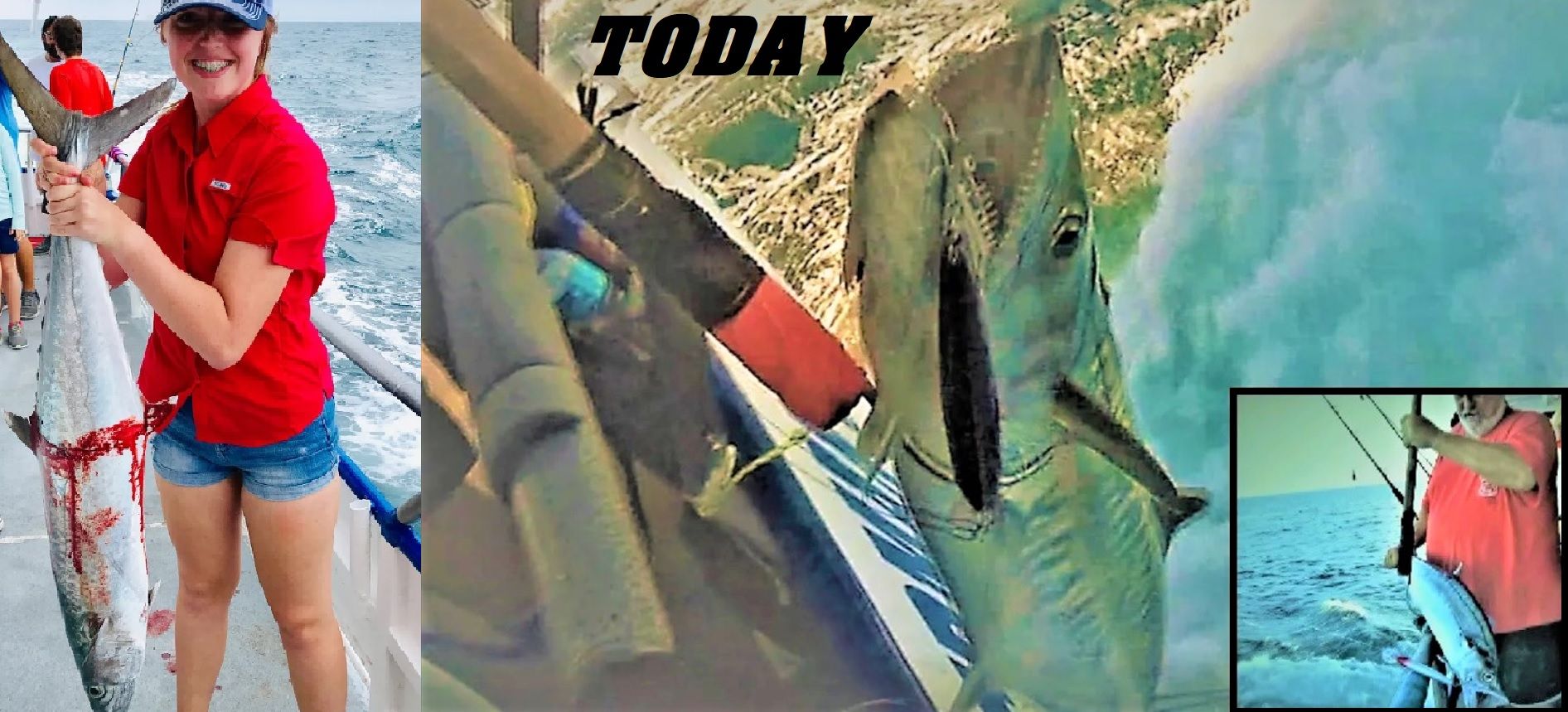 Kingfishing today can be good, very good.
But what about Kingfishing during the sixties.
Actually there is absolutely NO comparison!
During the early sixties I had graduated from Jesuit High School and was attending the University of Tampa: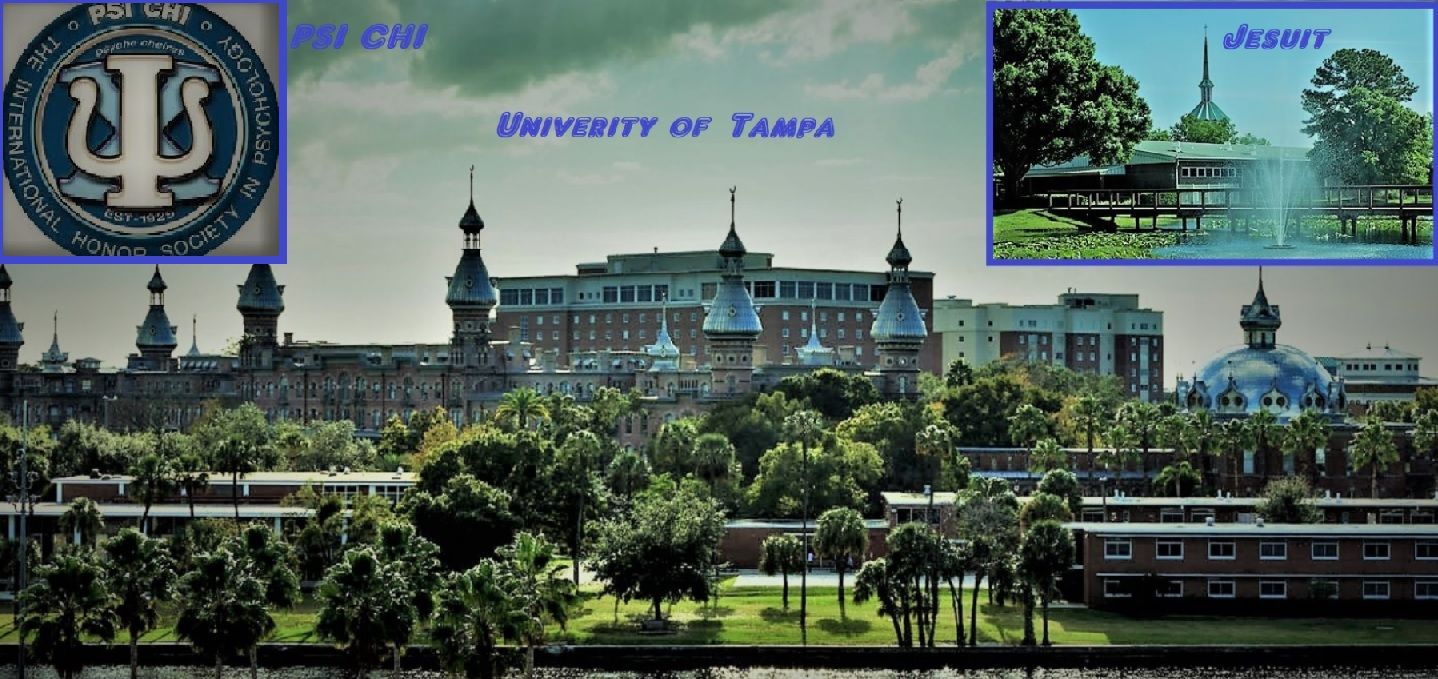 Kingfishing was not big, it was HUGE! Each spring the Kingfish schools stretched for miles. Catches of 100 a day were common, I know; I did it!
To take full advantage we had a 25' boat, the WAHOO II, custom designed in Miami by the PIRANHA Boat Company. This fishing machine was equipped for Kingfish with a 40 gallon live-well and huge fish box: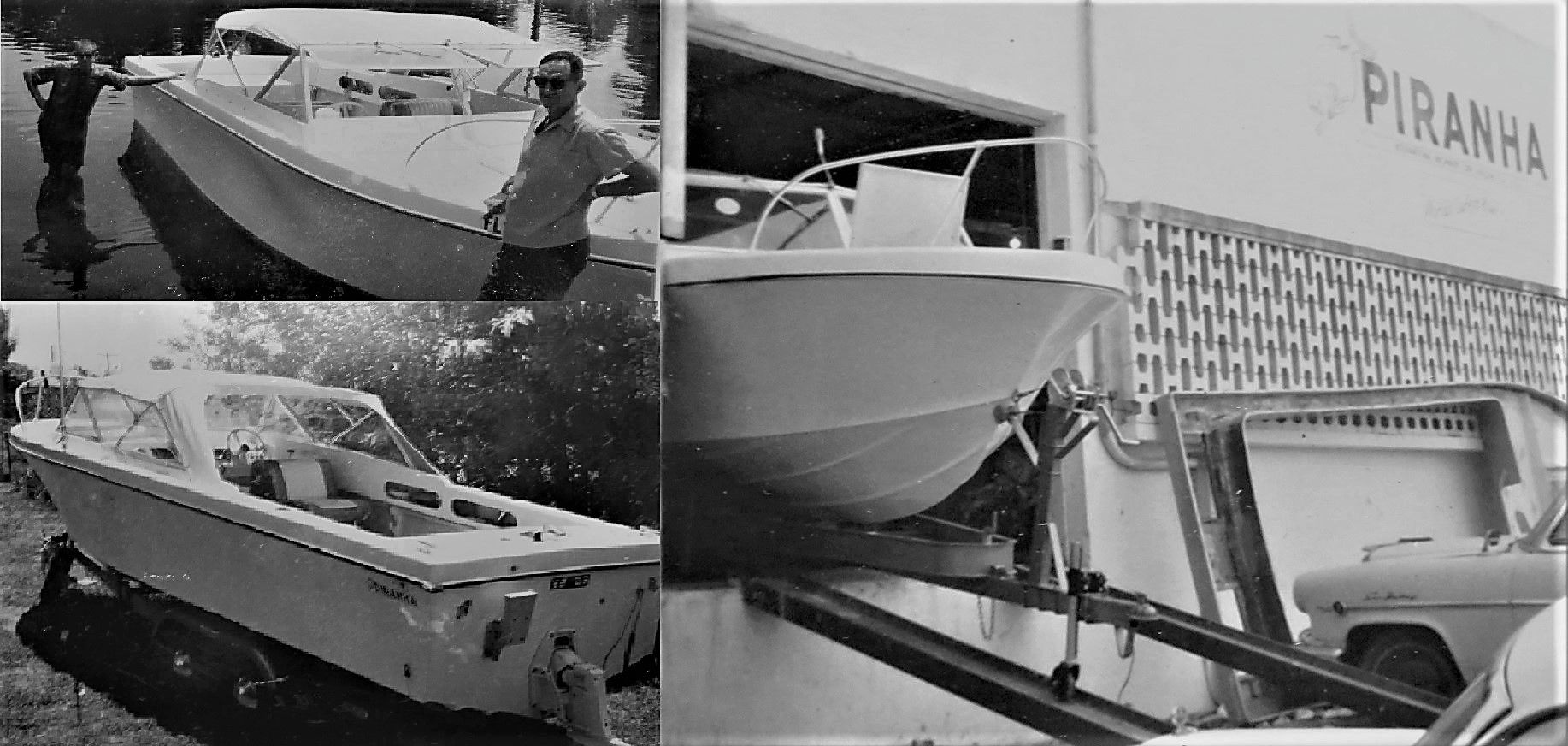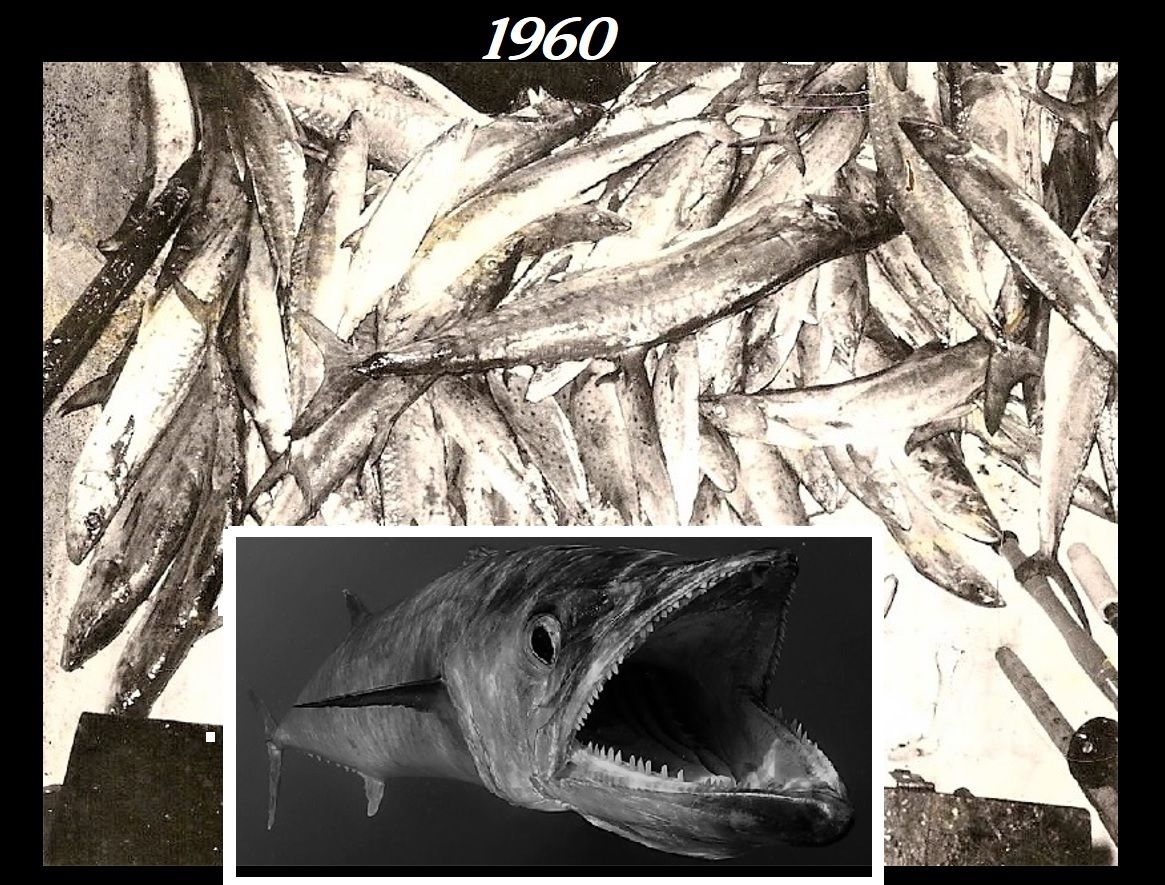 Back then recreational fishermen could sell their catch. Often the Tampa markets were over-flowing; we were force to go to Saint Pete to sell our catch for .10 a pound. Ten cents a pound and glad to get it.
The secret of constantly loading the boxes with Kings was, thanks to that 40 gallon live well, plenty of lively chum.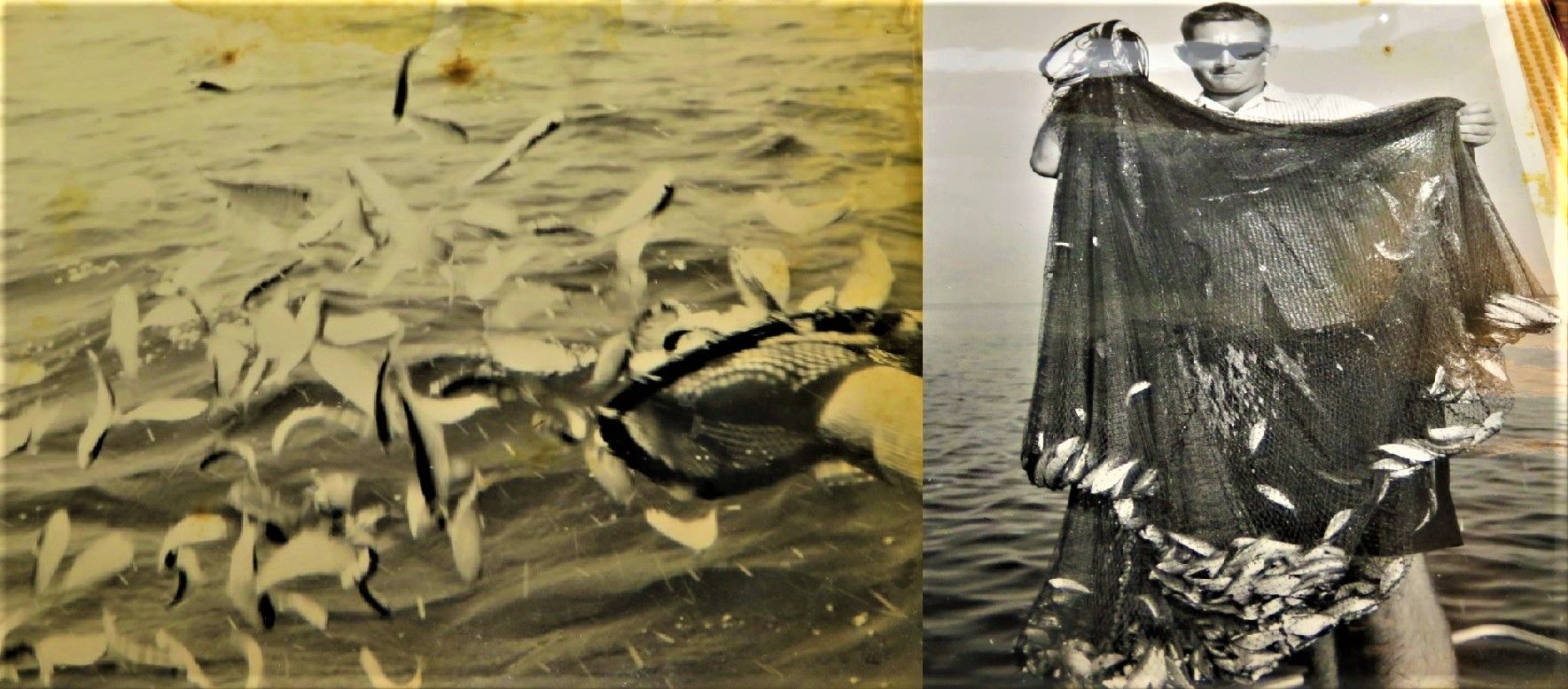 We would form a circle and chum heavy keeping the Kings hungry and on top of the water column.
It worked!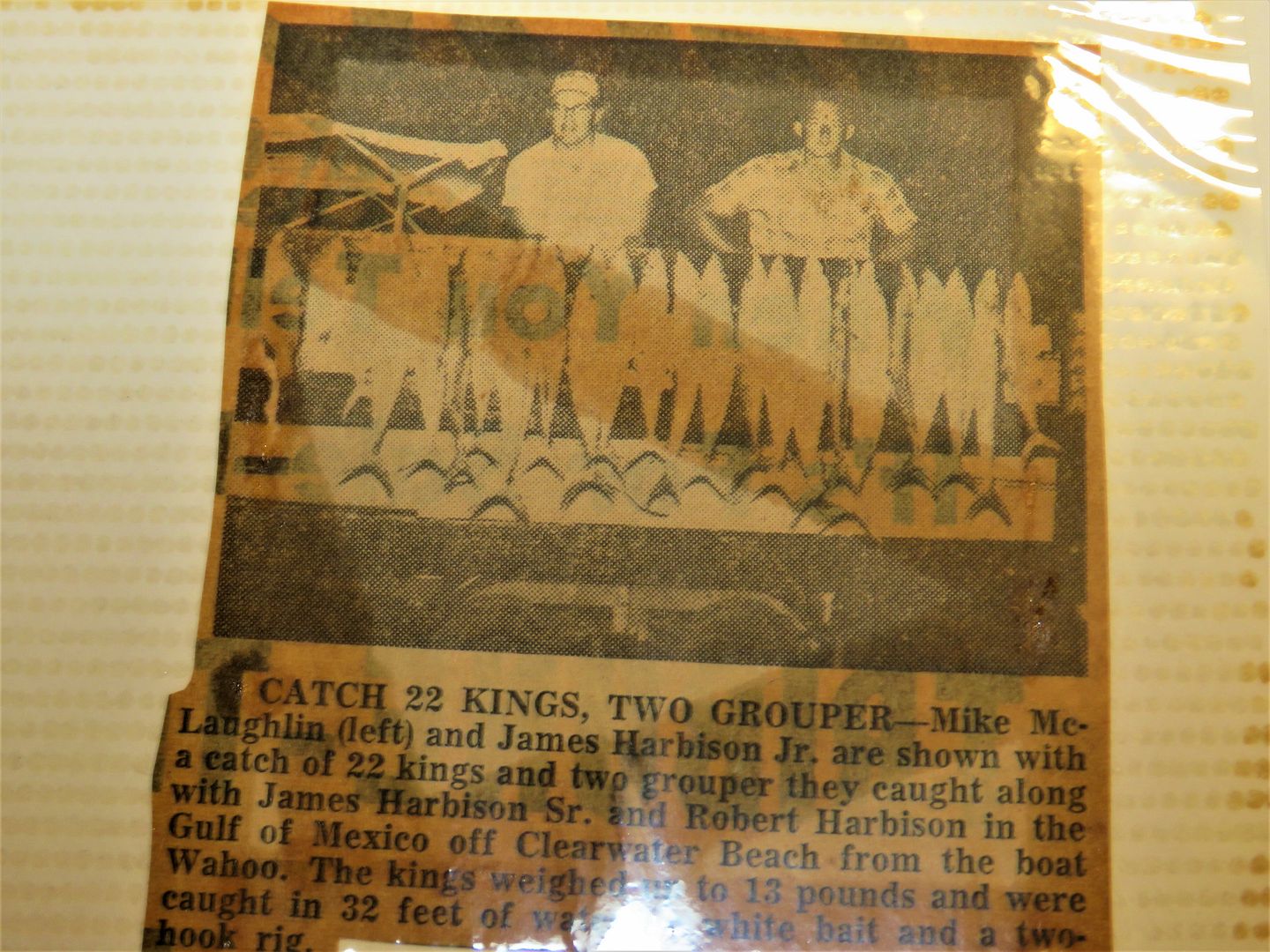 Cobia often hit with the Kings: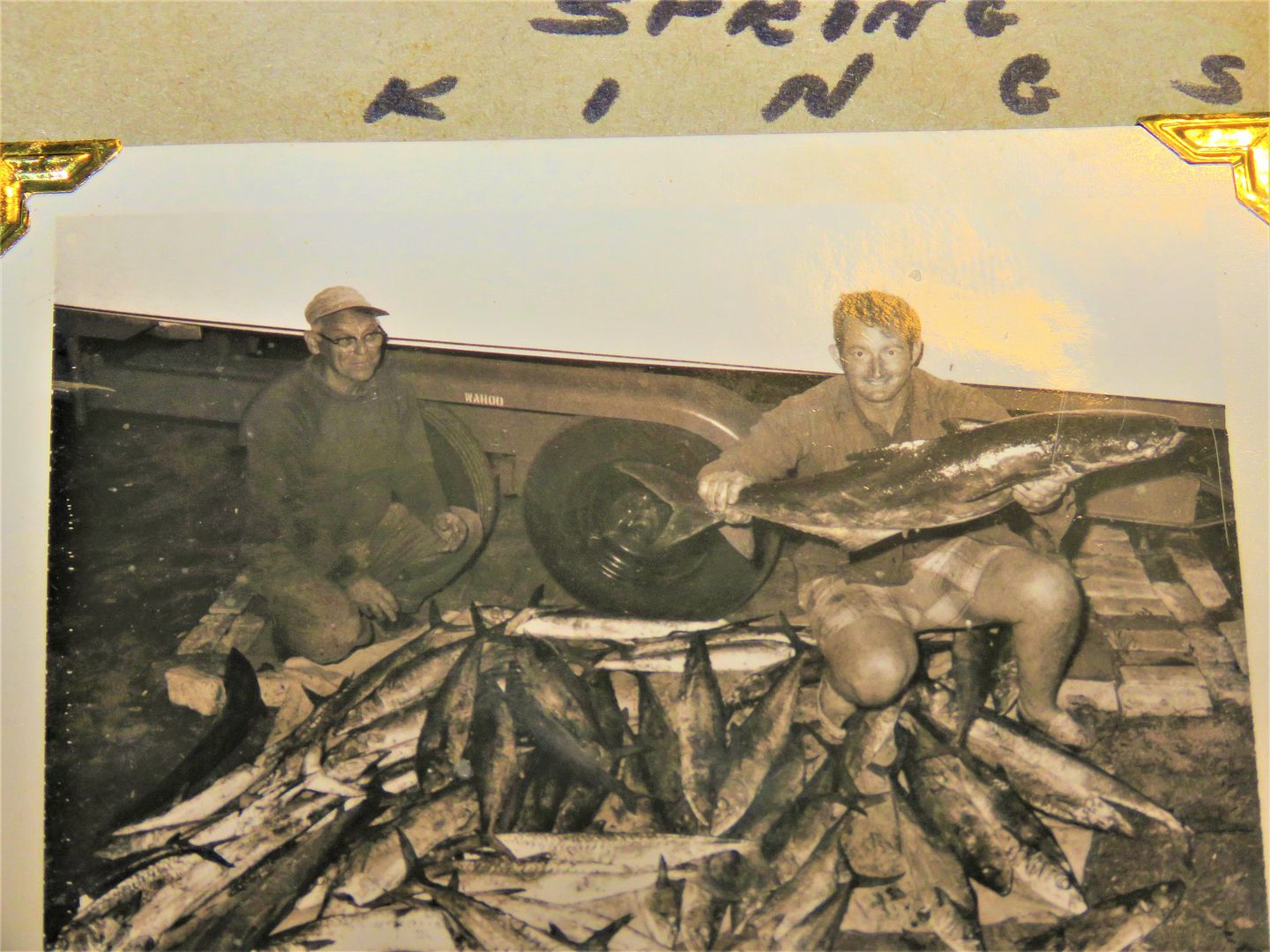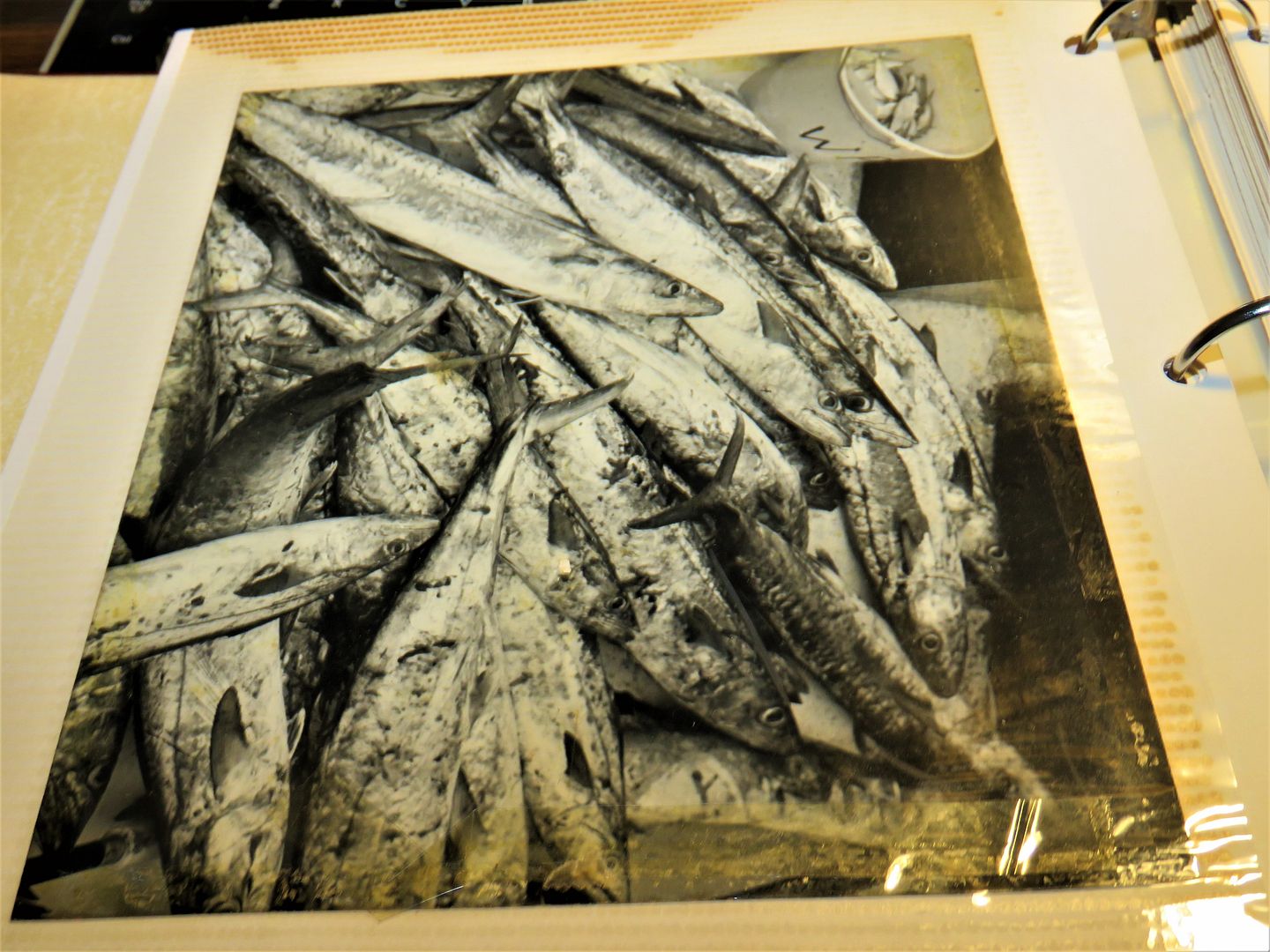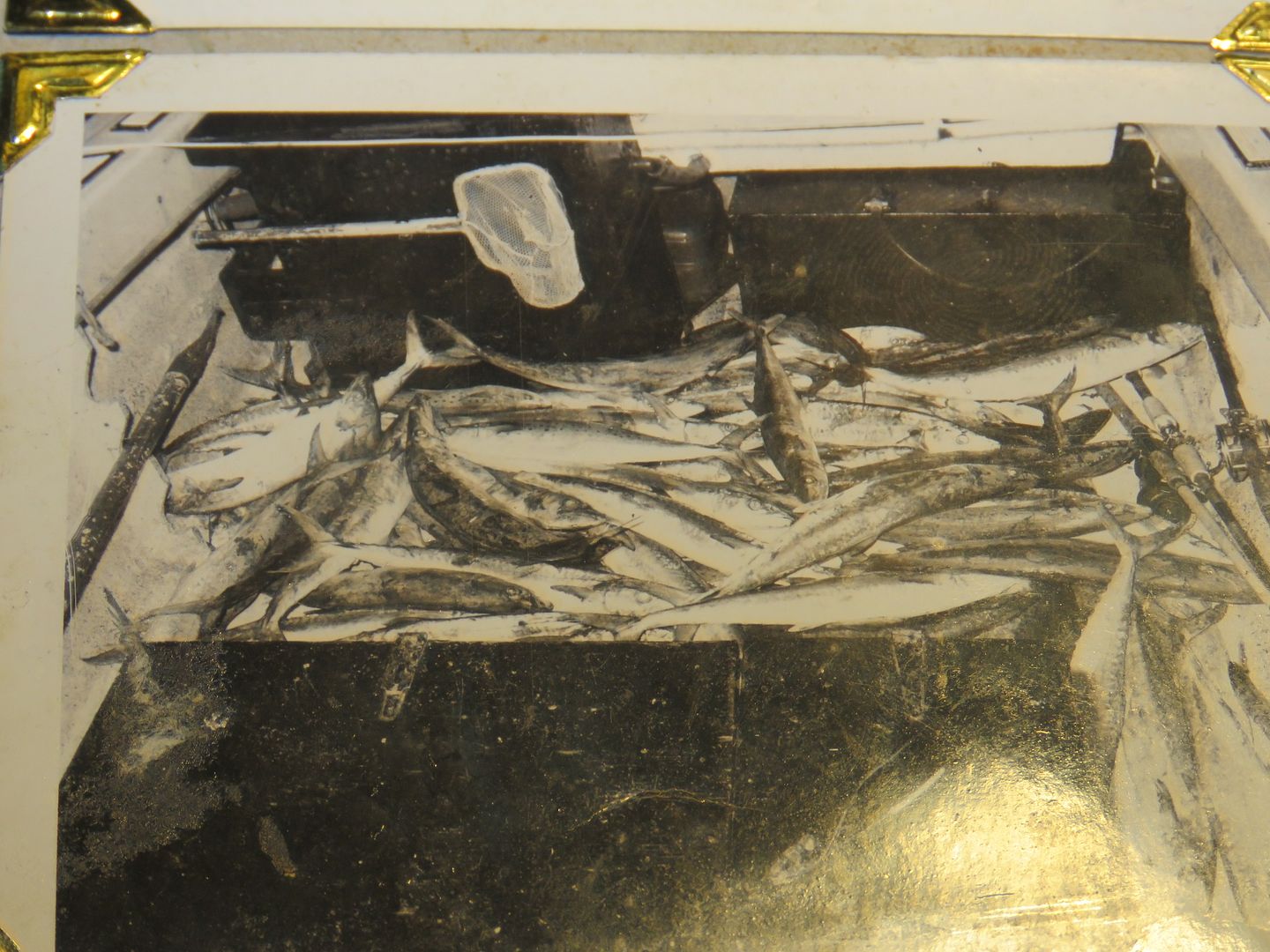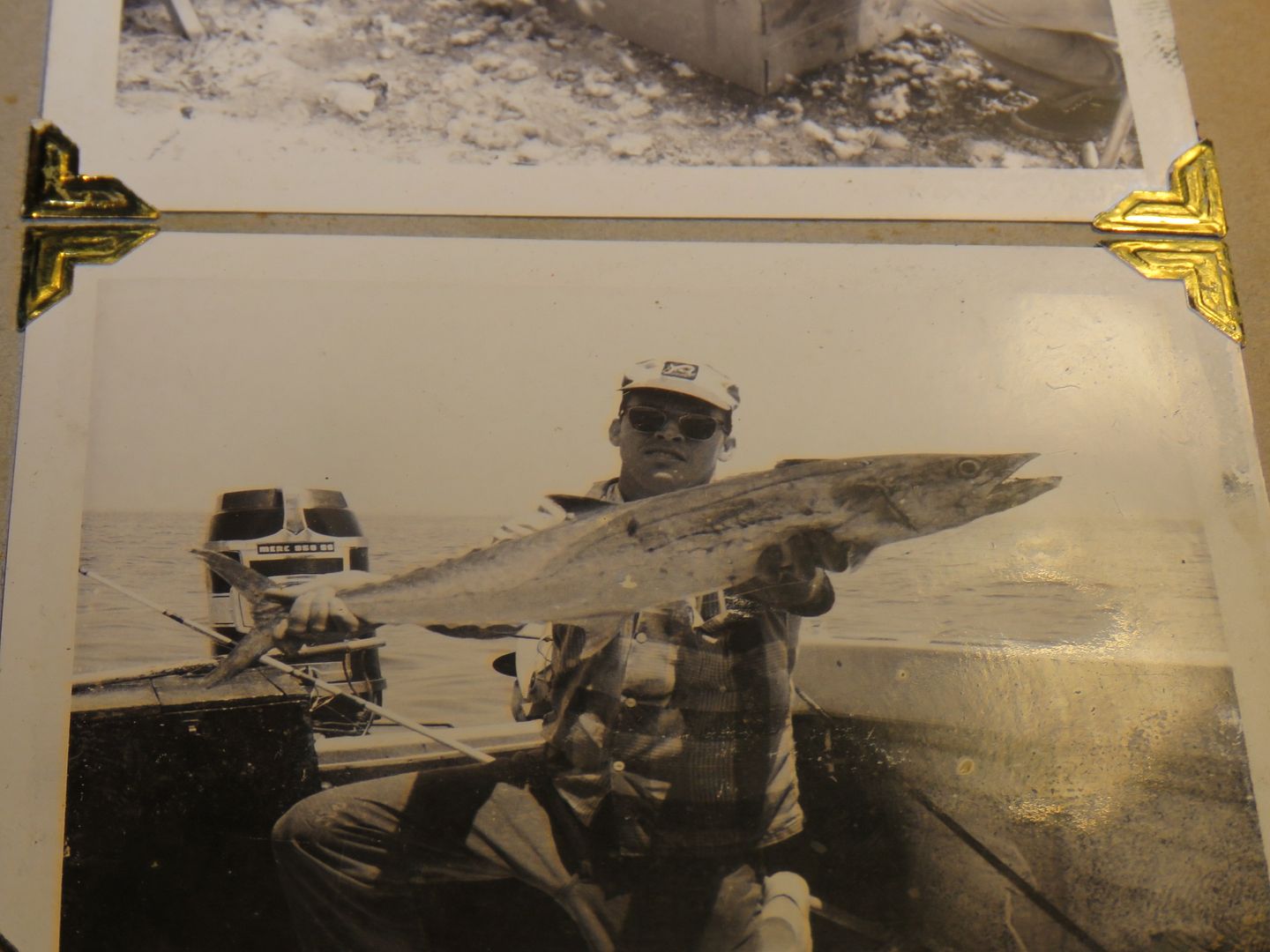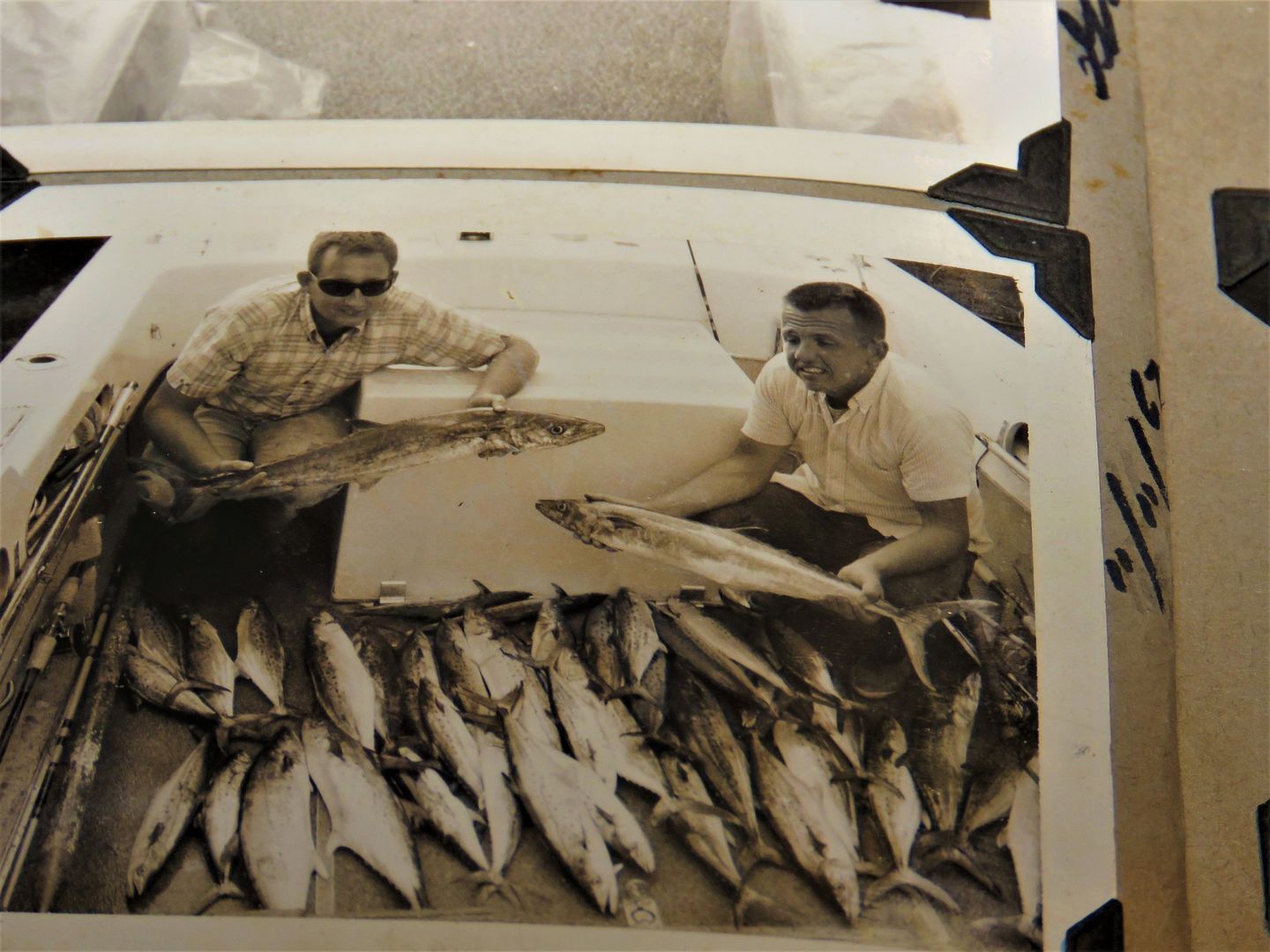 Two things that are much more important than fishing are family and freedom.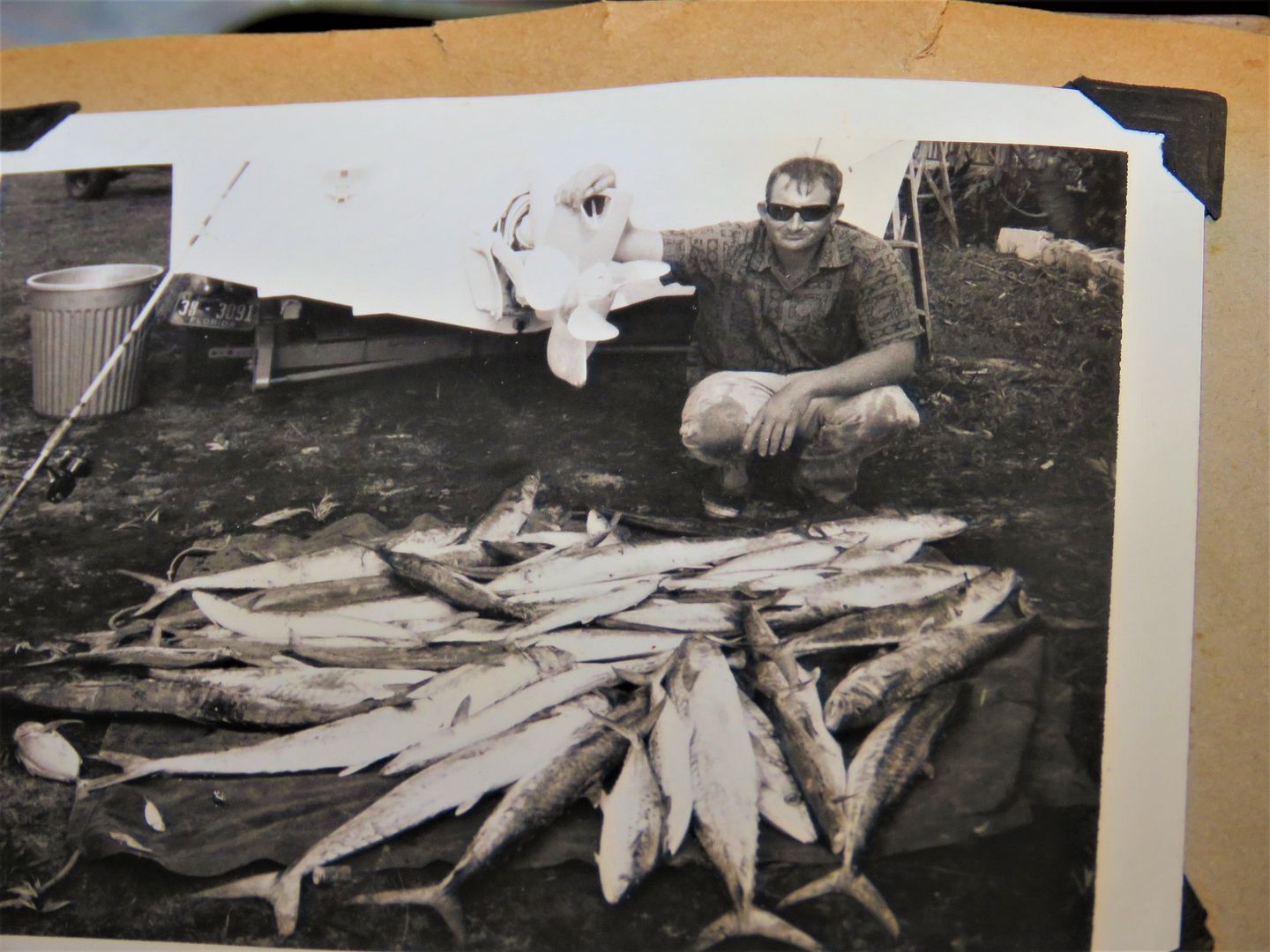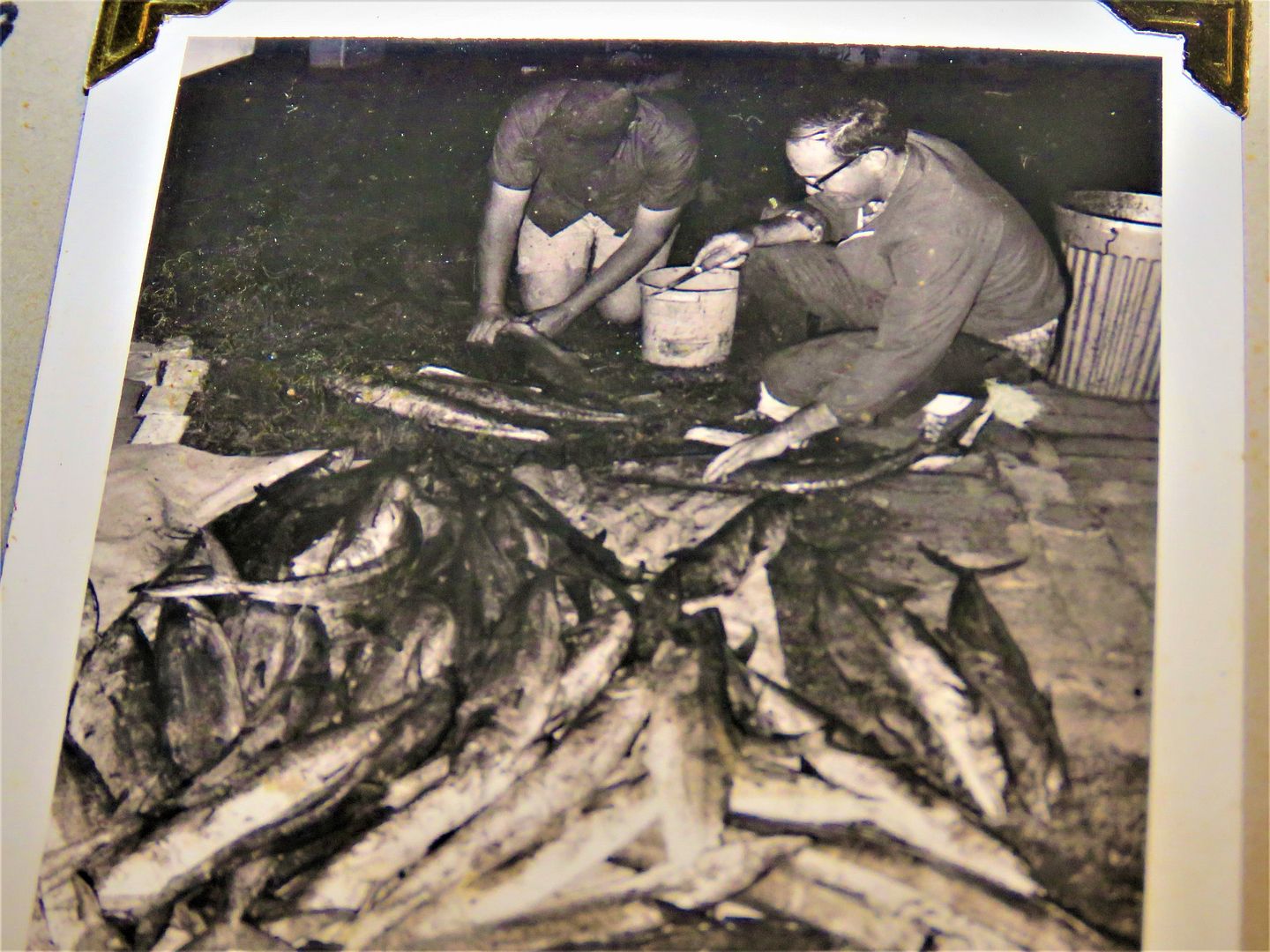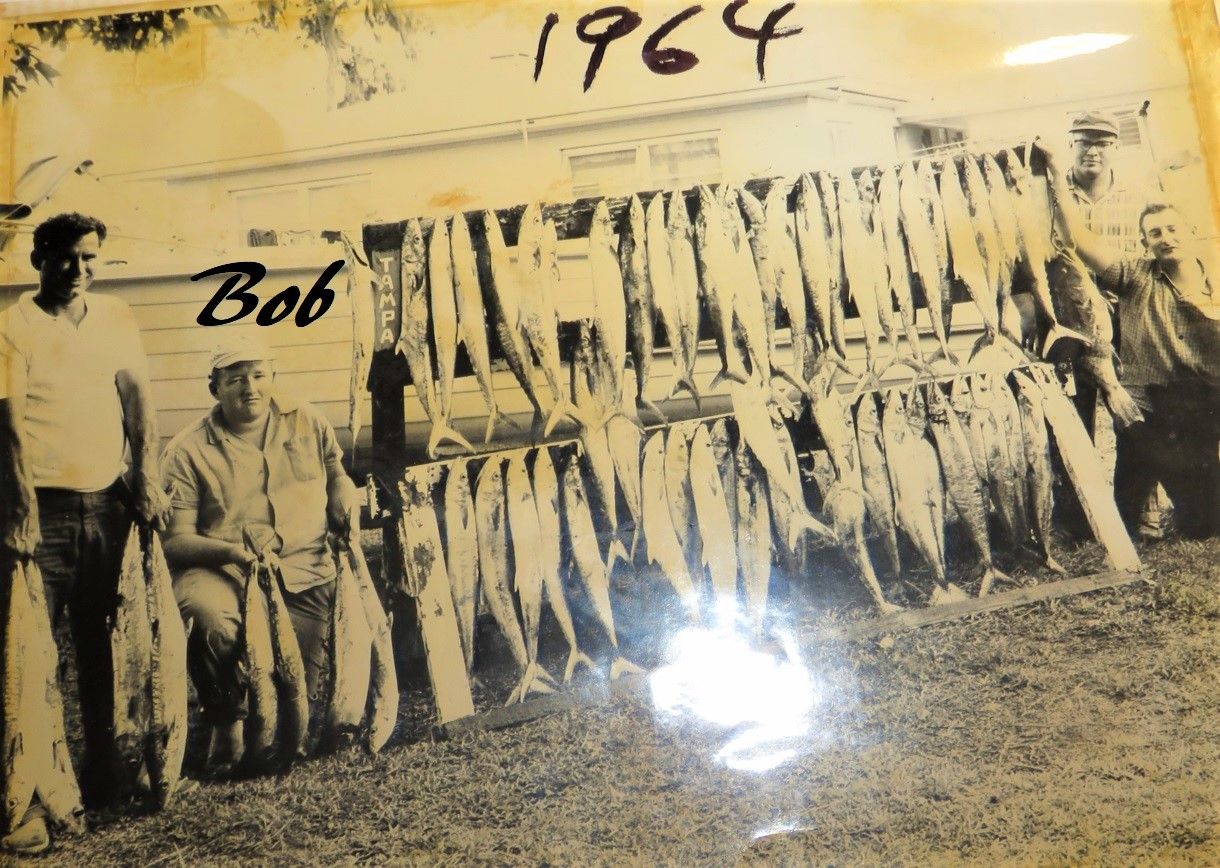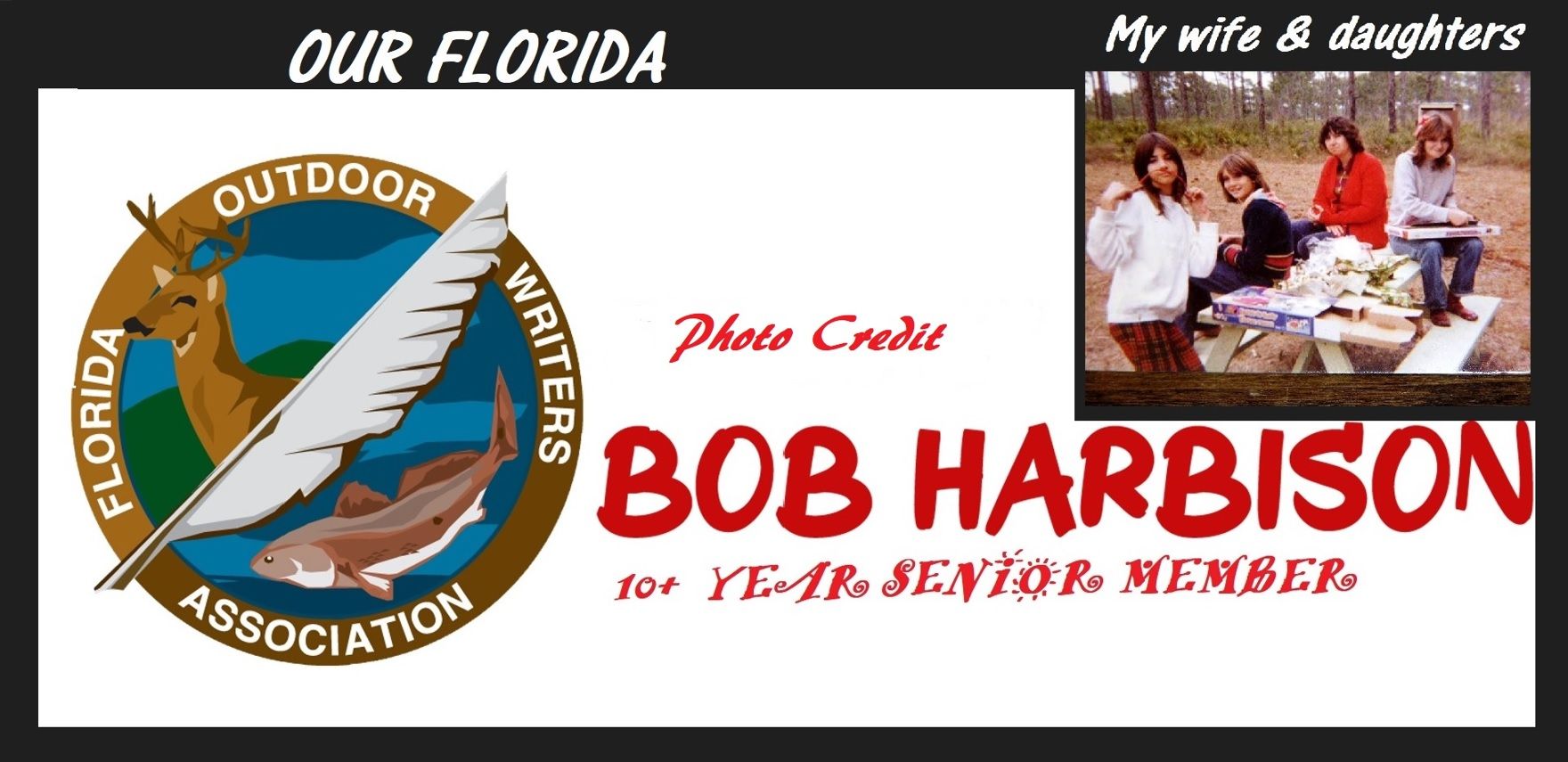 Kingfishing during the sixties.