Home
›
West Central General Fishing & The Outdoors
Hogfish with Capt. Frank
harbison
Senior Member
Posts: 5,661
Admiral
Hogfish with Capt. Frank
Hogfish is a unique sub-specie of wrasse capable of growing up to 36 inches and weigh up to 24 pounds. Hogfish are native to Canada, the Western Atlantic Ocean, the Gulf of Mexico and South America.
Many of the best chefs and restauranteurs agree that Hogfish is one of the best tasting fish to ever swim. This tasty fish is sweeter than grouper and has a flakier texture than Mahi. Hogfish primarily feed on crustaceans giving them a taste that is reminiscent of scallops or lobster.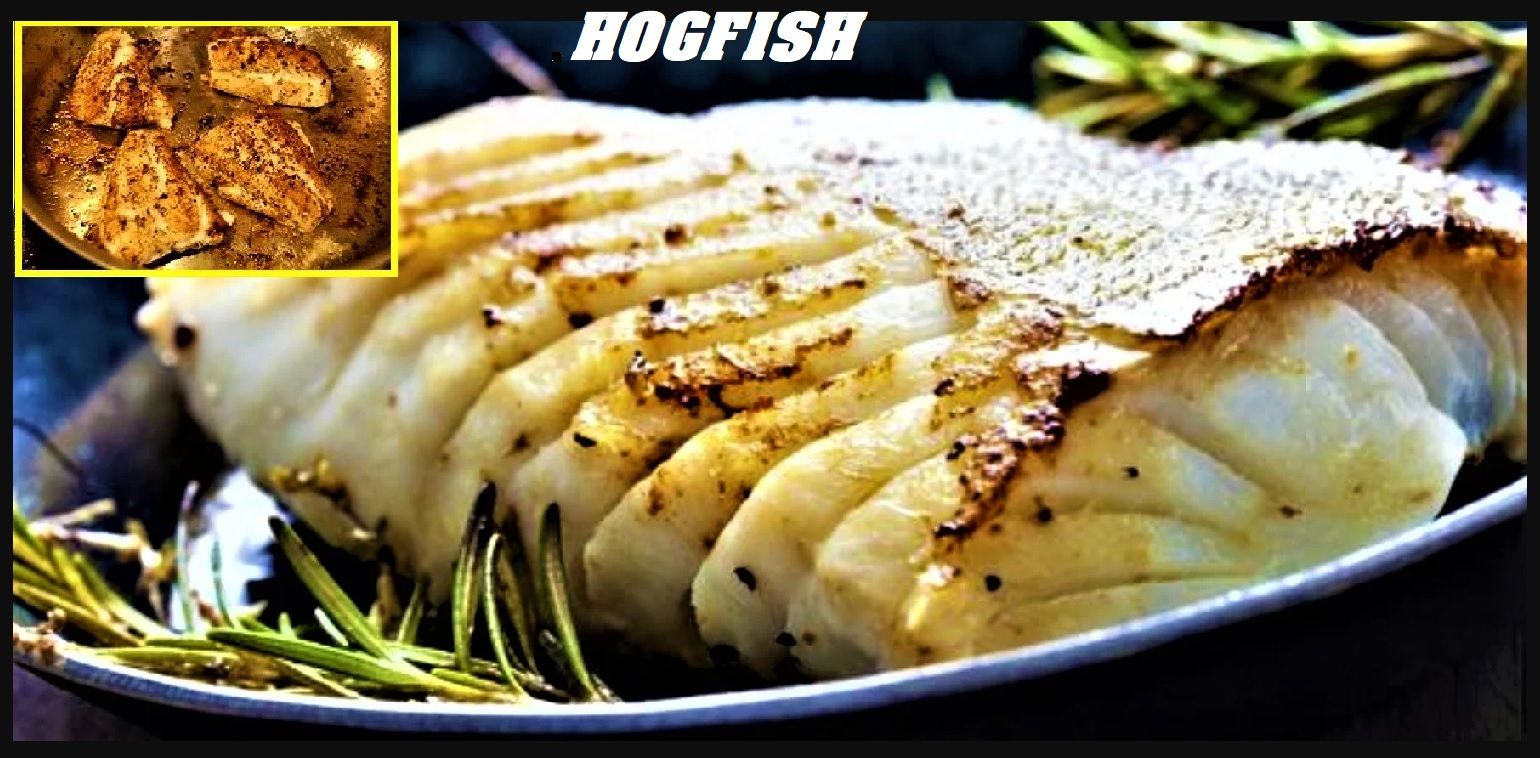 As Hogfish are very difficult to catch on hook and line most are speared. However, if you know how, they can also be caught on hook and line.
Listen closely as Hubbard's Marina Captain Frank Bachelor tells us how to catch the elusive Hogfish on hook and line.
https://youtu.be/F5c5ahtx4rA