Home
›
Classifieds: Hunting and Shooting
Matthews Youth Bow For Sale
Flyin By
Posts: 93
Deckhand
Christmas is here; time to take advantage of this deal. My daughter has asked for a new bow for Christmas this year. I agree she has graduated to the next level.
For sale is her camo, Matthews bow. The bow has a three pin sight and an arrow rest on it. Just pick it up and shoot. The bow shows little or no wear. String is in excellent condition. This is why your little archer would love this bow.
Genesis Technology offers several advantages that make the Genesis bow the perfect choice for archers of all ages and sizes. The Genesis System combines "zero let-off" with light draw weights (adjustable from 10 lbs. to 25 lbs.) to create a bow that covers all standard draw lengths and fits virtually everyone. The Genesis System, by elimination let-off on light draw weight bows (where let-off is unnecessary), eliminates specific draw length requirements. The result is a bow that fits virtually everybody (from 15" to 30").Ideal for kids, beginners, and adults. Official bow of the National Archery in the Schools Program!
Asking $140.00 Call with questions 772-633-8860
Axle to Axle Brace Height Draw Length Draw Wt String Length
35 1/2" 7 5/8" 15-30 10-25 94 3/16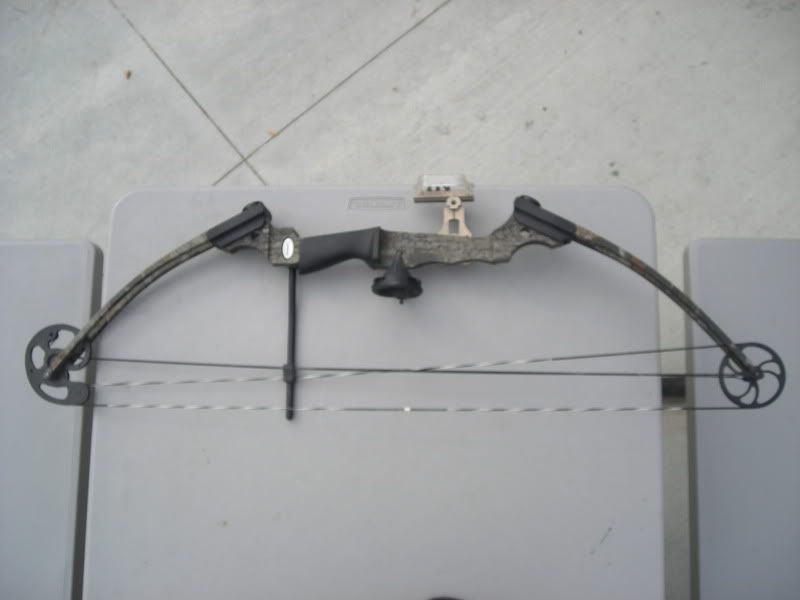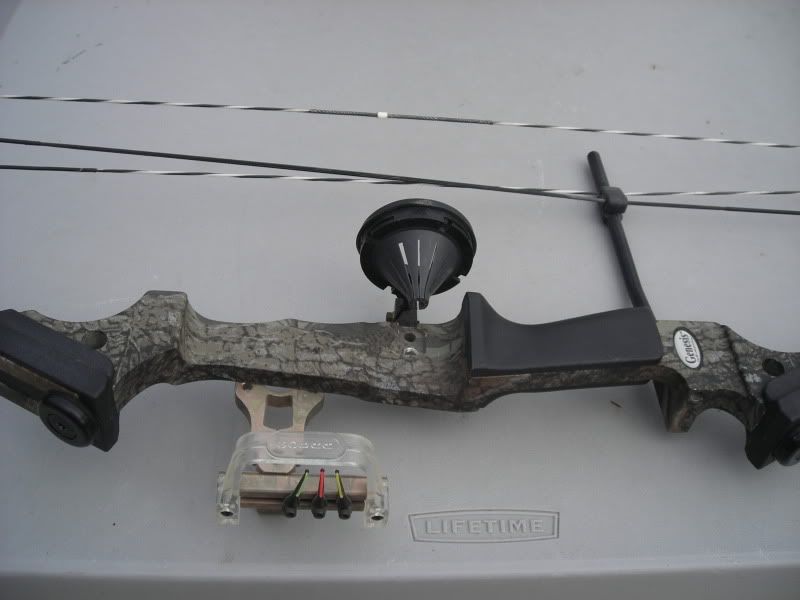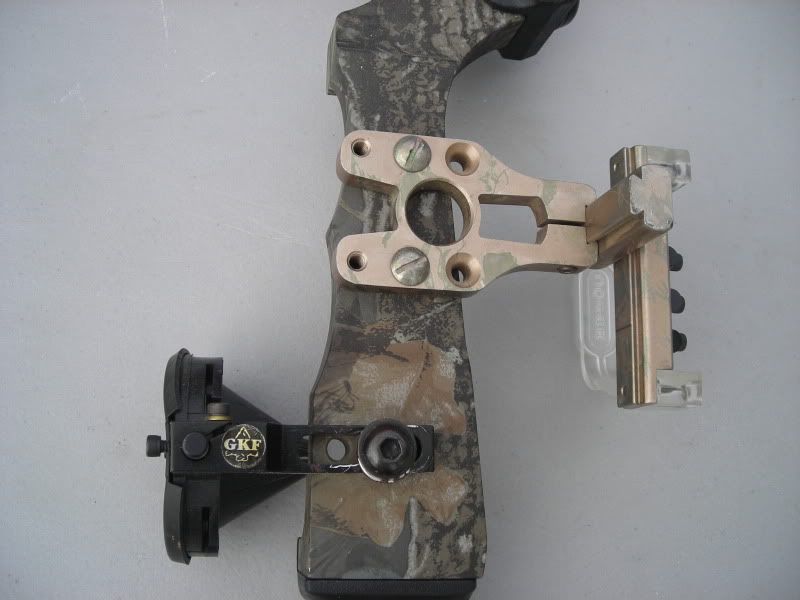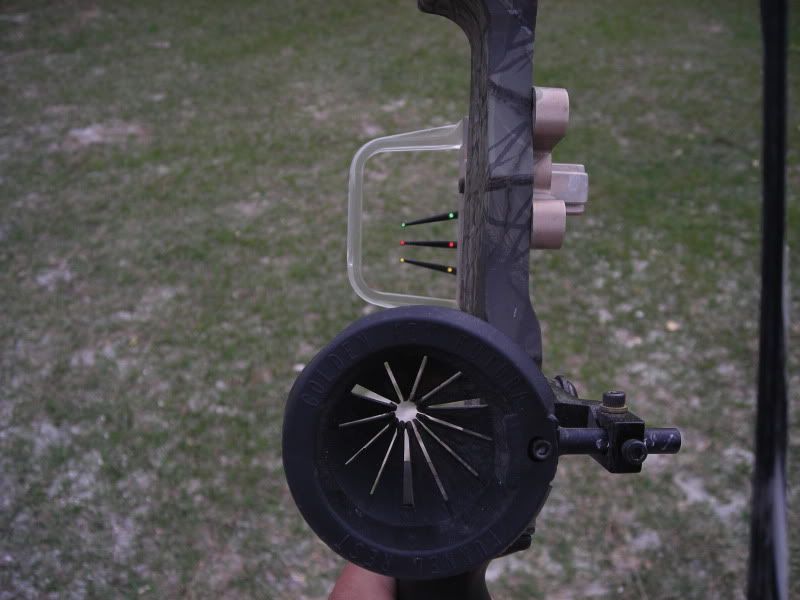 The Lord does the forgiving, Its our job to arrange the meeting. US Marines