Home
›
West Central General Fishing & The Outdoors
Huge American Red Snapper and Gag Grouper
harbison
Posts: 5,573
Admiral
Huge American Red Snapper and Gag Grouper
As we approach the 200+ foot mark the Red Snapper and Gag Grouper tend to be 'Huge!'
3:00 P.M. Friday afternoon. The Florida Fisherman II prepares to leave on a 39 hour excursion deep into the very heart of the Gulf of Mexico. We are out of here.
A good omen... Will hits the GOLD!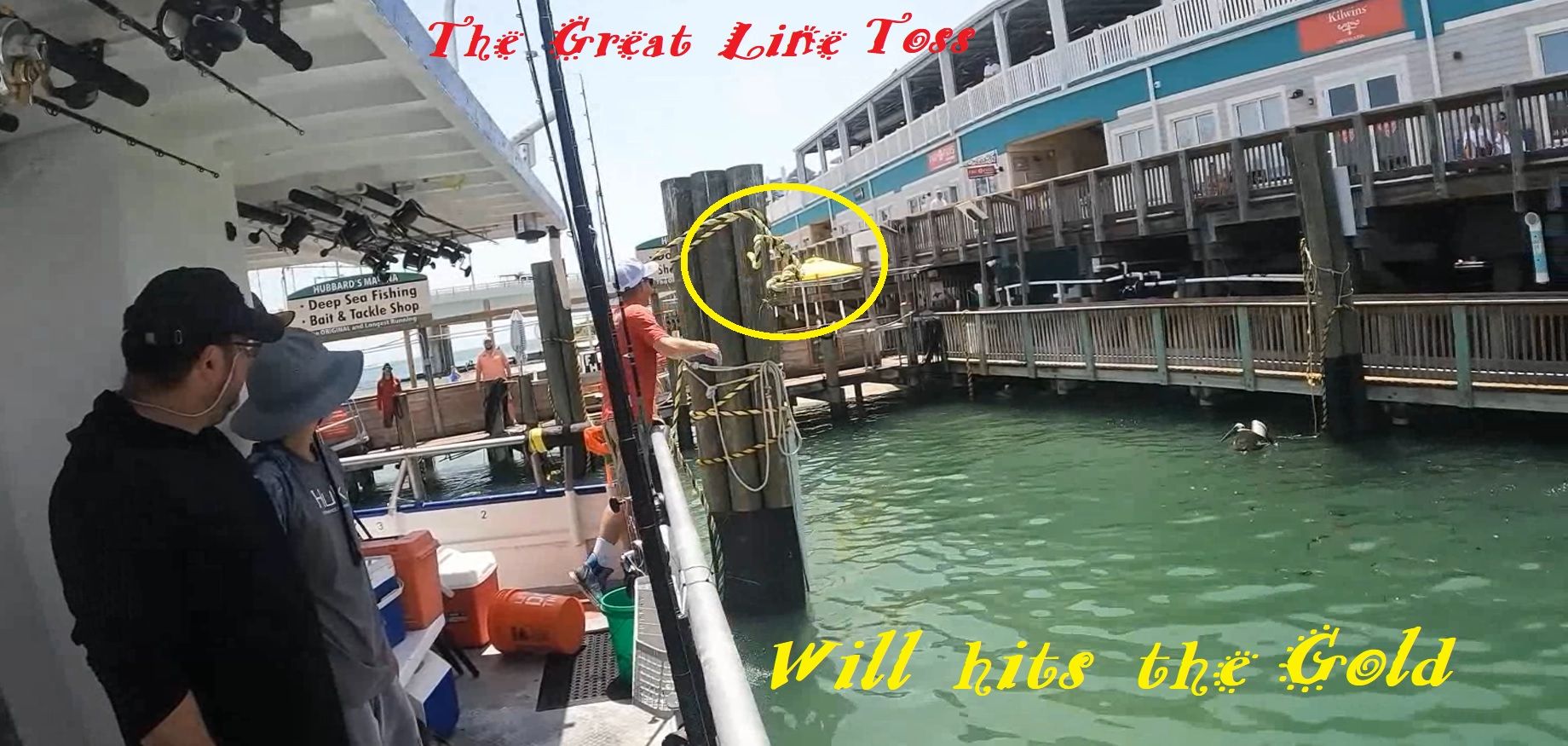 Next stop the far off home of the American Red Snapper and Gag Grouper: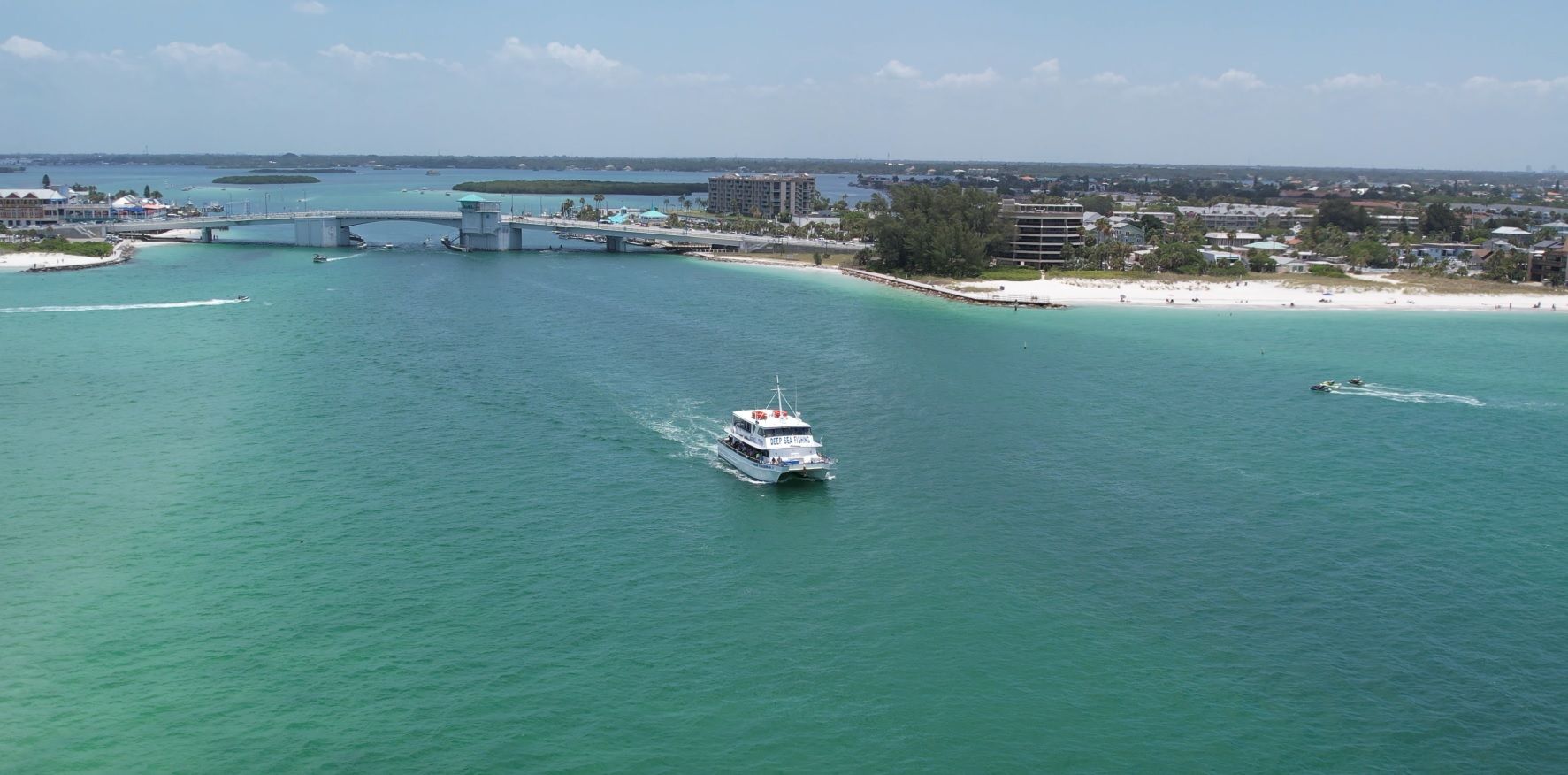 Florida picture perfect weather great eats and plenty of hungry fish just waiting to be caught is just the beginning. Add quality time on the water with good friends and we have lasting memories that will be with us until the end of time: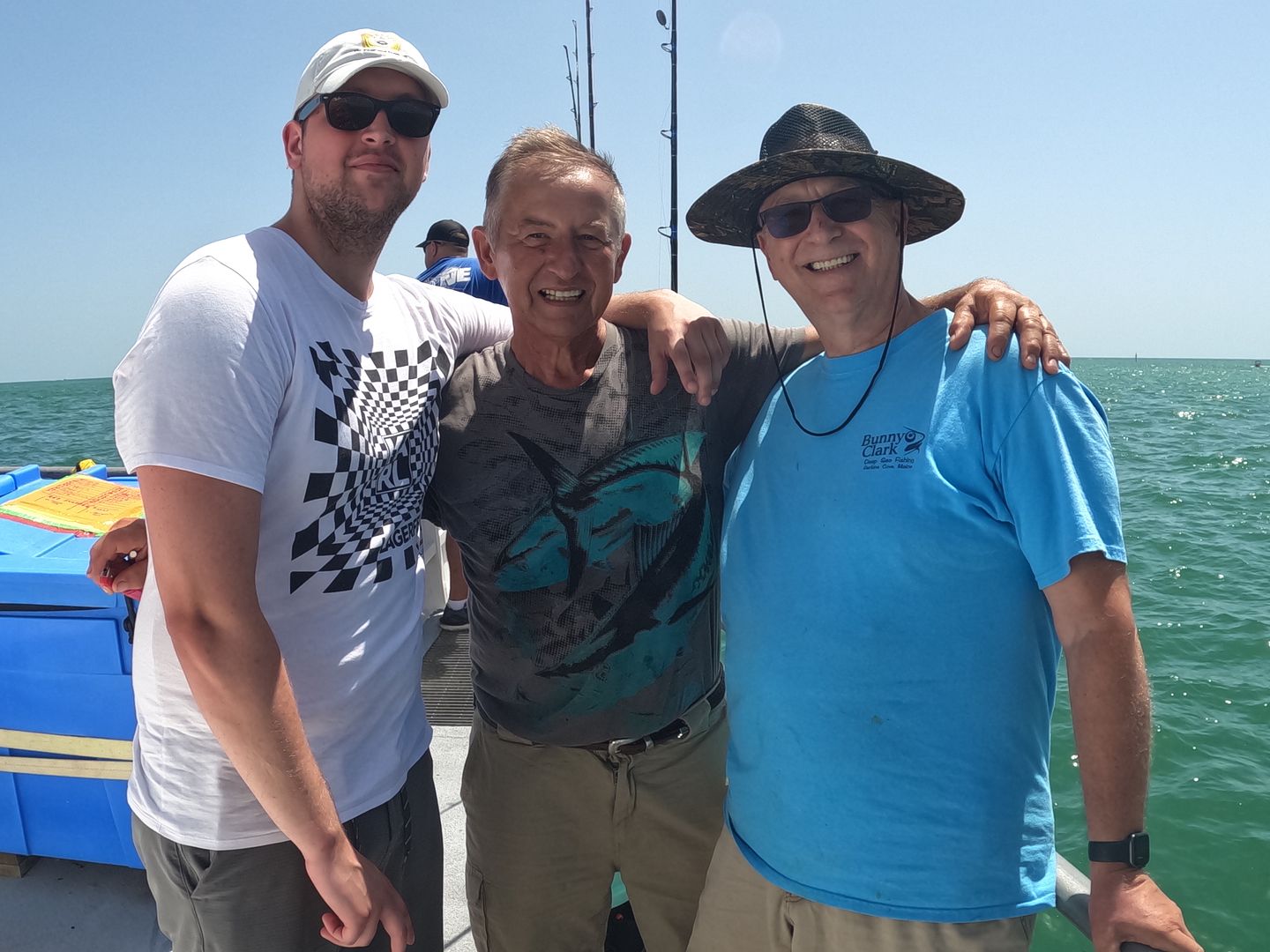 And then there is fishing!
Not just fishing, but Middle Grounds and beyond fishing.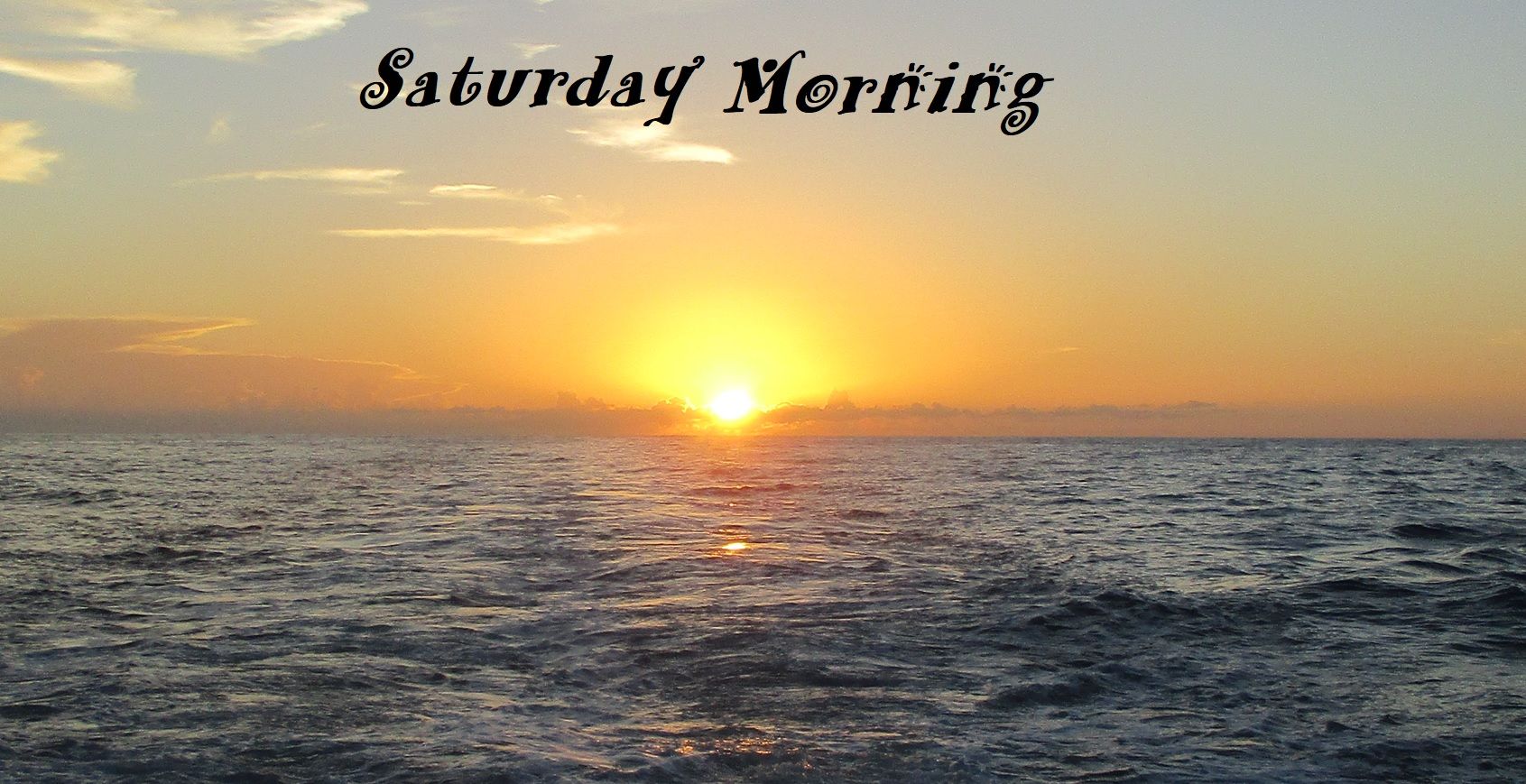 Dan has been fishing on the Florida Fisherman I and now II for decades.
He is good, very good, at it: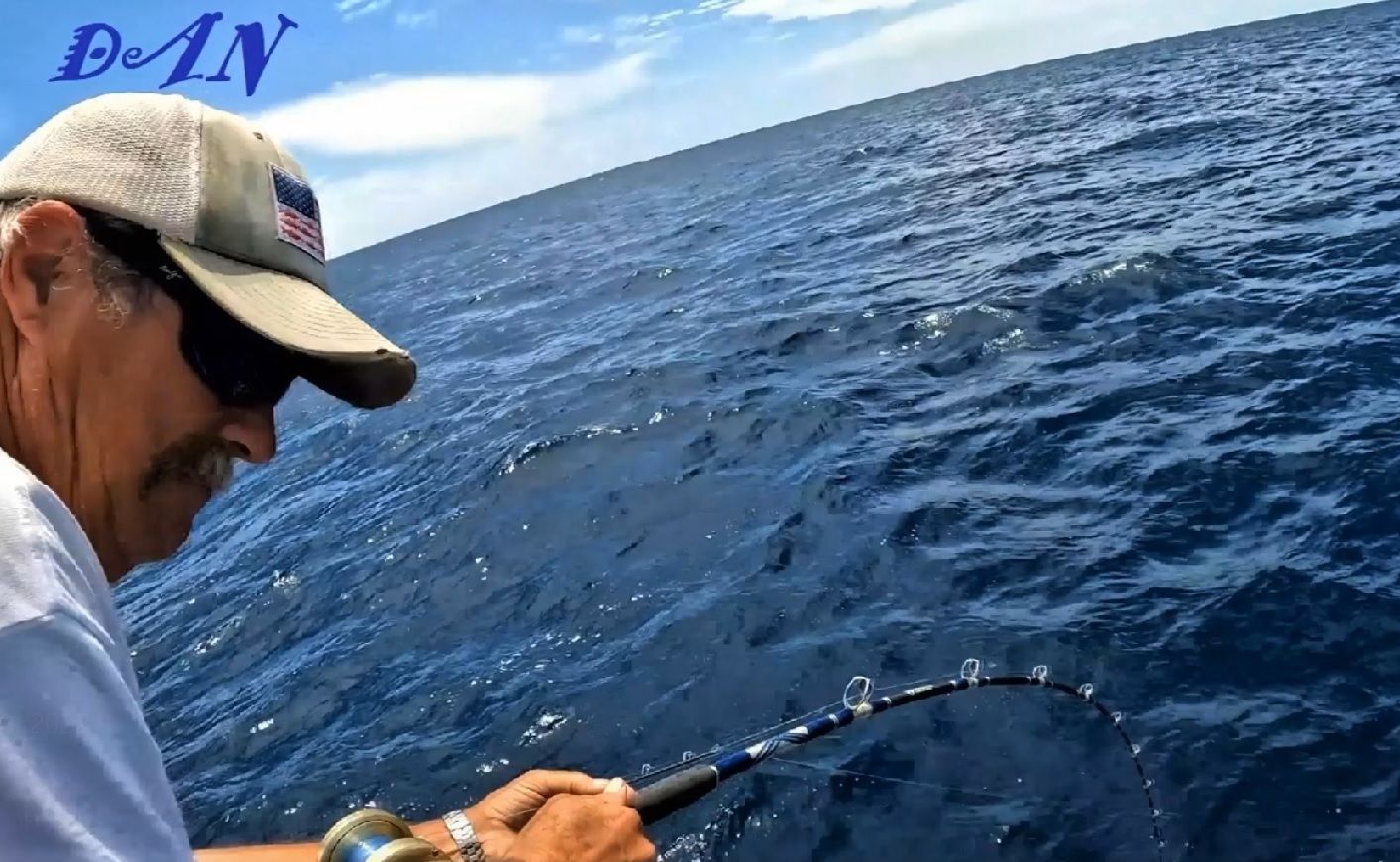 Thanks Tammy!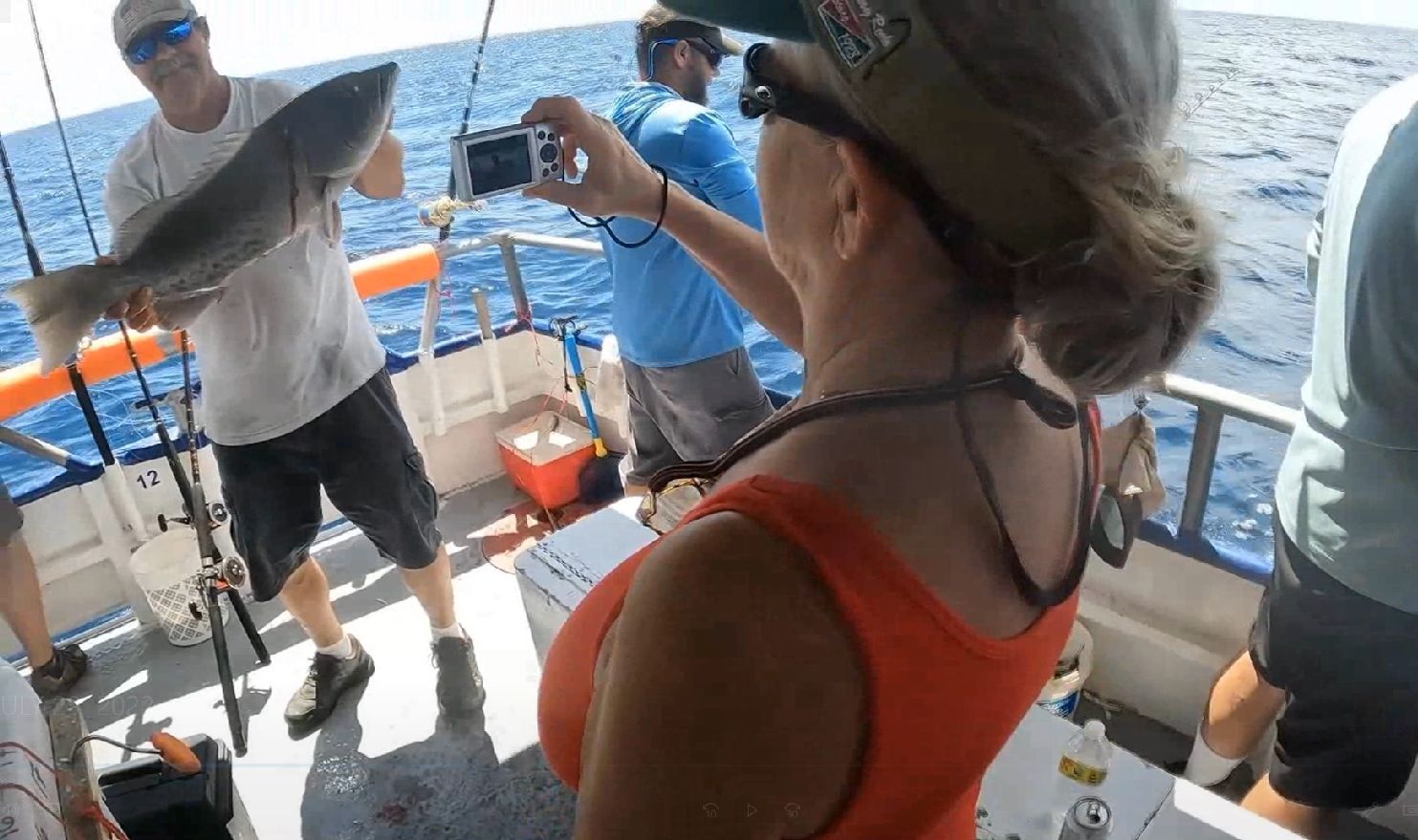 Watch Dan land his trophy Gag 5:37 minutes into the shot, action packed, video:
Dan is putting on a real show for us: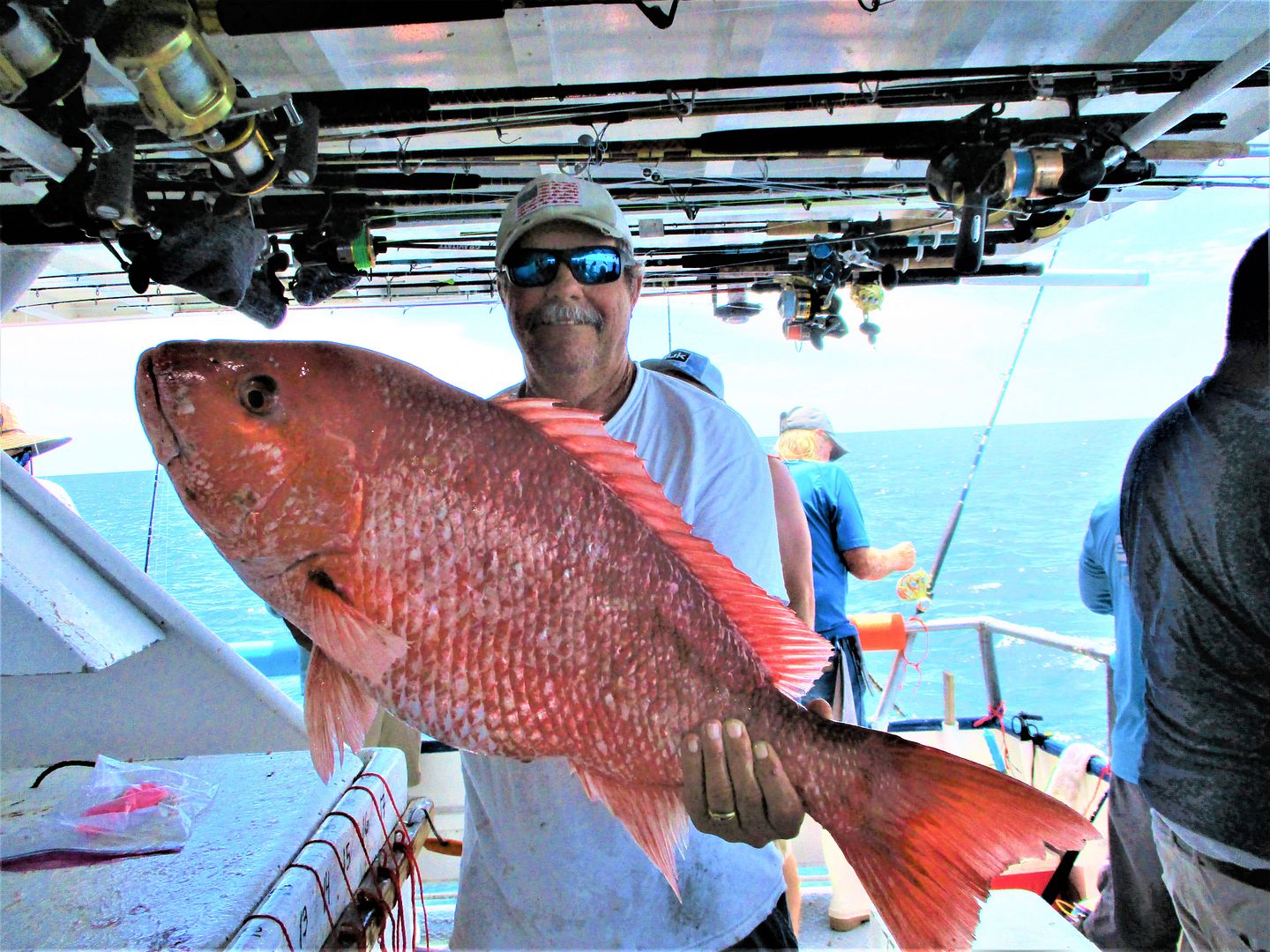 The 'show' continues: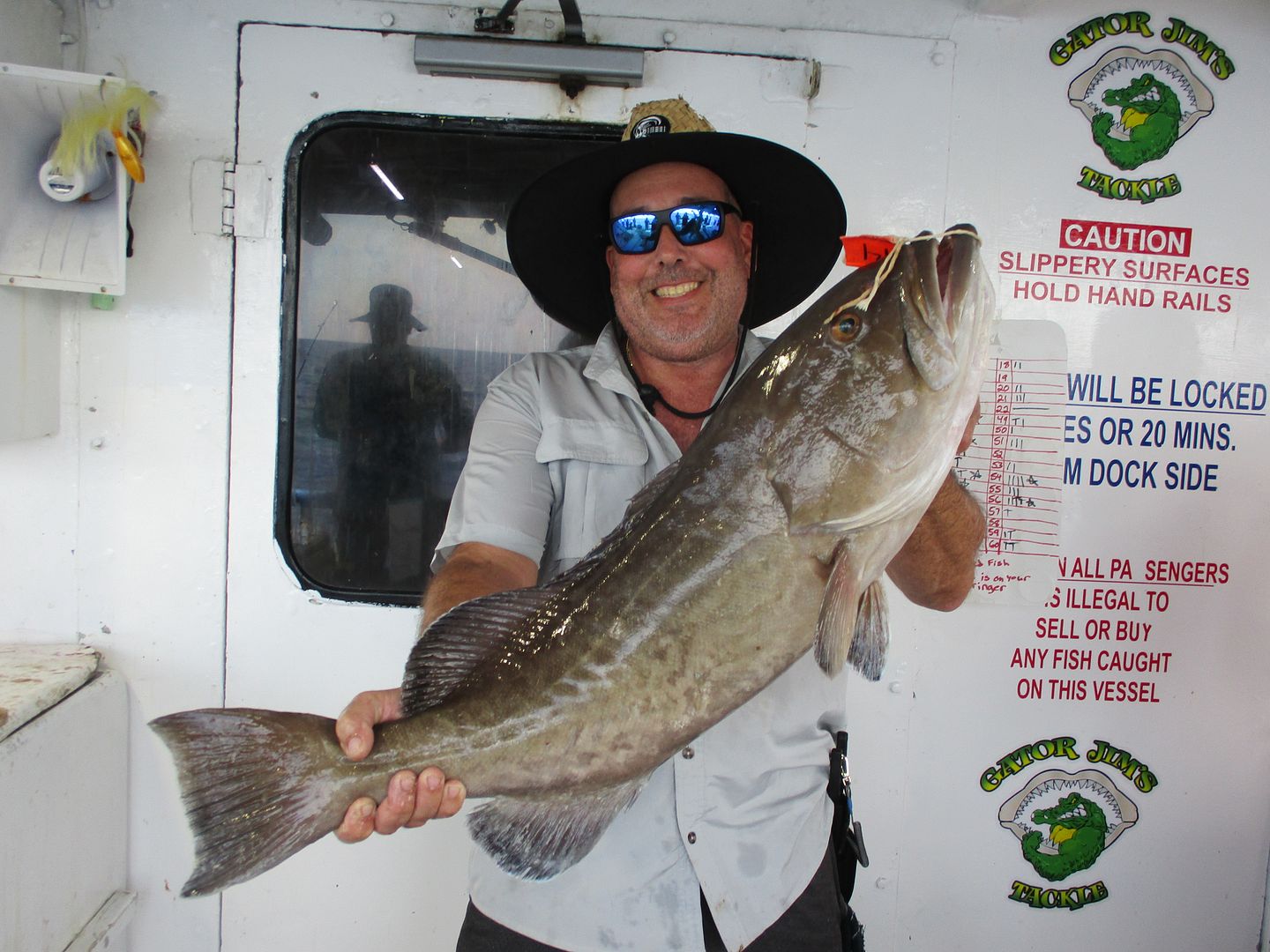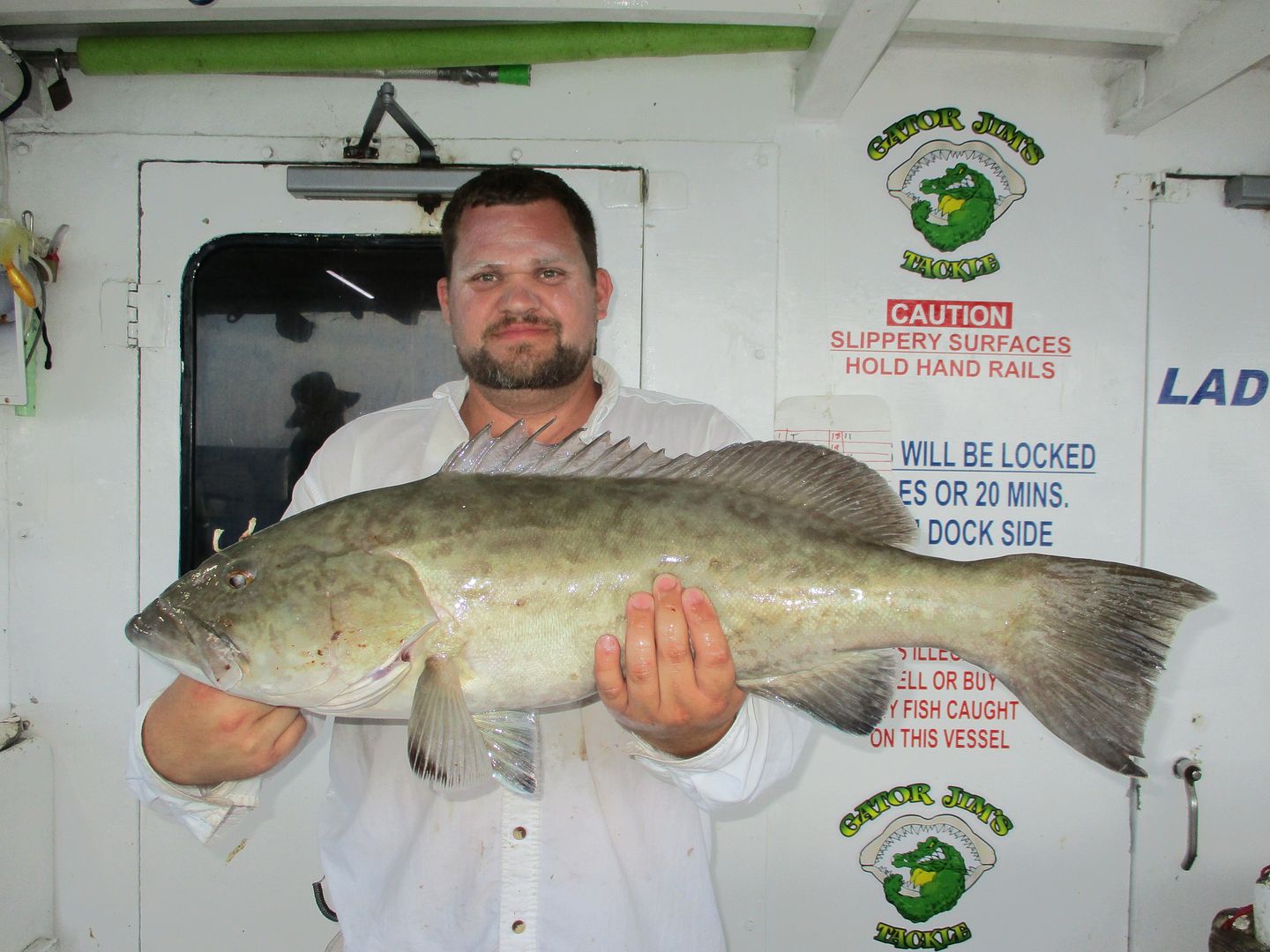 The American Red Snapper: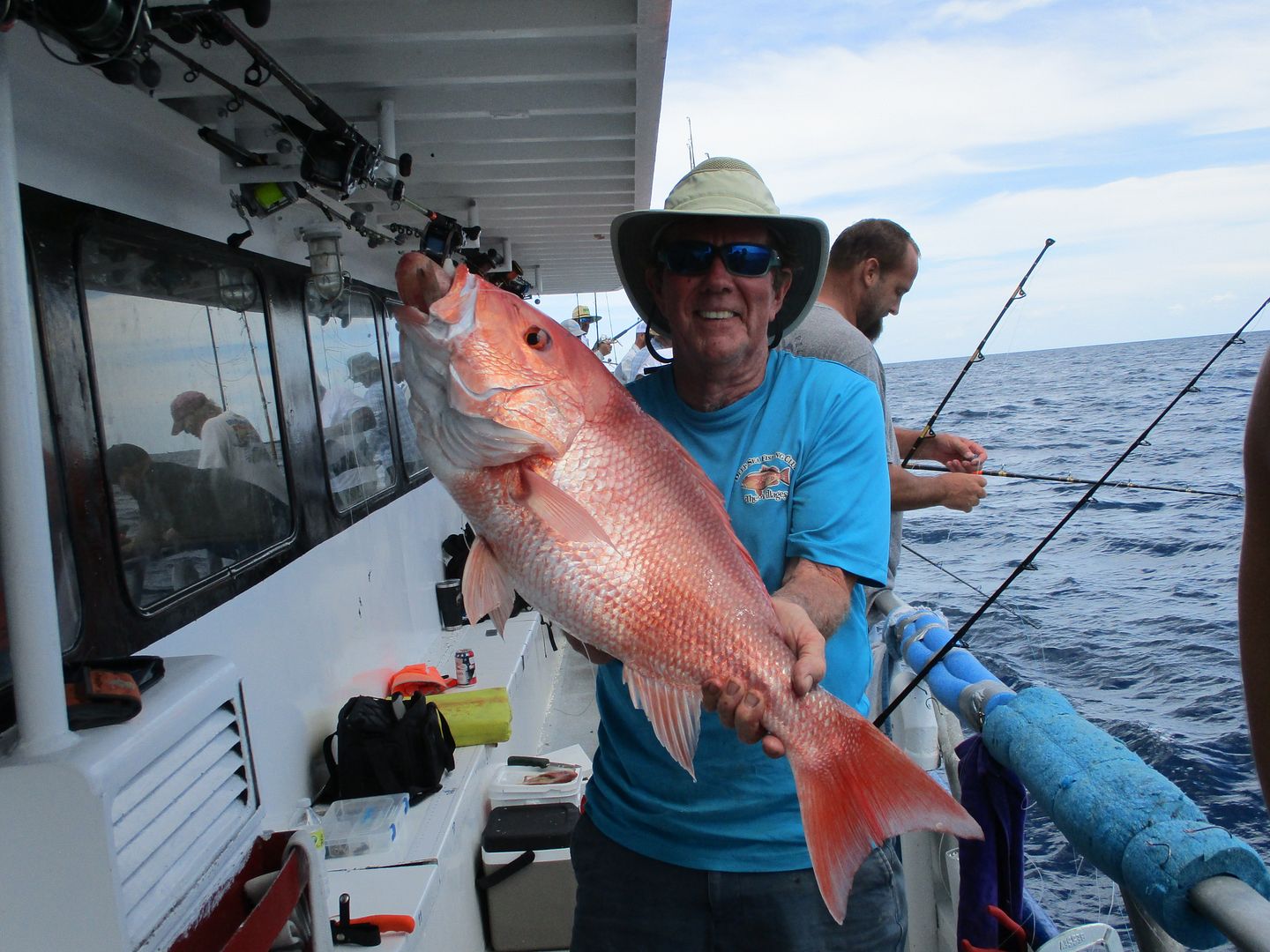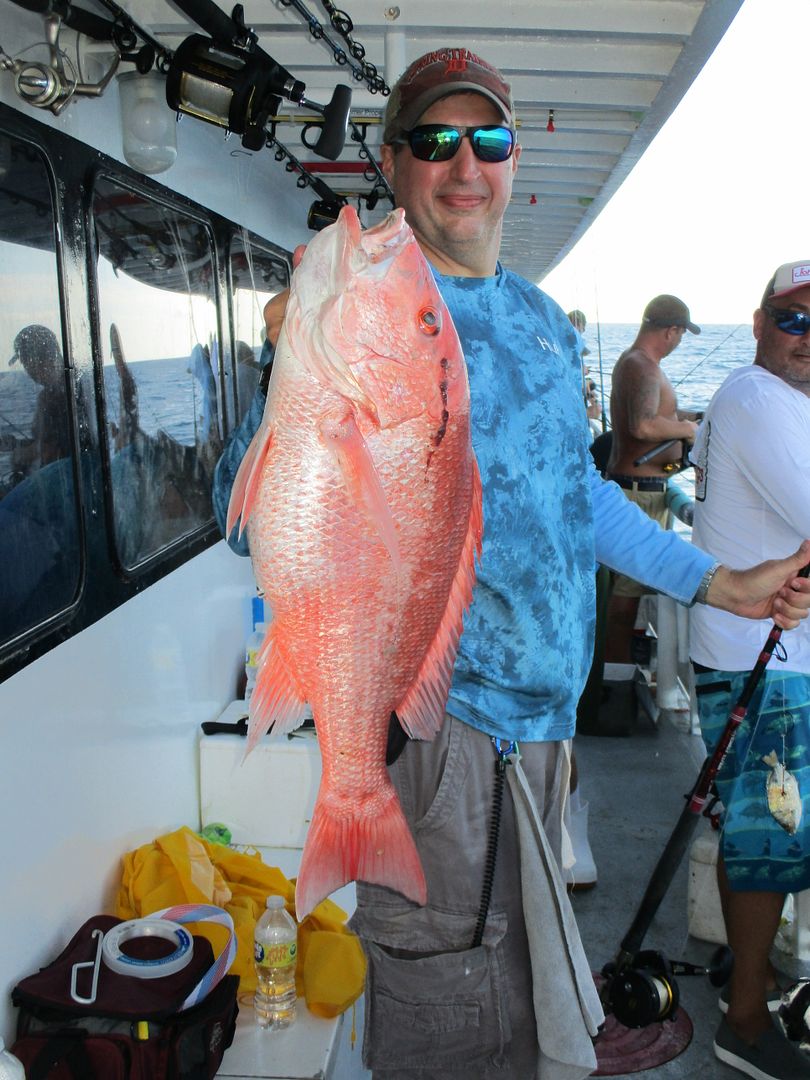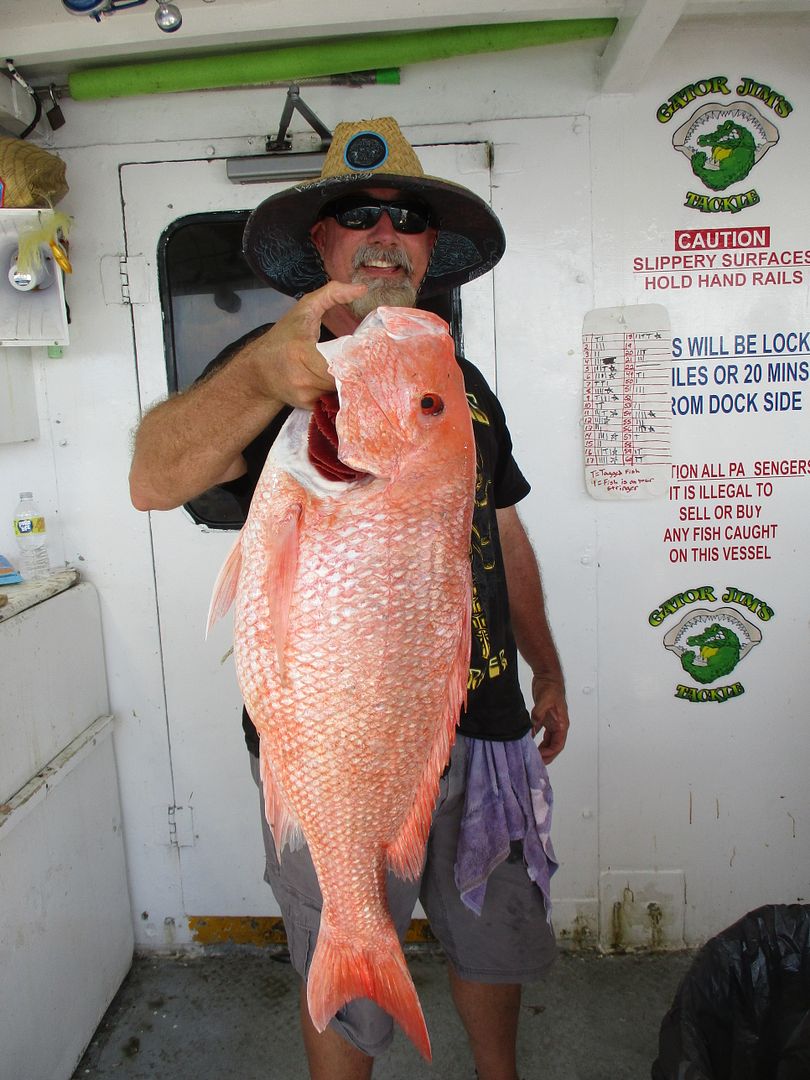 Talk about HUGE!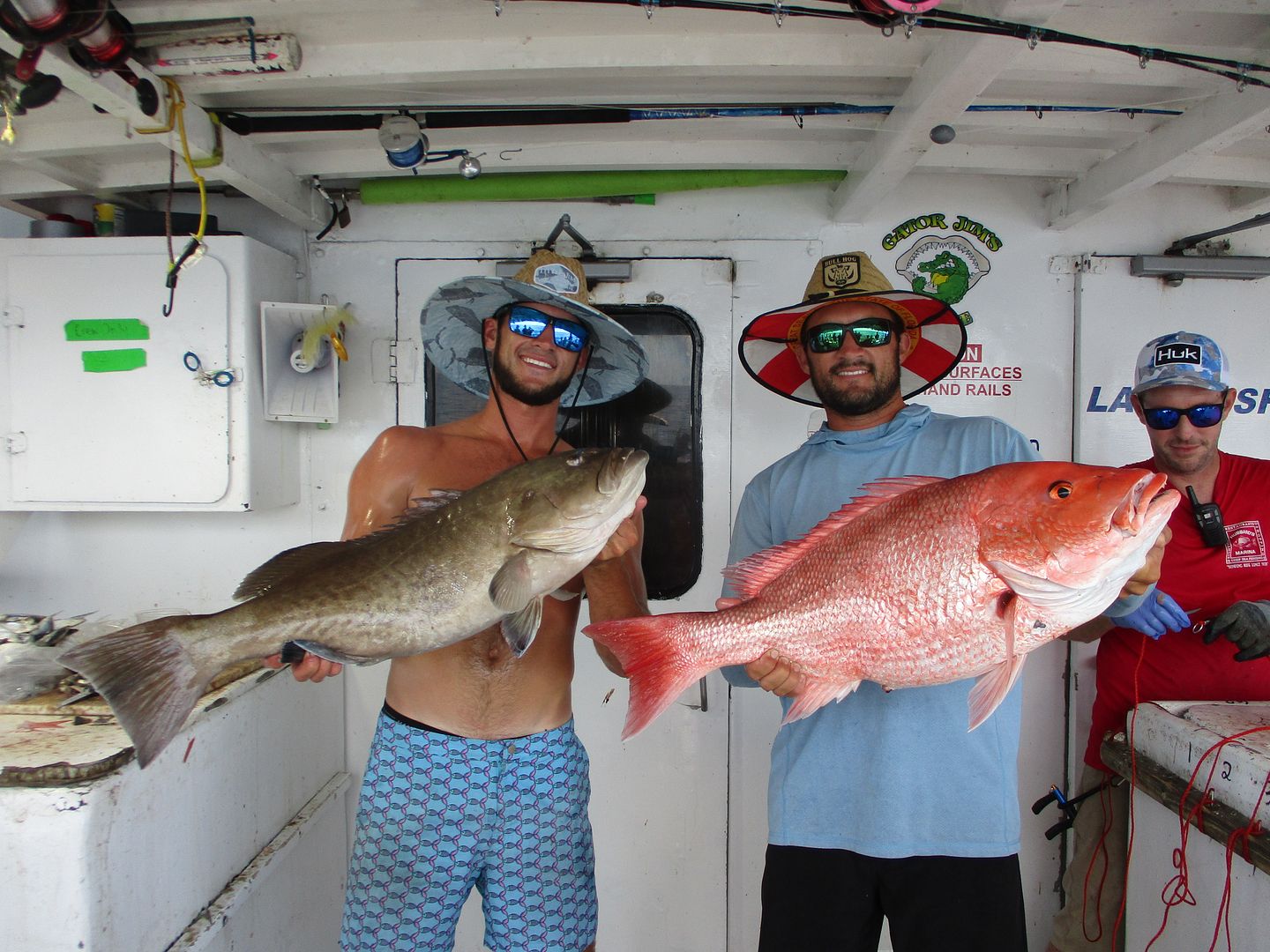 Until Sunday when we do it all over again...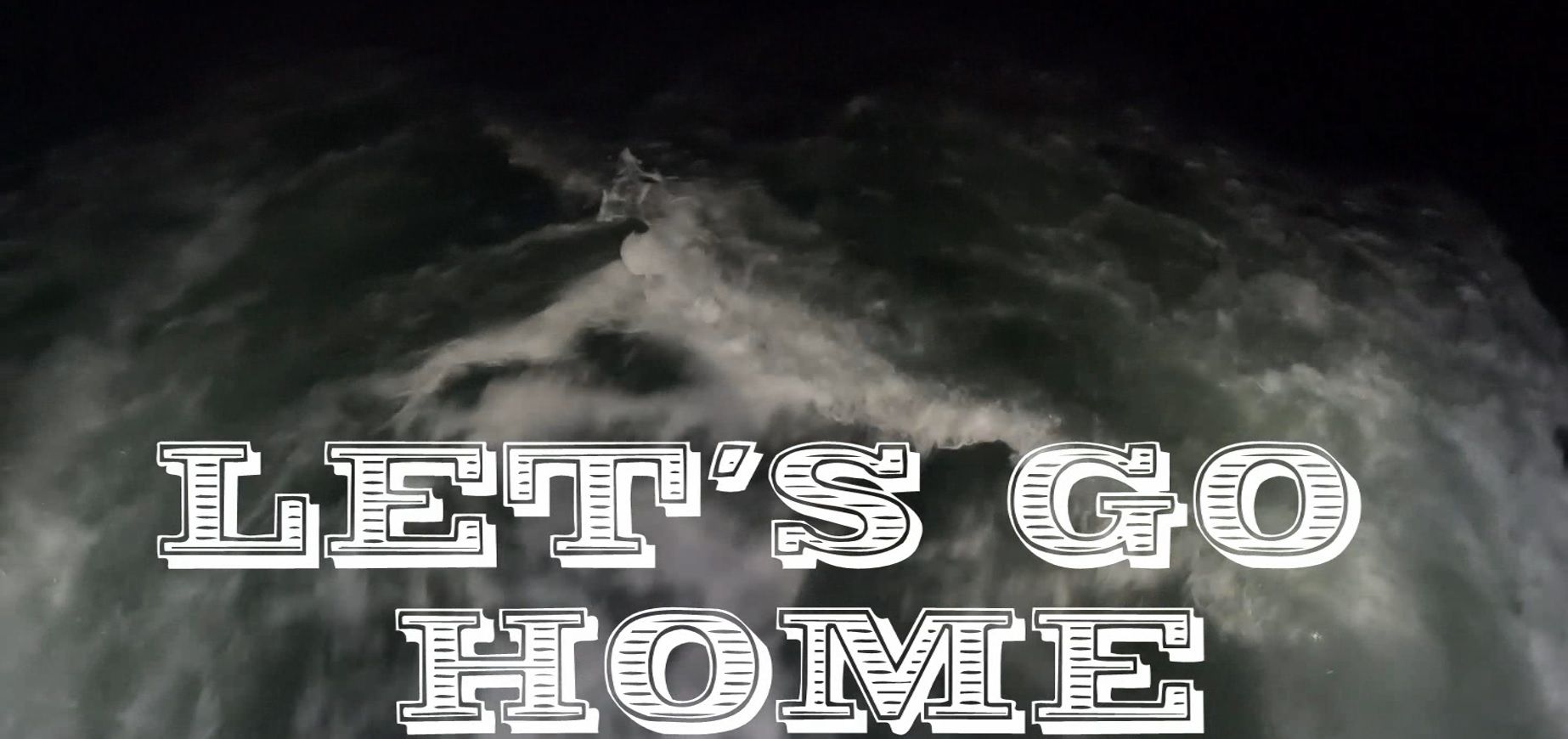 Looking good!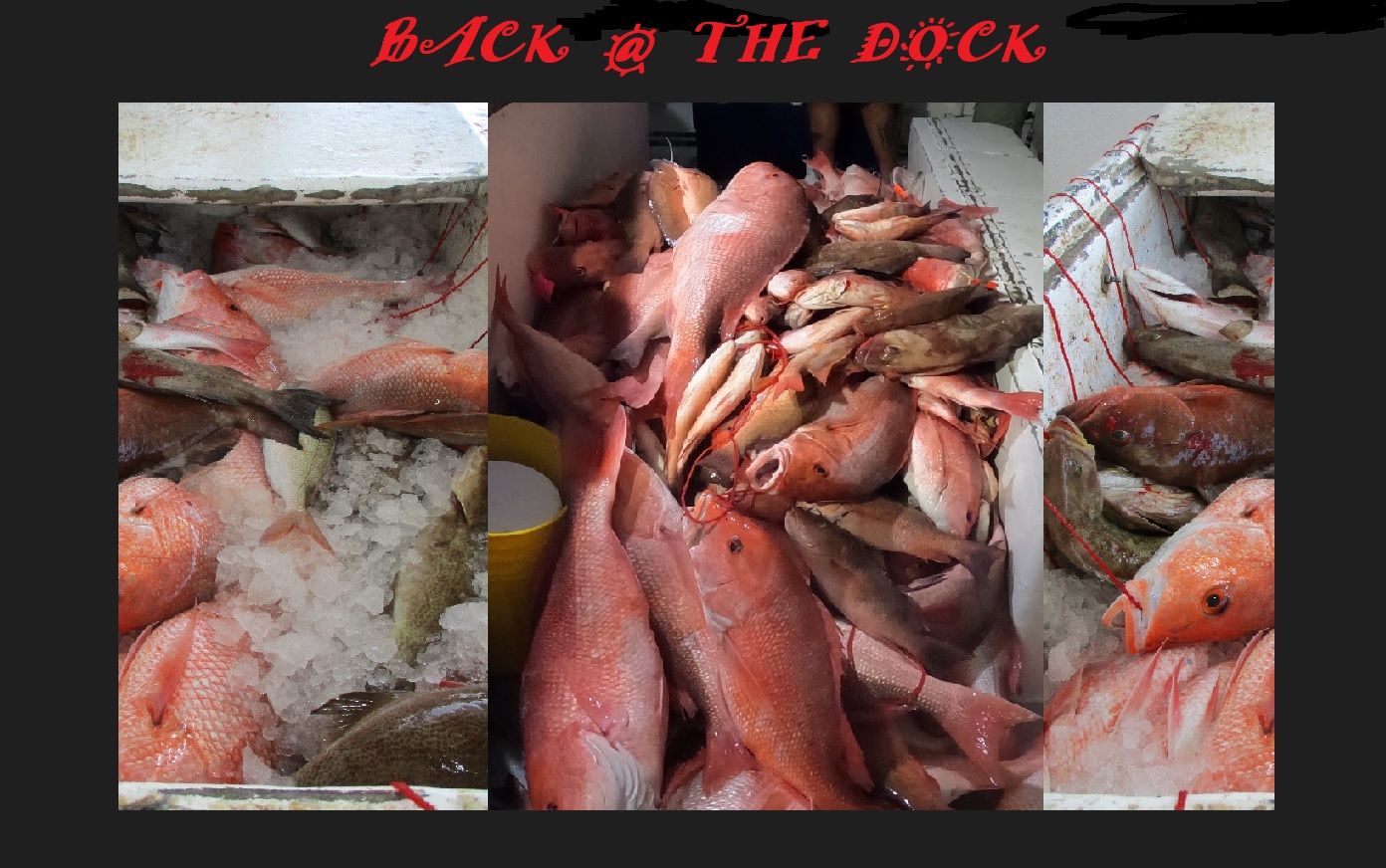 Dan's jackpot winning American Red Snapper is worth a small fortune. Those are $100:00 bills Captain Bryon is handing out: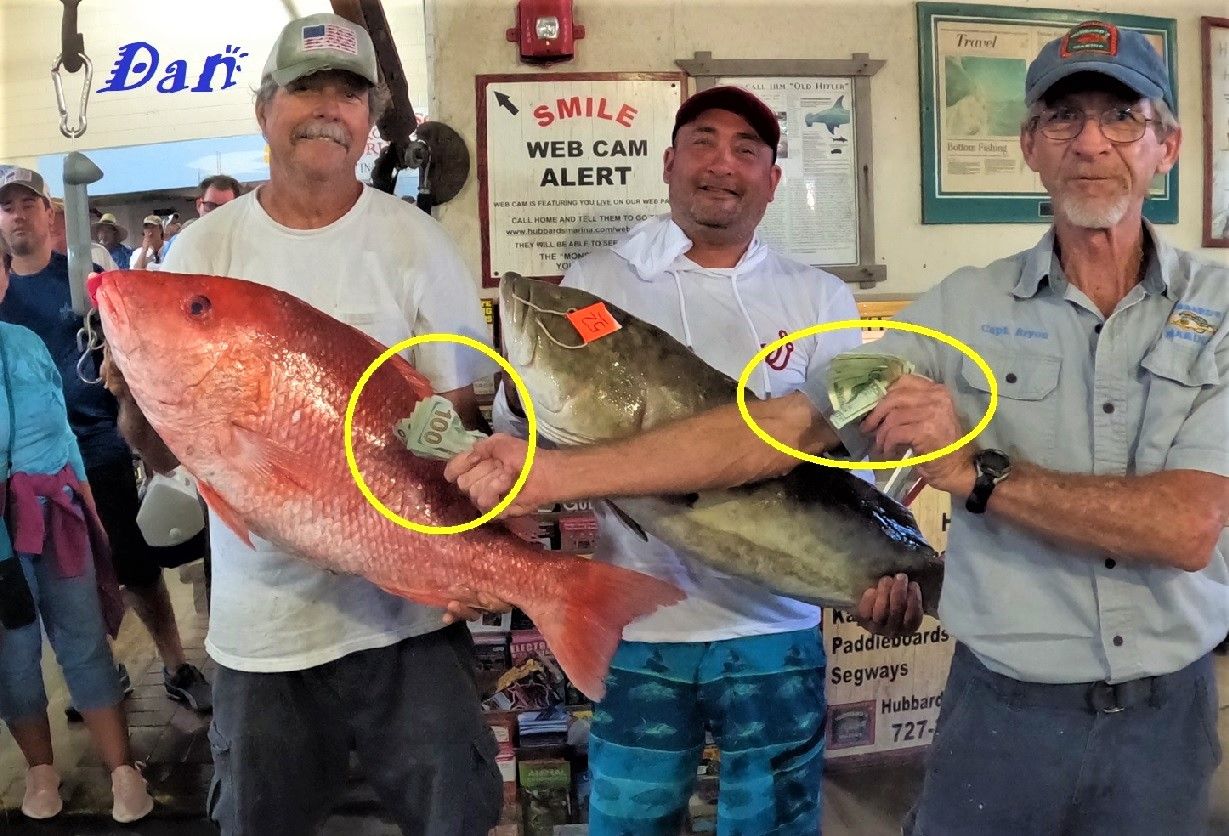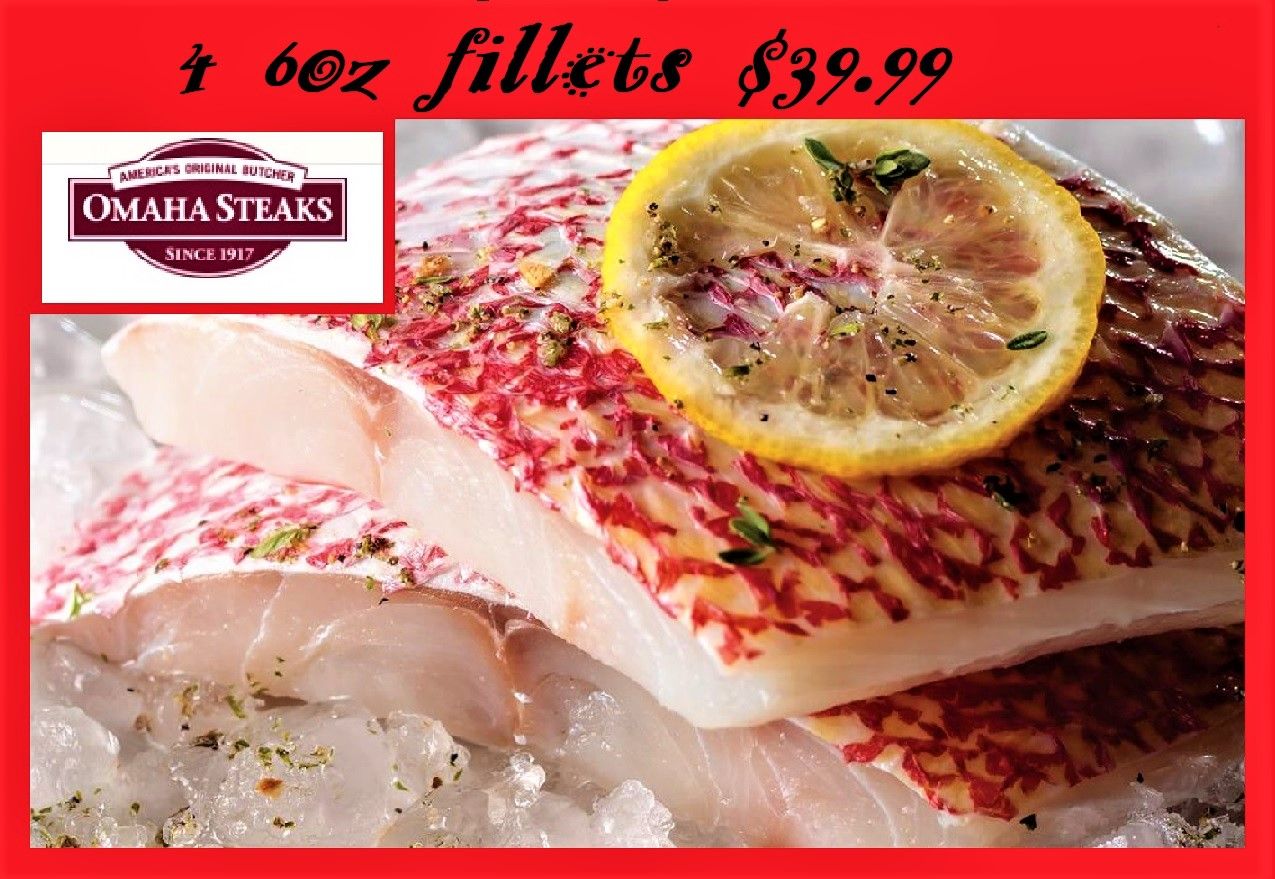 John Martin introduces the 'lovely ladies of Hubbard's Marina!'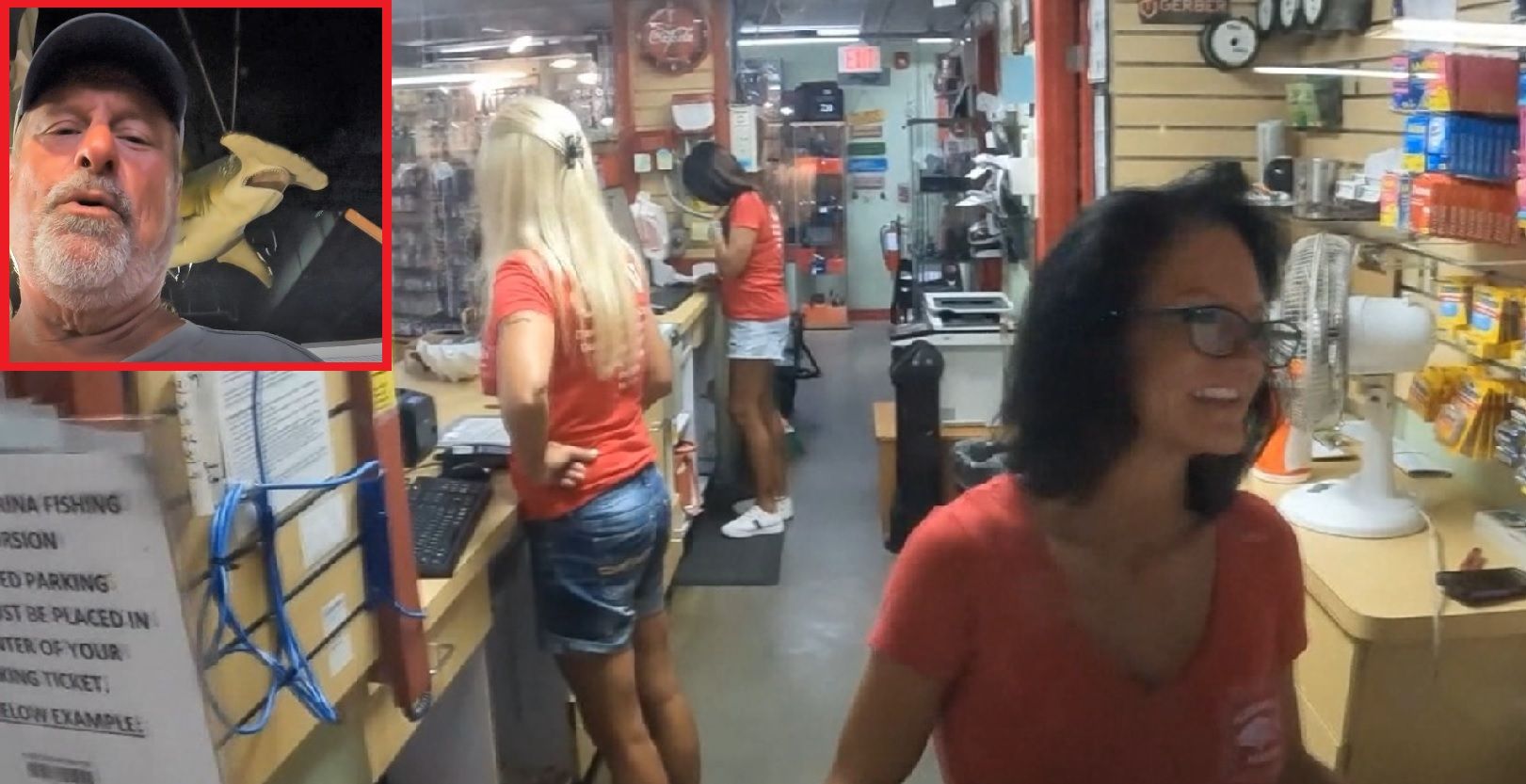 John is staying over for the Sunday 39 hour trip.
As we approach the 200+ foot mark the Red Snapper and Gag Grouper tend to be 'Huge!'