Home
›
Northeast General Fishing & The Outdoors
Mahi at 18-mile - on a grunt! (vid)
dontezuma
Posts: 342
Deckhand
Took my buddy and my daughter out on May 1 for grouper season.  My daughter and I dive, so I wanted to do a mixed bag of fishing and spearing, drop on some spots and see if there were any grouper around.  
Between our first quickly aborted dive at Anna's (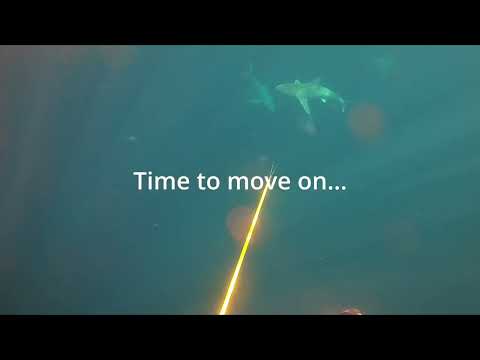 https://www.youtube.com/watch?v=j33LEgA94LU)
and our second stop, Moody Culverts, we were treated to a mahi crushing a flatlined grunt.  I was holding the rod, feeding out line when it took off, and when it came tight, she came rocketing out of the water a few times, confirming the good news.  
I don't have any video of the jumps and the grab, but you can see her - 47" TL, nice fish.  
I did see some gags on the bottom at a ledge near Moody's and the culverts, but failed to convert.  We loaded up on small-end pogies on one cast early on, so that was nice.  Really need to get these livewells fixed, though.