Home
›
General Paddle Craft
Pompano Beach - 28 March 2022
John McKroid
Posts: 4,216
Captain
Pompano Beach  - 28 March 2022 
Launching off the beach at 6 am. It was a late start for bait fishing.   Bait fishing was plagued with toothy critters that destroyed several Sabikis a few small Cudas were brought in, but this felt like the work of Spanish Mackerel.  By sunrise, I only had one Bigeyed Scad and a Runner and headed out to the third reef.  I hit a few bait marks on the third reef with no luck.
 The Scad was promptly hooked up shortly after being put out.  It came unbuttoned, from what felt like a King Mackerel.  The Runner was put out deeper and soaked for a while before eventually landing a shark.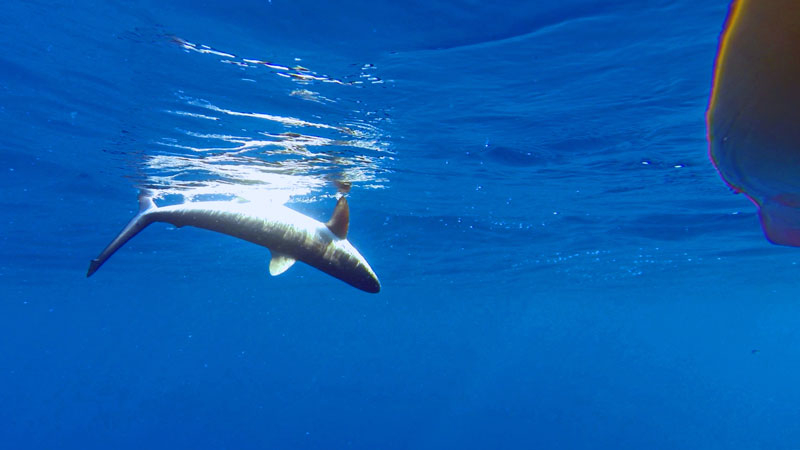 Vertical jig fishing was overall slow, There were some good meter marks, but more lookers than takers. 
Hitting spot after spot, I scratched out a variety of fish.
It was good to harvest some Blackfin Tuna.  

Having had so much windy weather, the frig was in need of restocking, but it was still good to release a few to fight again another day.