Home
›
General Fishing
Pompano Redfish and a lot more
harbison
Posts: 5,468
Admiral
Pompano Redfish and a lot more

Pompano spawning takes place in the Gulf and in the summer the young are present in great numbers in the surf. Often, in the winter, they move offshore. They are common along Gulf beaches and passes where they fed on beach fleas, shrimp, small fish and animals buried in the sand. In September and October adults move into the bays.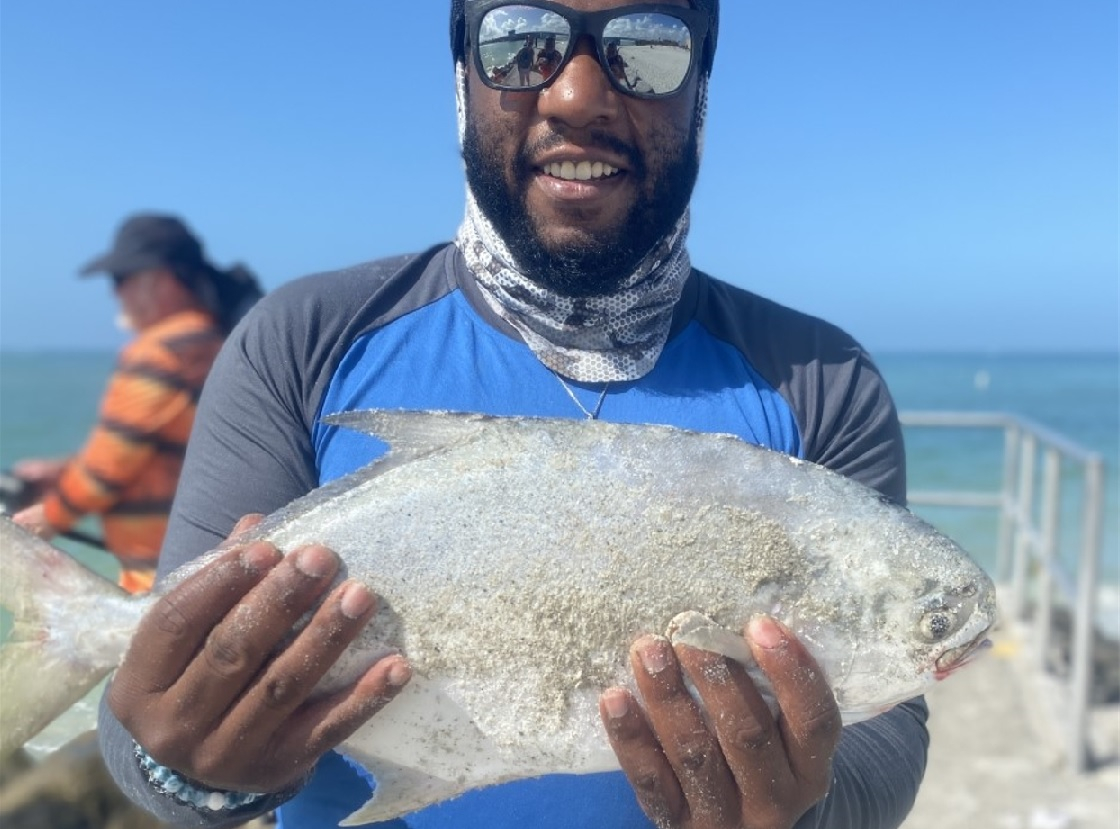 Many top Florida seafood chefs consider Pompano to be the best tasting fish to ever swim. 
Personal
I must admit I am partial toward Redfish. I have been catching them for seventy years. 
And there is another reason.
When I graduated from the University of Tampa with a degree in Psychology I desperately wanted to use what I learned to help people. Tried to get on with the State of Florida, but could not do so. With a wife and three daughters I was forced to give up my dream and earn a living. Went to work as a salesman for Tarnow Fine Meats. It was a good, well paying, job:
Anyone remember Tarnow?
I worked for Tarnow for ten years. 
My big break came when Mr. Joel DeVolentine, head of a State run program for mentally handicapped convicted felons, interviewed me for a State position. 
He hired me on the spot. That 'on the spot' lasted until I retired twenty years later. 
Joel and I have remained good friends; good friends with a common interest... Redfish:
What a thrill seeing Joel's picture in the March issue of Woods'nWater Magazine:
Mr. Joel DeVolentine, one of America's best.
Thank you Sir for all you have done for the State of Florida, for the people of Florida, and for me.


And a lot more...