Home
›
Big Bend General Fishing & The Outdoors
3/4 Between Steinhatchee & Horshoe
RevJoeyFitz
Posts: 212
Deckhand
Been wanting to try my kayak in the gulf. Launched in a creek to the northeast of Pepperfish Key. 
Low tide was negative at 9 AM. Launched at 7:30ish. Took over an hour to get to the gulf after stopping to grab some live bait. Don't know what there were. 
Started fishing in the trough that runs out between the islands and mainland. Caught a few keeper trout, a nice sea bass and a keeper flounder in the first hour. Two were off of live bait. 
Around 10:45 or so, there was enough water to move to the flats. Fished around 2-2.5 ft of water. Clarity was super clear. Berkley Powerbait Jerk Mullet was the bait of choice on a 1/8 oz jig head. Caught several 13" range and a few keepers before heading back with the incoming tide. 

Super fun day. Always cool to try something new and have success. Here's a video if you want to check it out: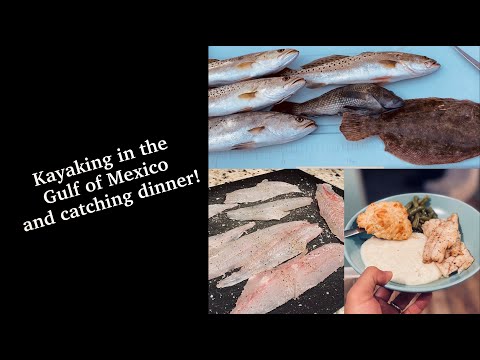 https://youtu.be/HS3J8ZXcfZc
Was my first time using a head cam. So, sorry about all the looking back and forth. Will be better next time 😁