Home
›
West Central General Fishing & The Outdoors
Fishing the February full 'SNOW' moon
harbison
Posts: 5,772
Admiral
Fishing the February full 'SNOW' moon
The February full moon is knows as the snow moon because data from the National Weather Service indicates that February for most of the country is the snowiest month of the year.
In Tampa the snowiest month was January:
I have lived in Tampa for 80 years. That's the only time I have ever seen snow in Tampa:
My three daughters will never forget...
School is out for SNOW DAY.
Traditionally Full Snow Moon fishing in Florida is outstanding:
The 2022 Snow Moon is February 16. 
The Florida will fish the Snow Moon on a 39 hour trip immediately before the full moon, and on a 44 hour trip immediately after:
First up Tuesday, February 15, 2022: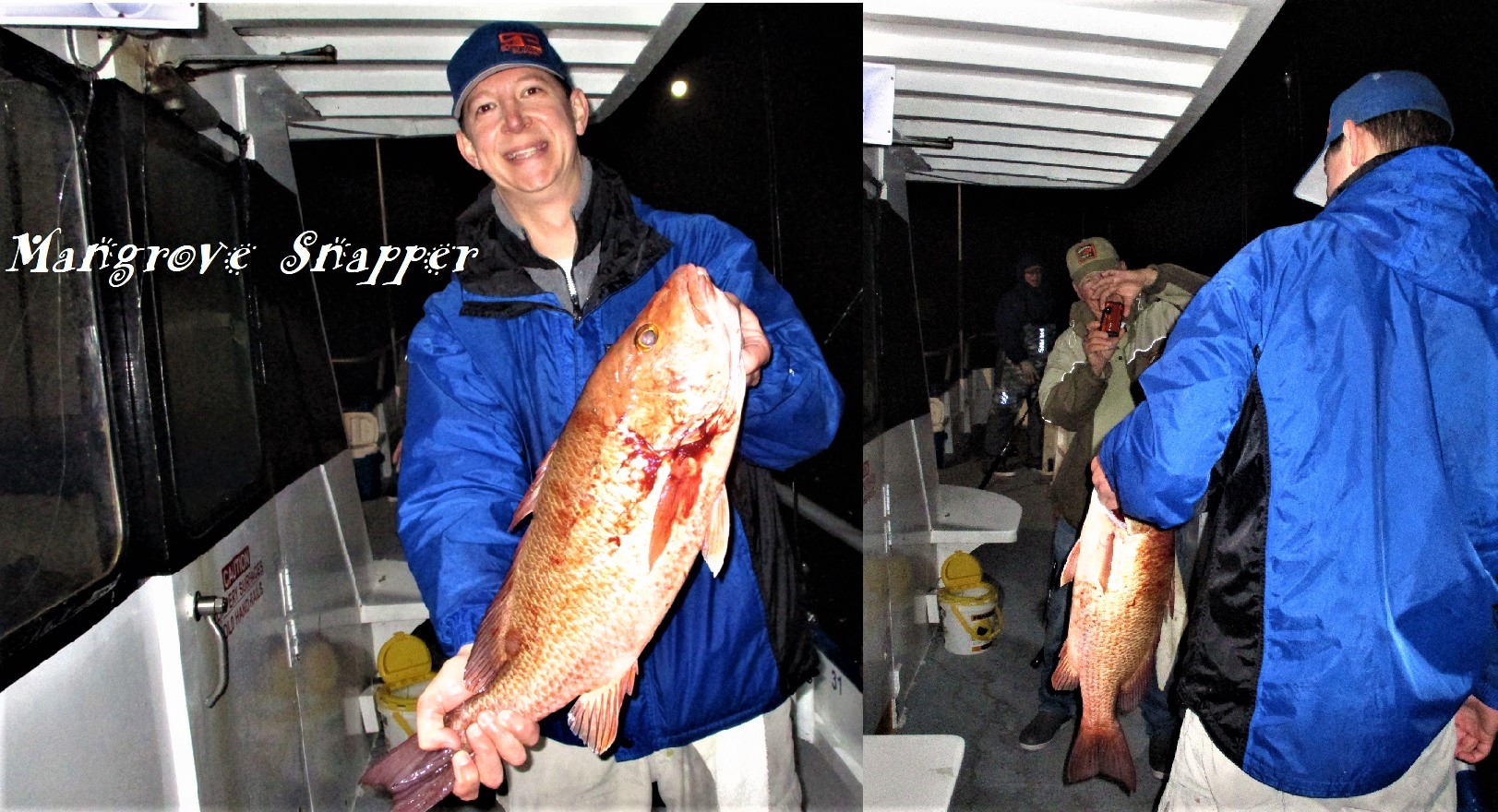 The 2022 American Red Snapper season should be a great one; they are everywhere, and they are BIG:
Best part of the day:
Nice!