Home
›
West Central General Fishing & The Outdoors
Hubbard's First 39 hour trip of the new year in pictures
harbison
Posts: 5,304
Admiral
Hubbard's First 39 hour
 trip
 of the new year in pictures
For those who fish the Florida Middle Grounds on the Florida Fisherman ll, 2021 was a fanatic year.
All indications are 2022 will be even better.
Let's take a close look at 39 hour trip # 1 of the new year with on the water pictures and video:
Oh No! Will misses the great line toss: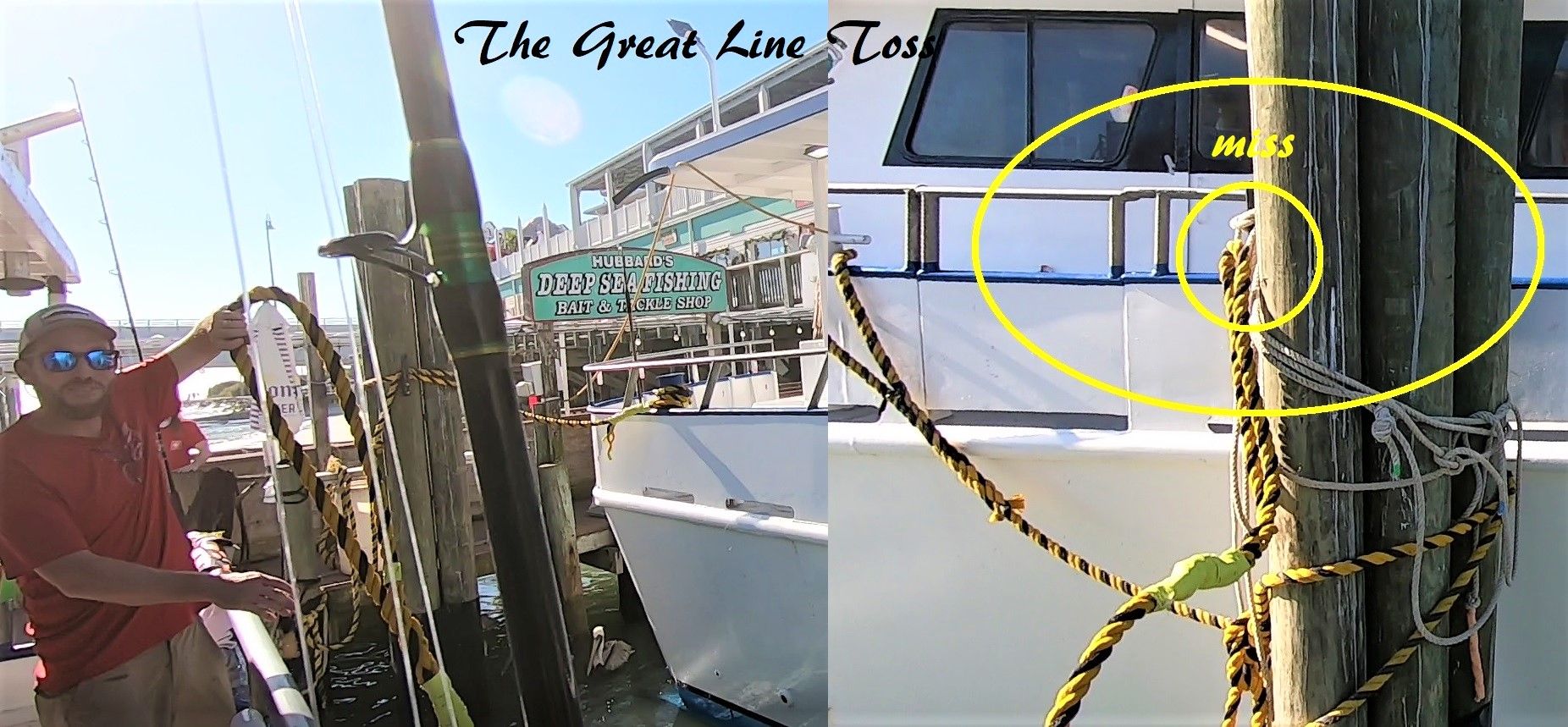 3: 00 PM Friday afternoon. Our Florida January weather is a 'little' different from most of the country: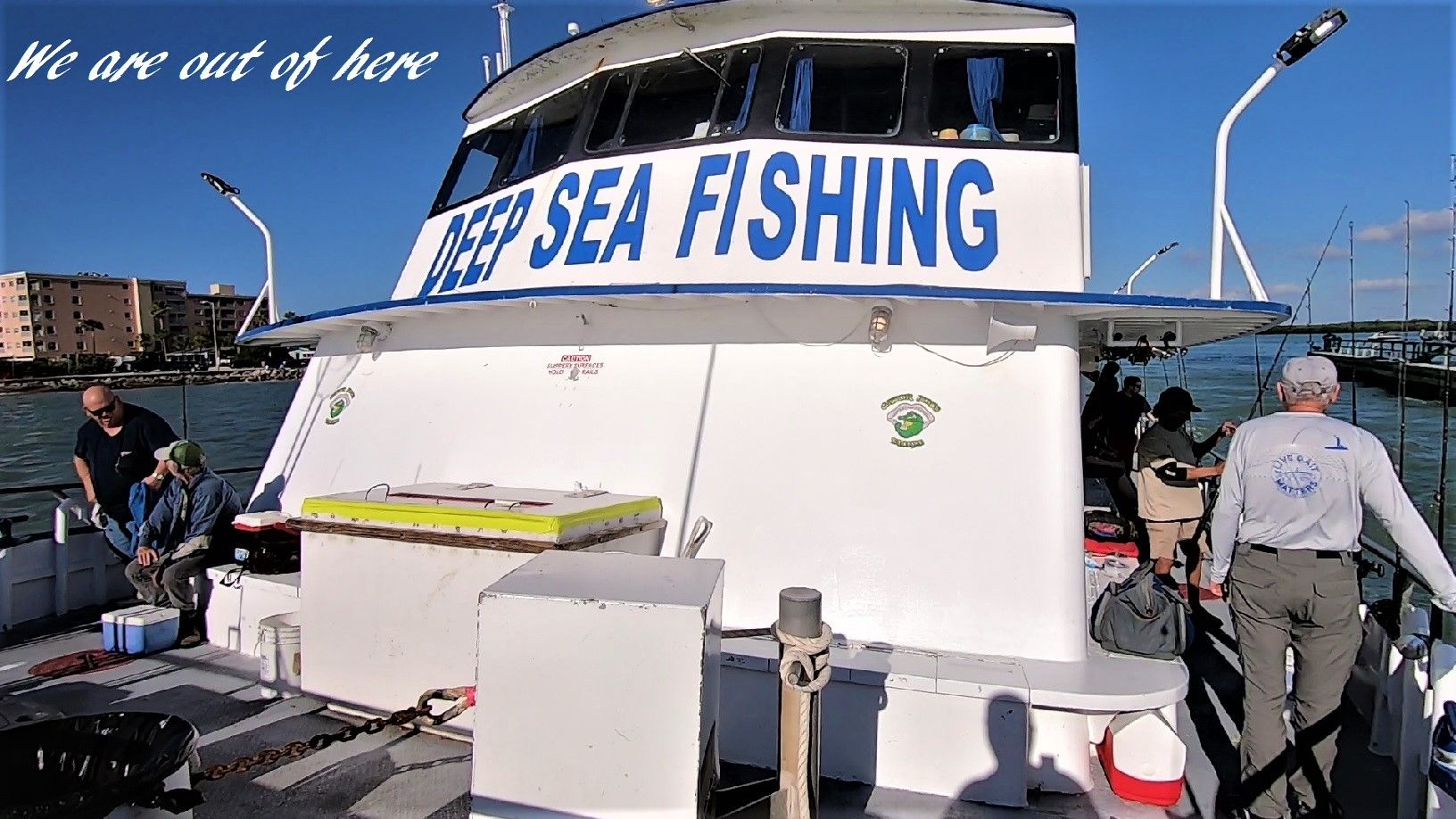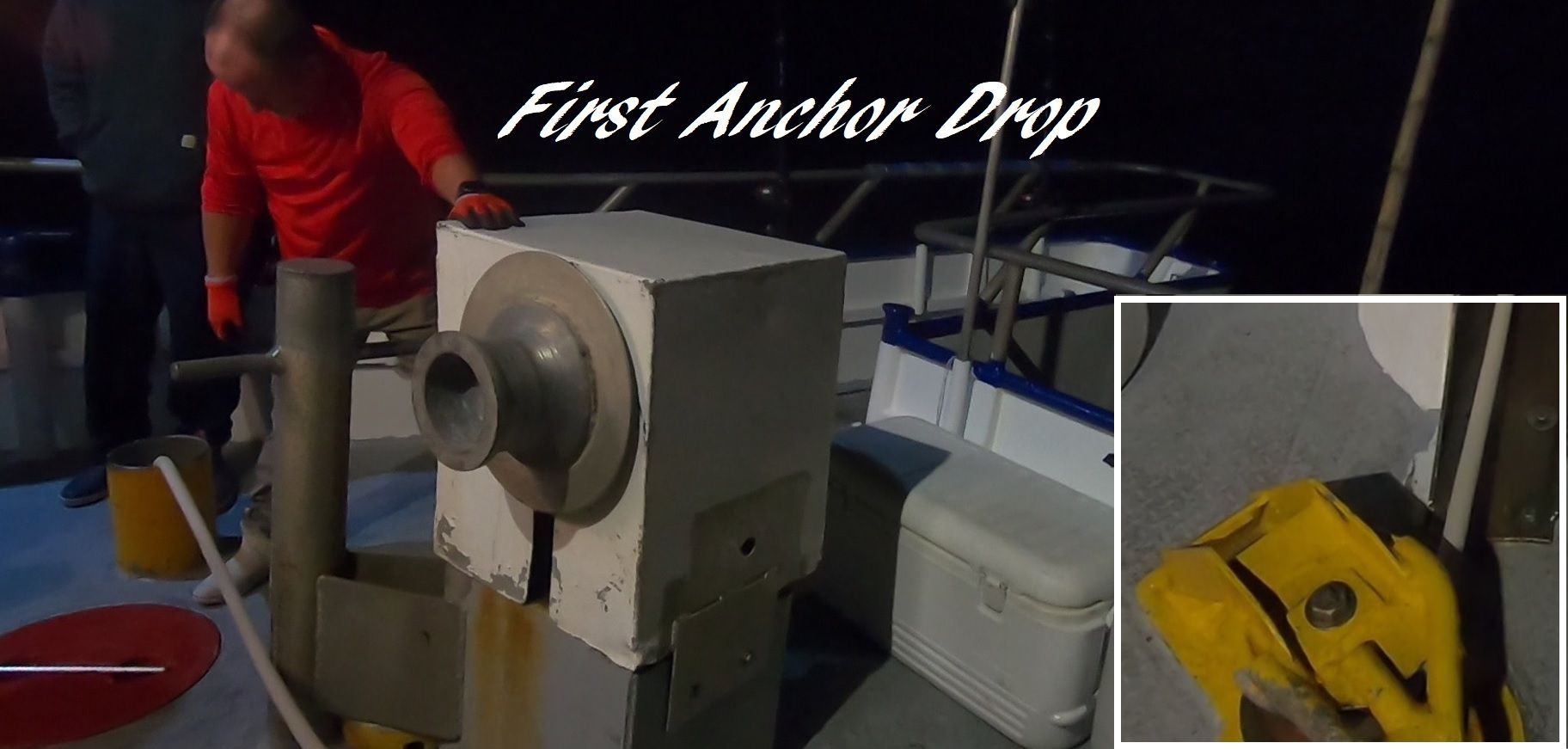 Mangrove Snapper: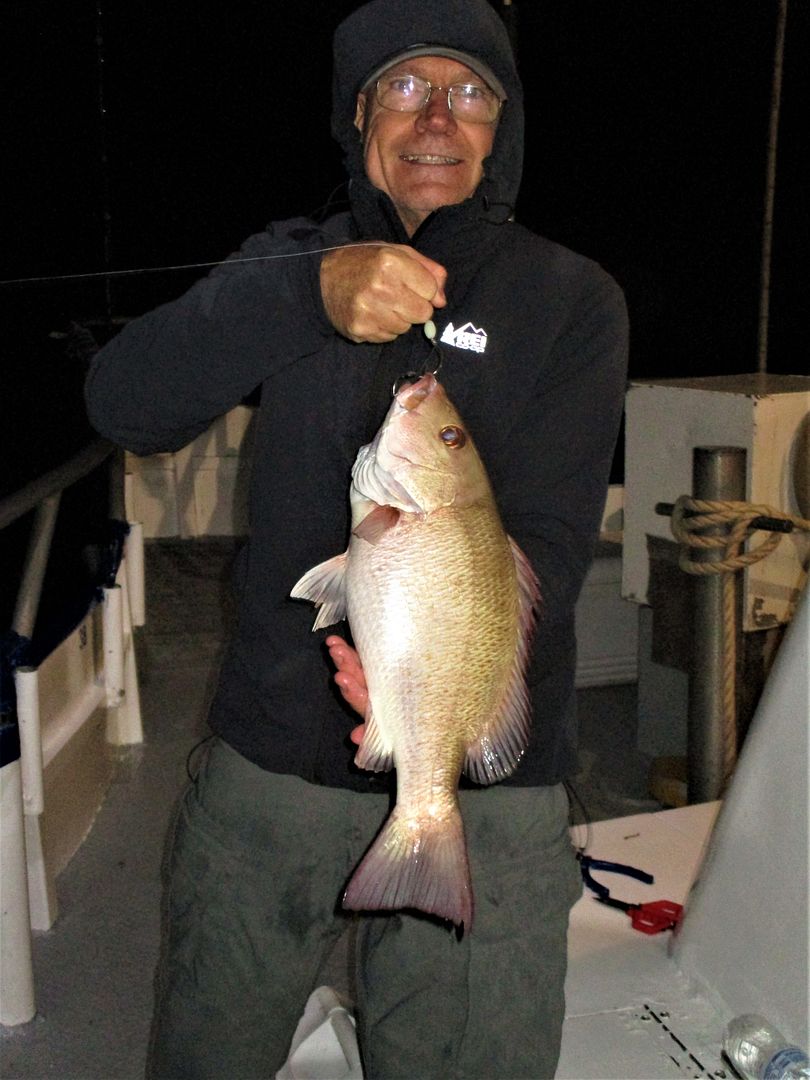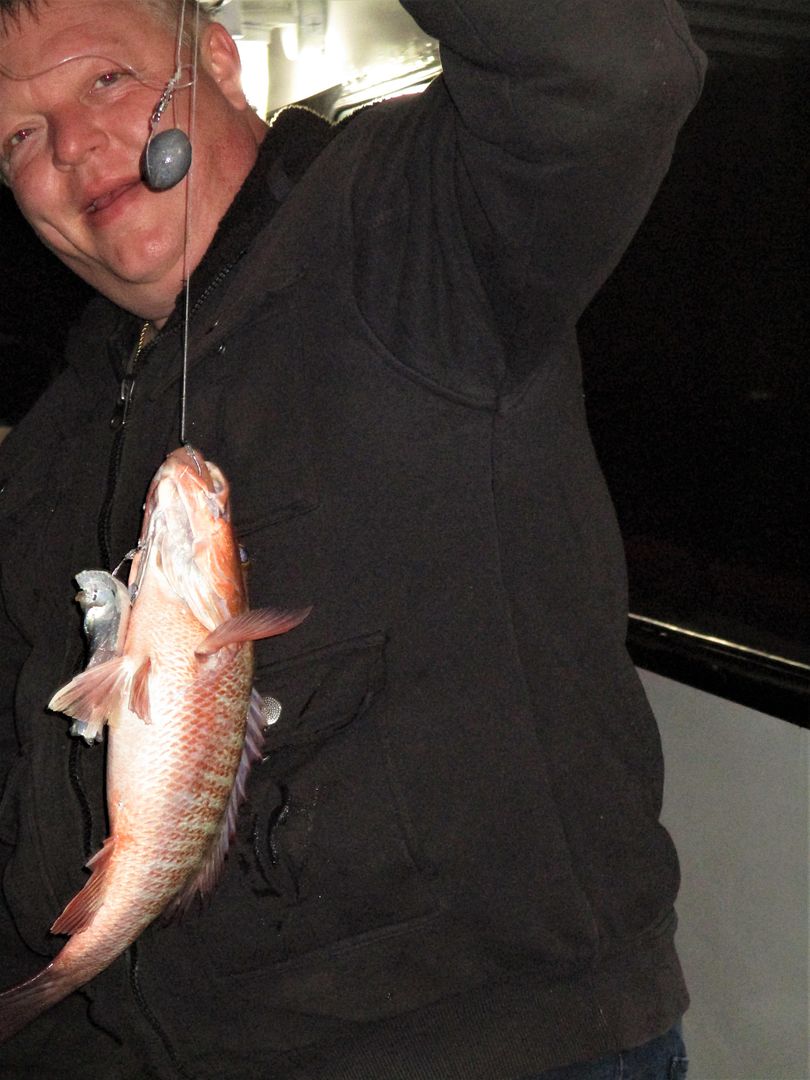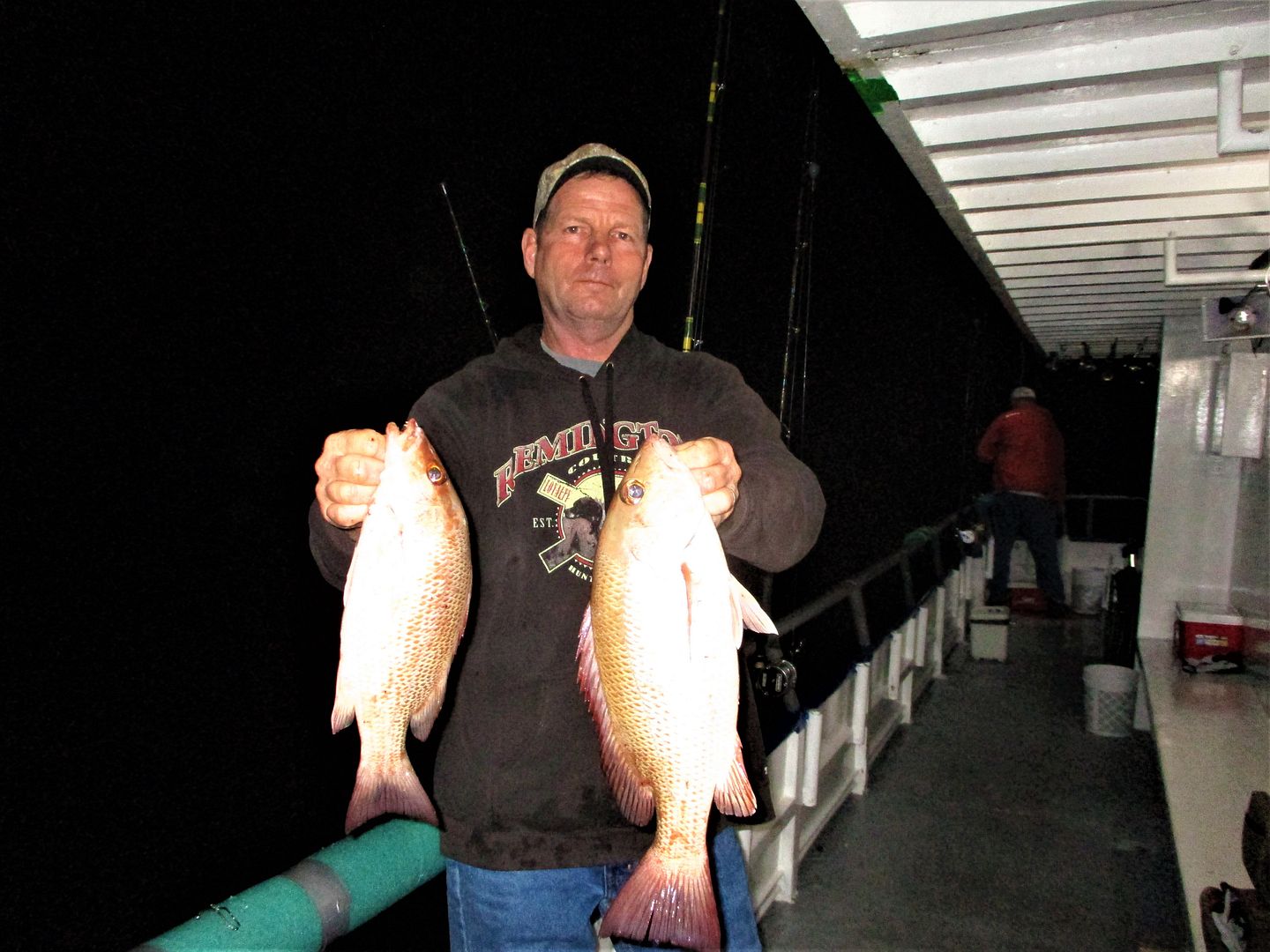 Looking good: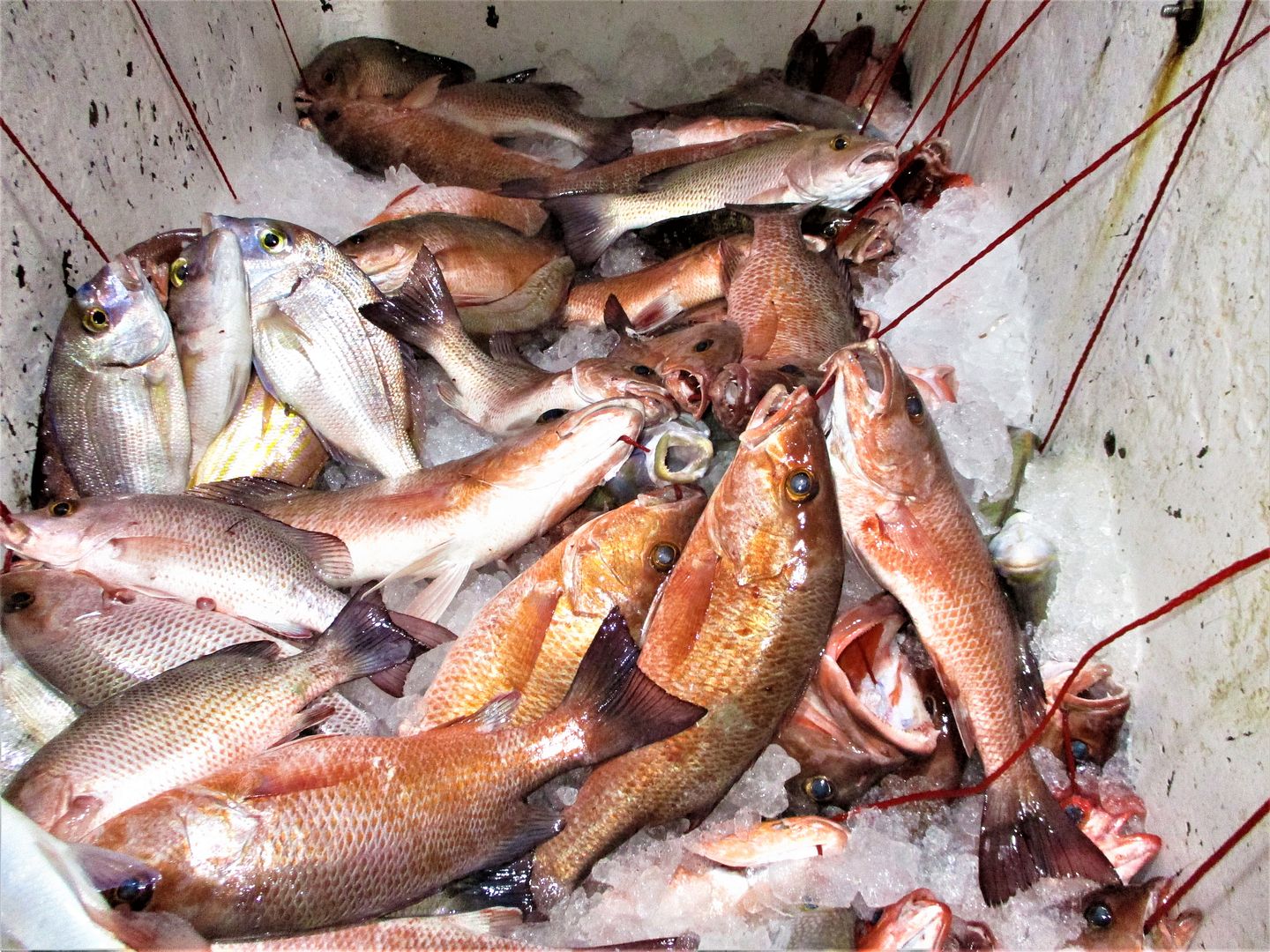 With no closed season and , on overnight trips, a two day possession limit of 20, the fun, challenging, to catch Mangrove snapper is targeted twelve months out of the year.
They may be 'looking good,' but how good are they to eat? Let's take a look.
Per FINN'S Fishing Tips:
"Mangrove Snapper are highly sought after by recreational fishermen for good reason. The flesh is versatile and can be broiled, baked, smoked, grilled, fried, and deep-fried. The delicate meat of a firm and lean texture and is white with a pink tint. The pink tint is a result of its red skin.
Mangrove Snapper constantly ranks as one of the most delicious fish to eat. The outstanding flavor can be described as mild, fresh, and sweet."
Let's take a closer look: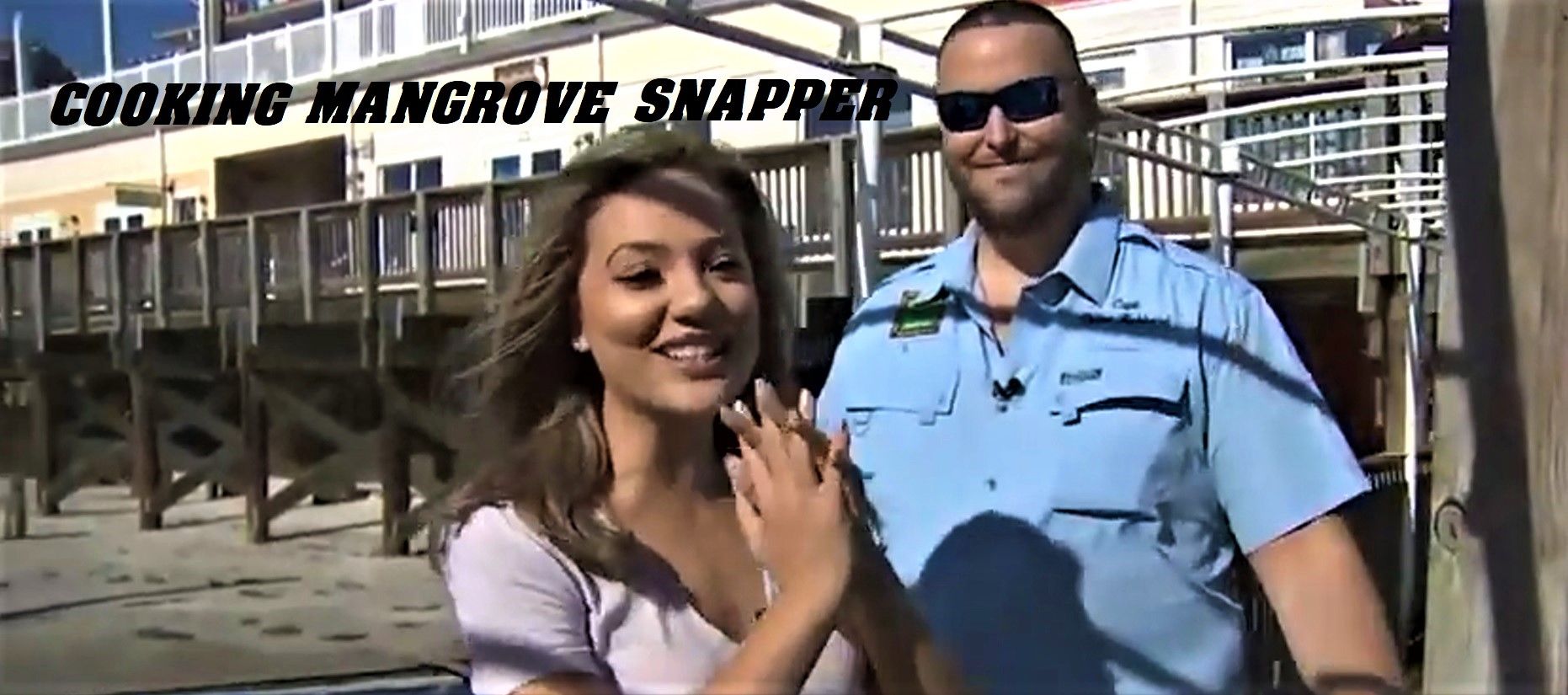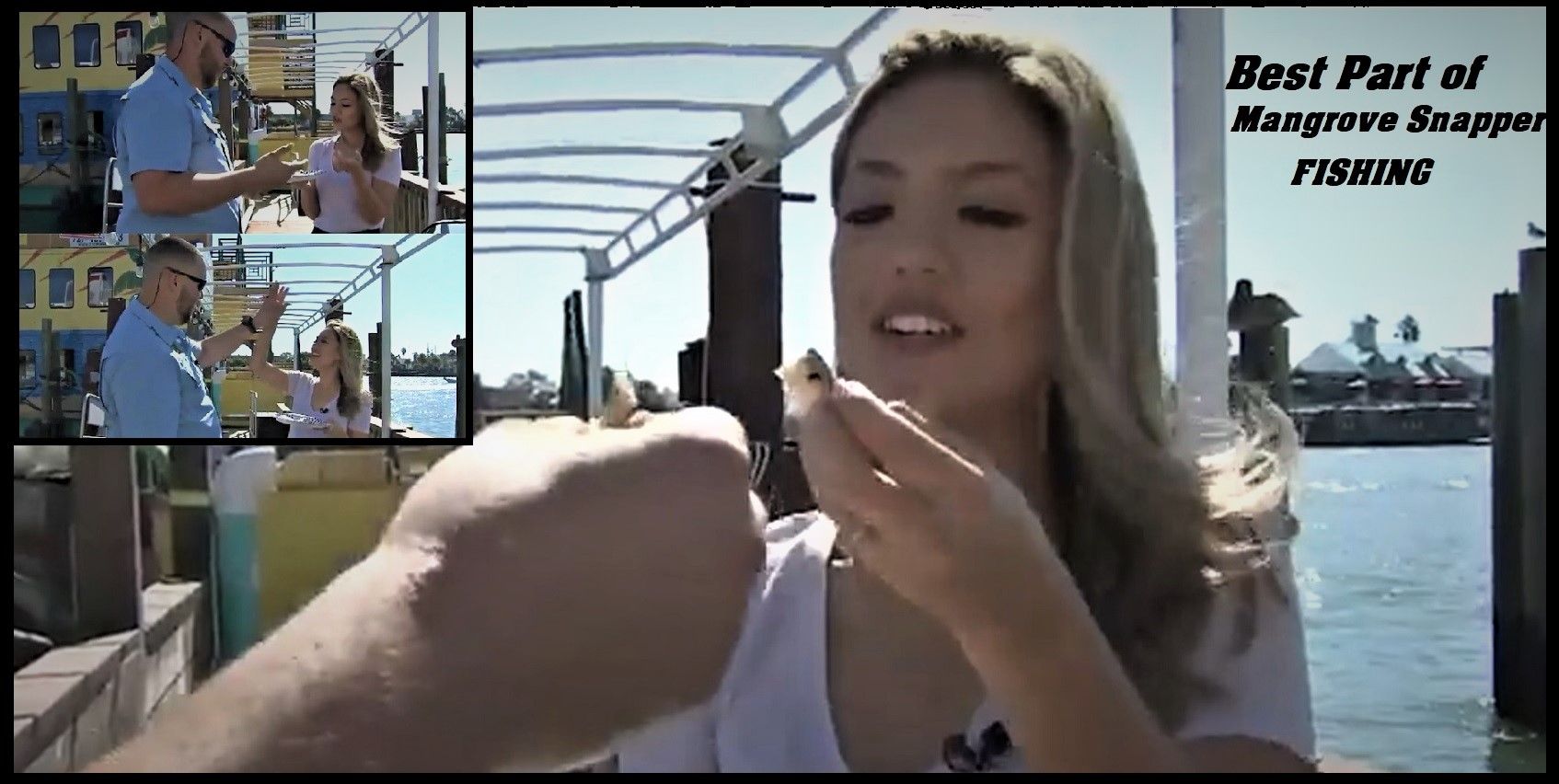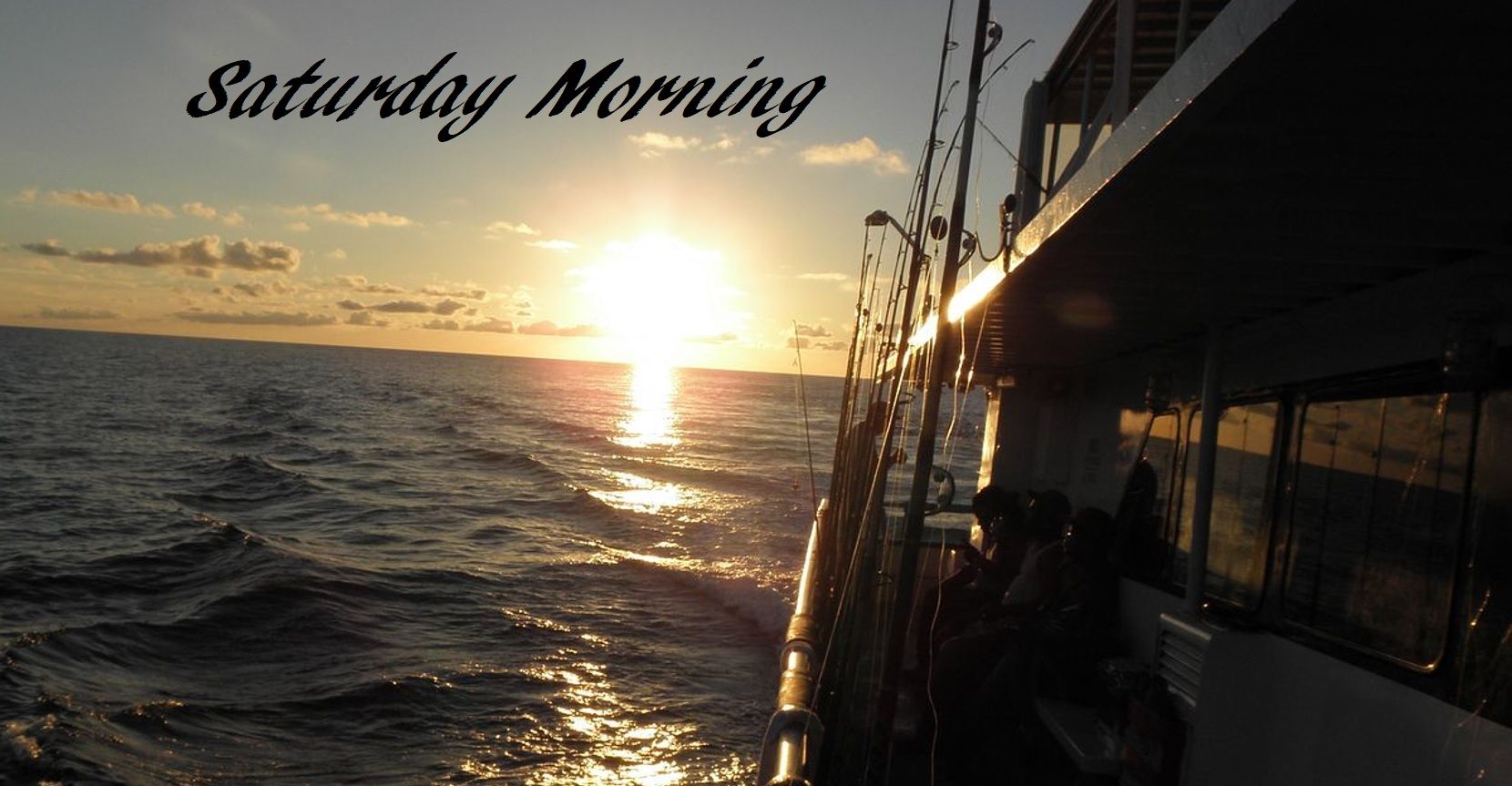 We tried out best to get away from the Gag Grouper.
IMPOSSIBLE! They were everywhere:
All were properly vented and sent home to fight again: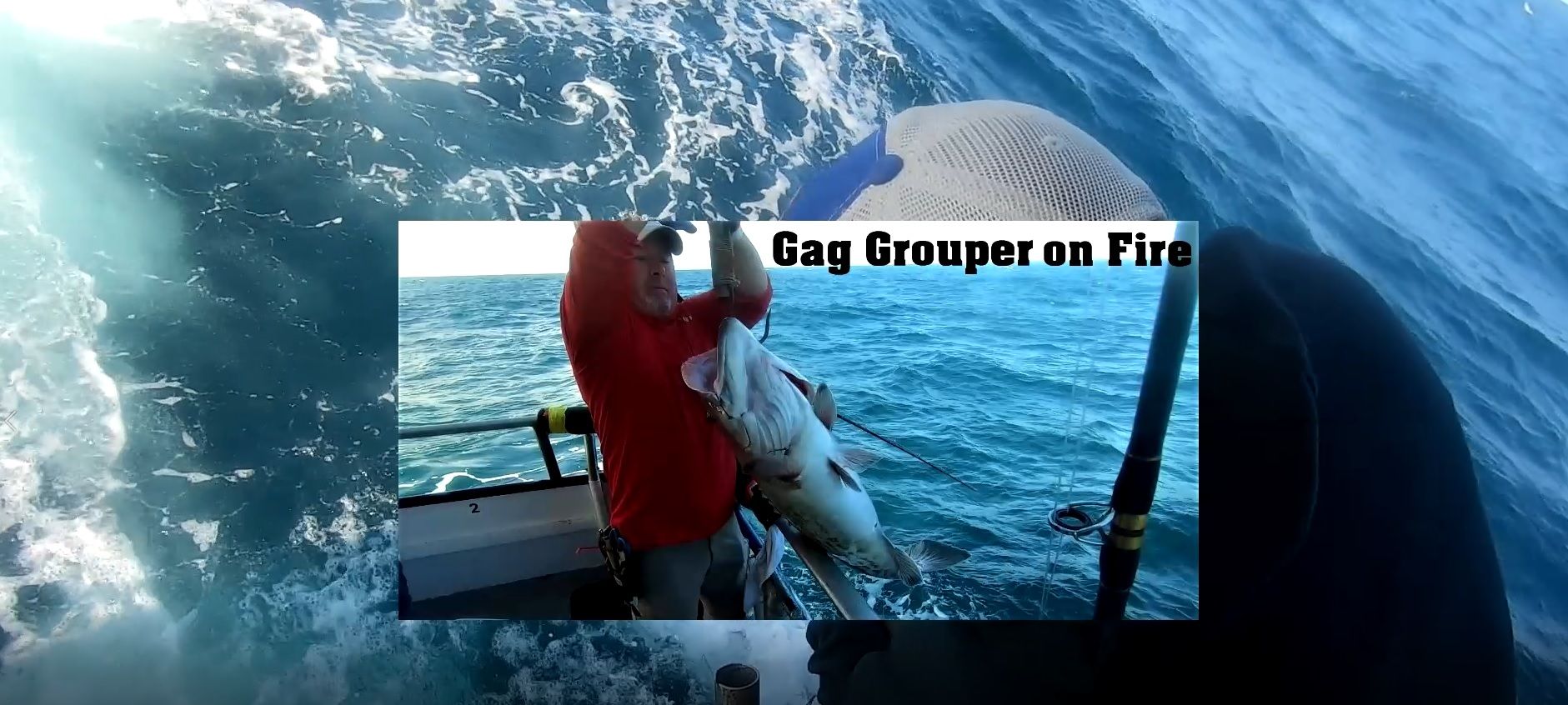 John caught six monsters. 
Catch the trip video:
https://youtu.be/olEKwcEMXSc
Talk about BIG; talk about Gags to be proud of...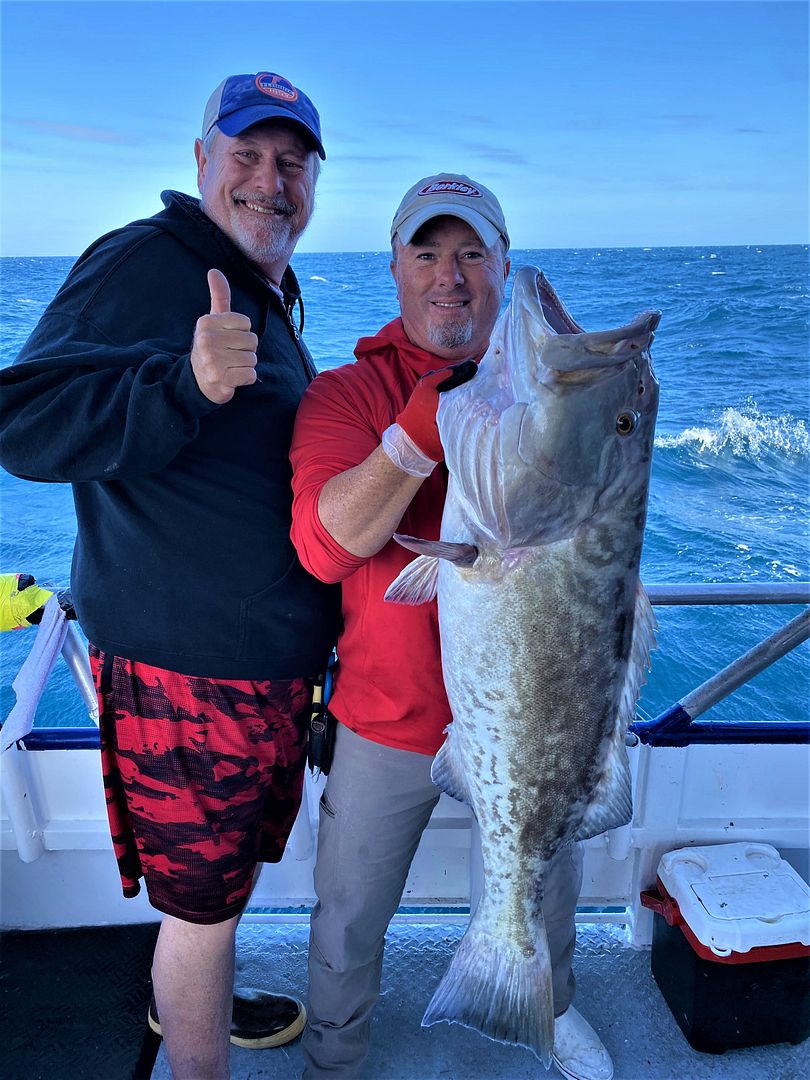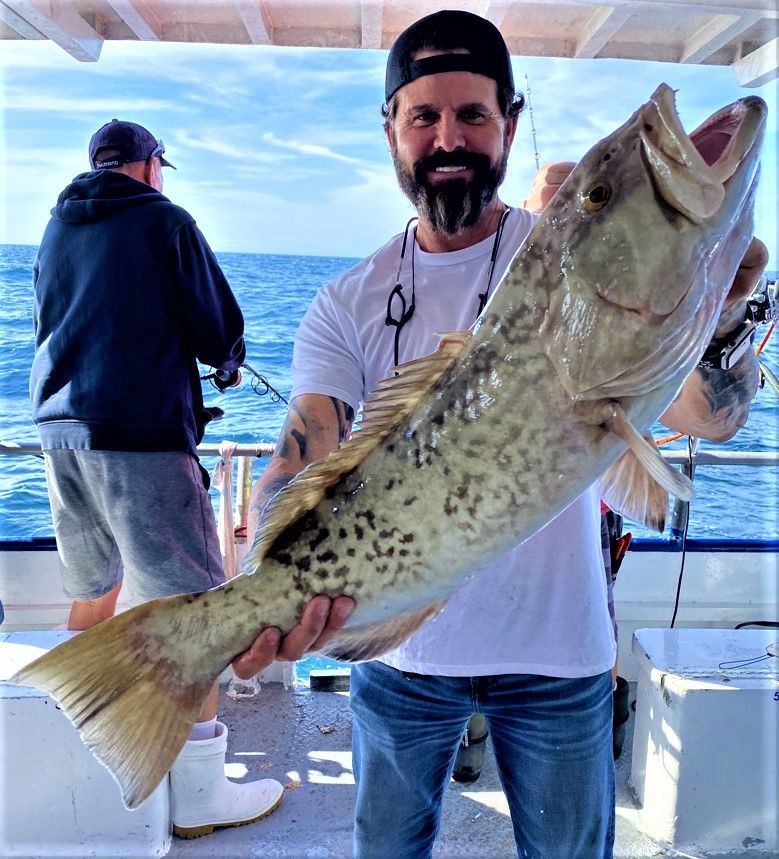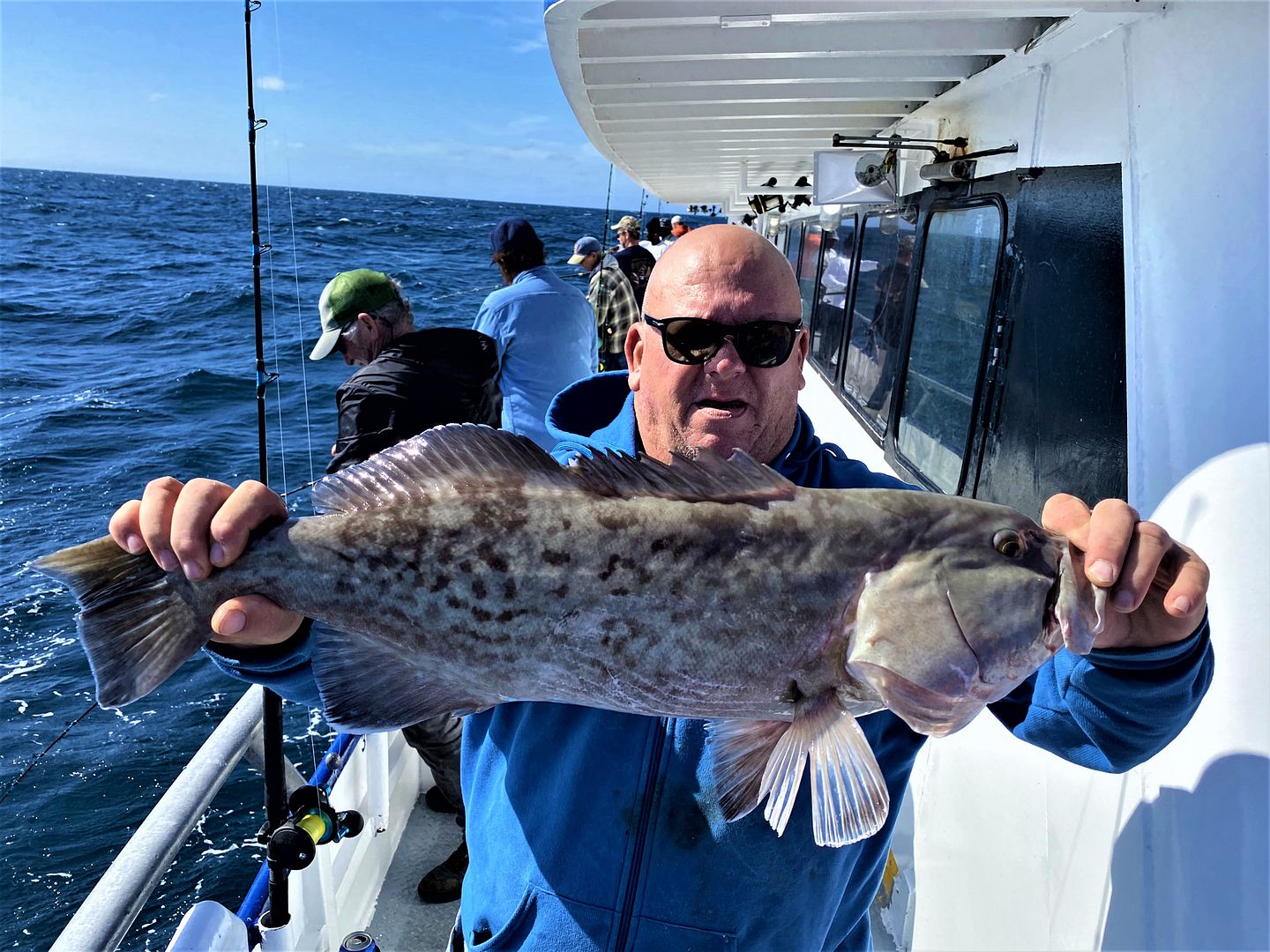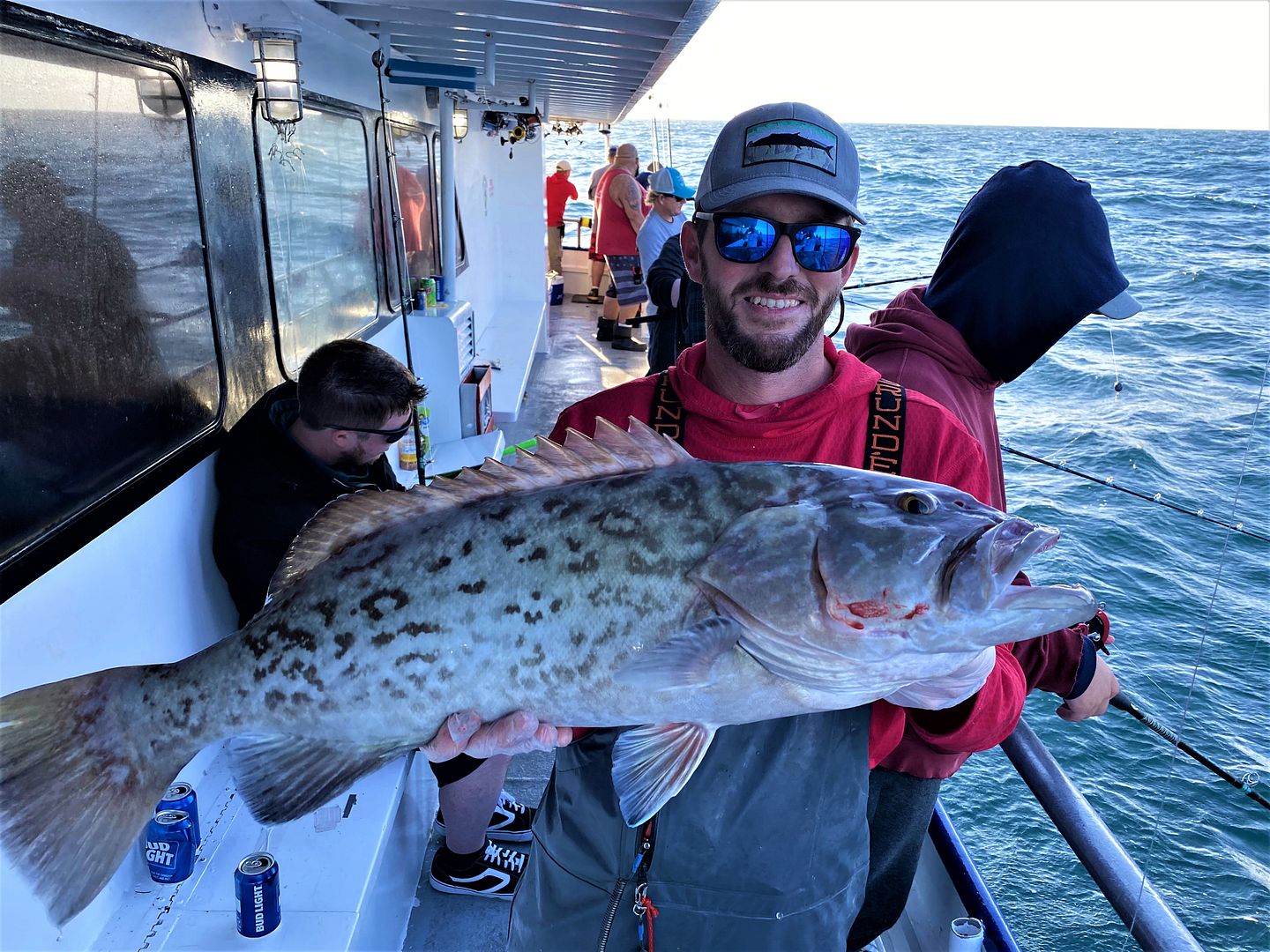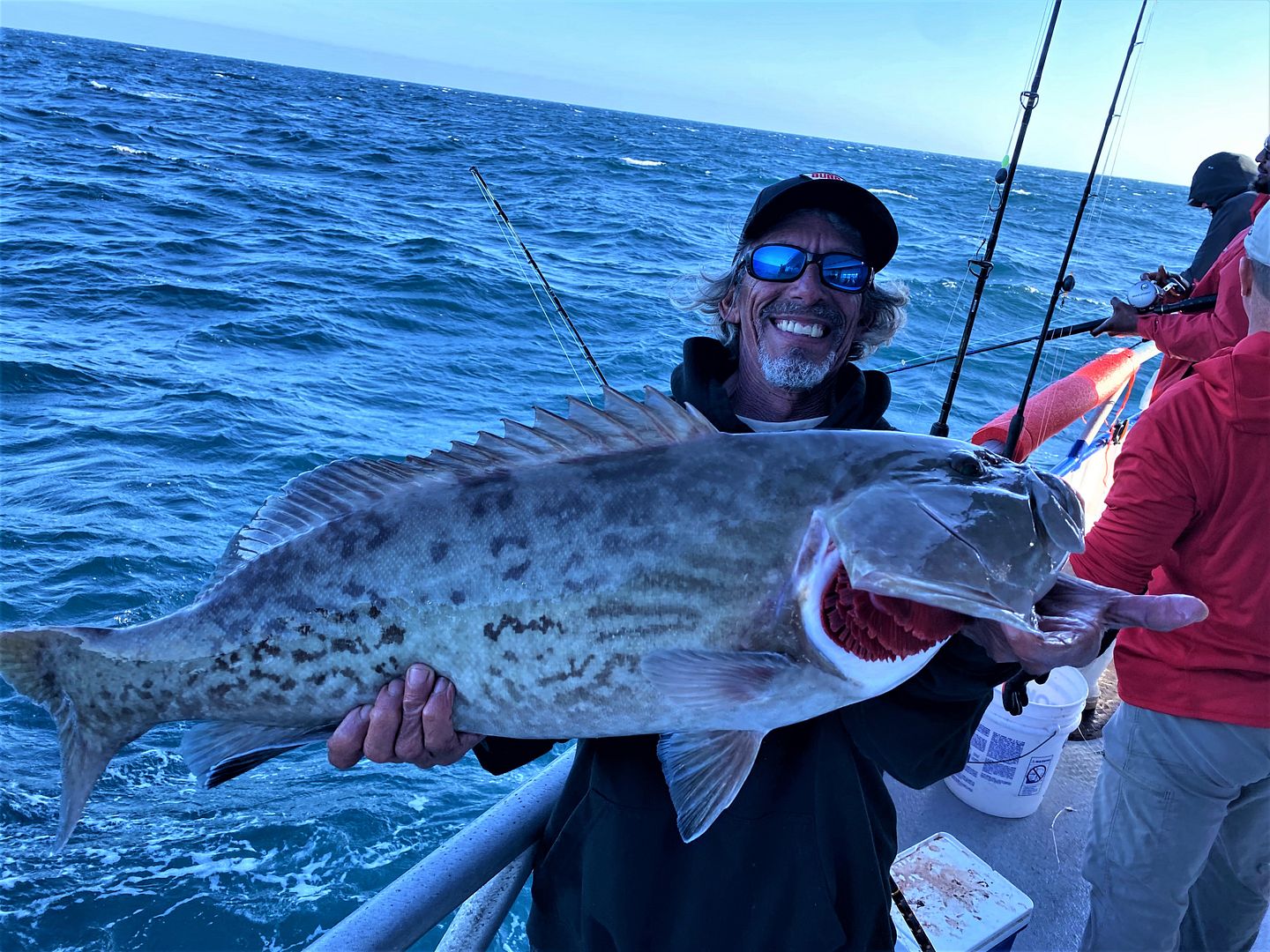 A fun to catch, great to eat, Grouper we can keep: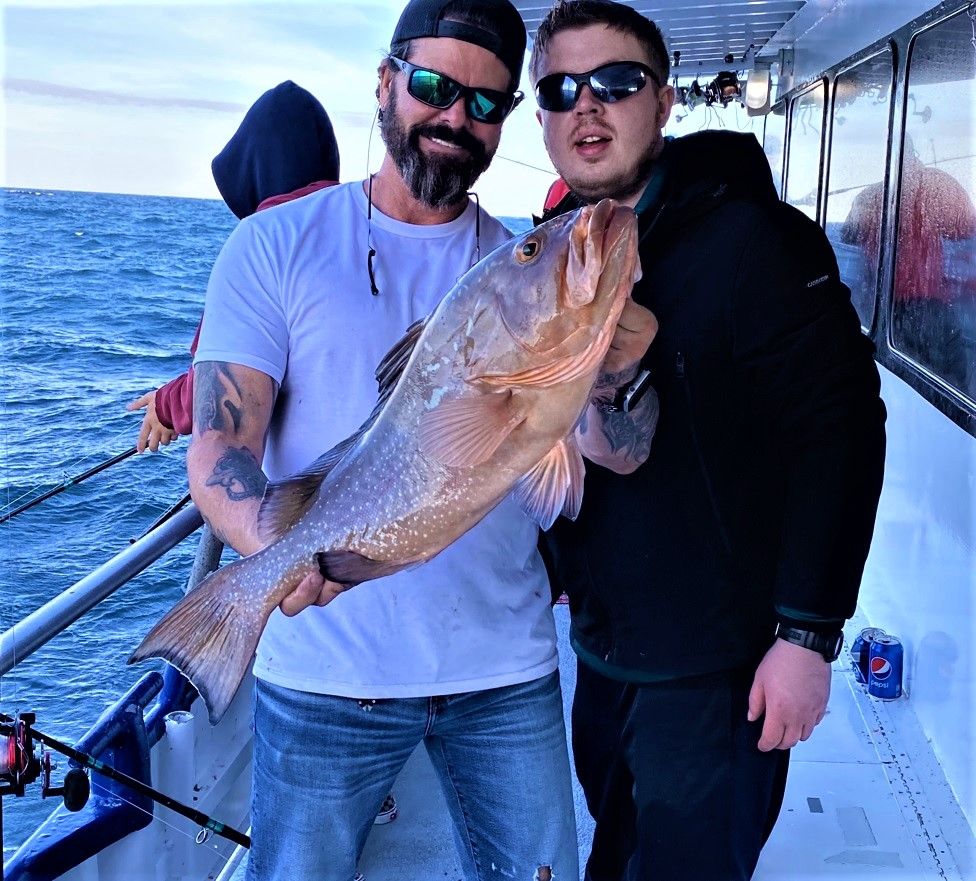 Gag Grouper and American Red Snapper season opens June 1. It's going to be a year to remember.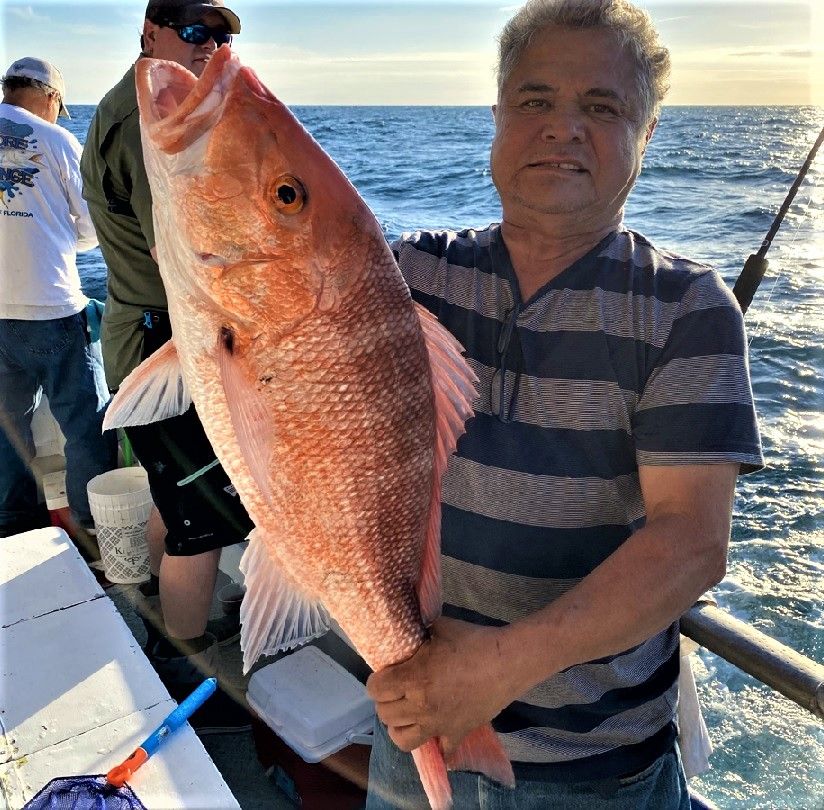 Ever see a Tilefish? We do not catch too many on the Grounds: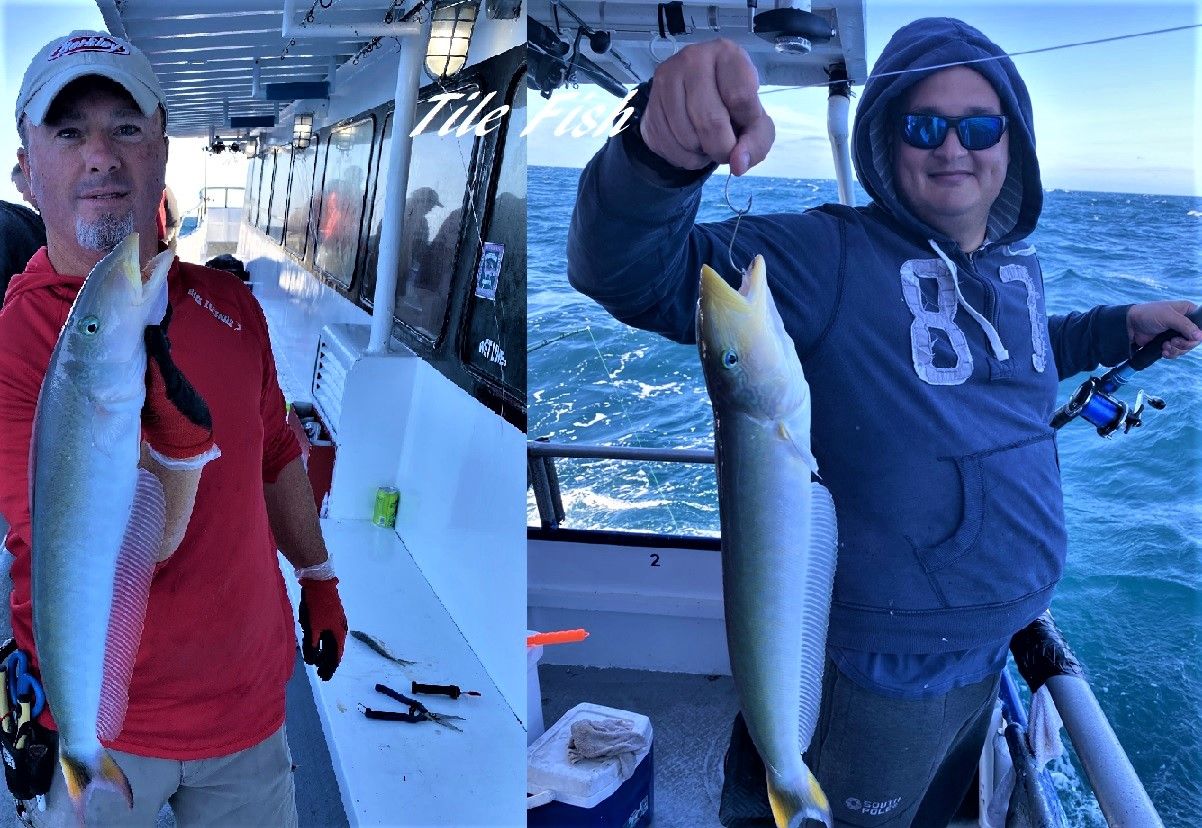 We have fished most of Friday night, and all day Saturday. To say we are tired would be an understatement.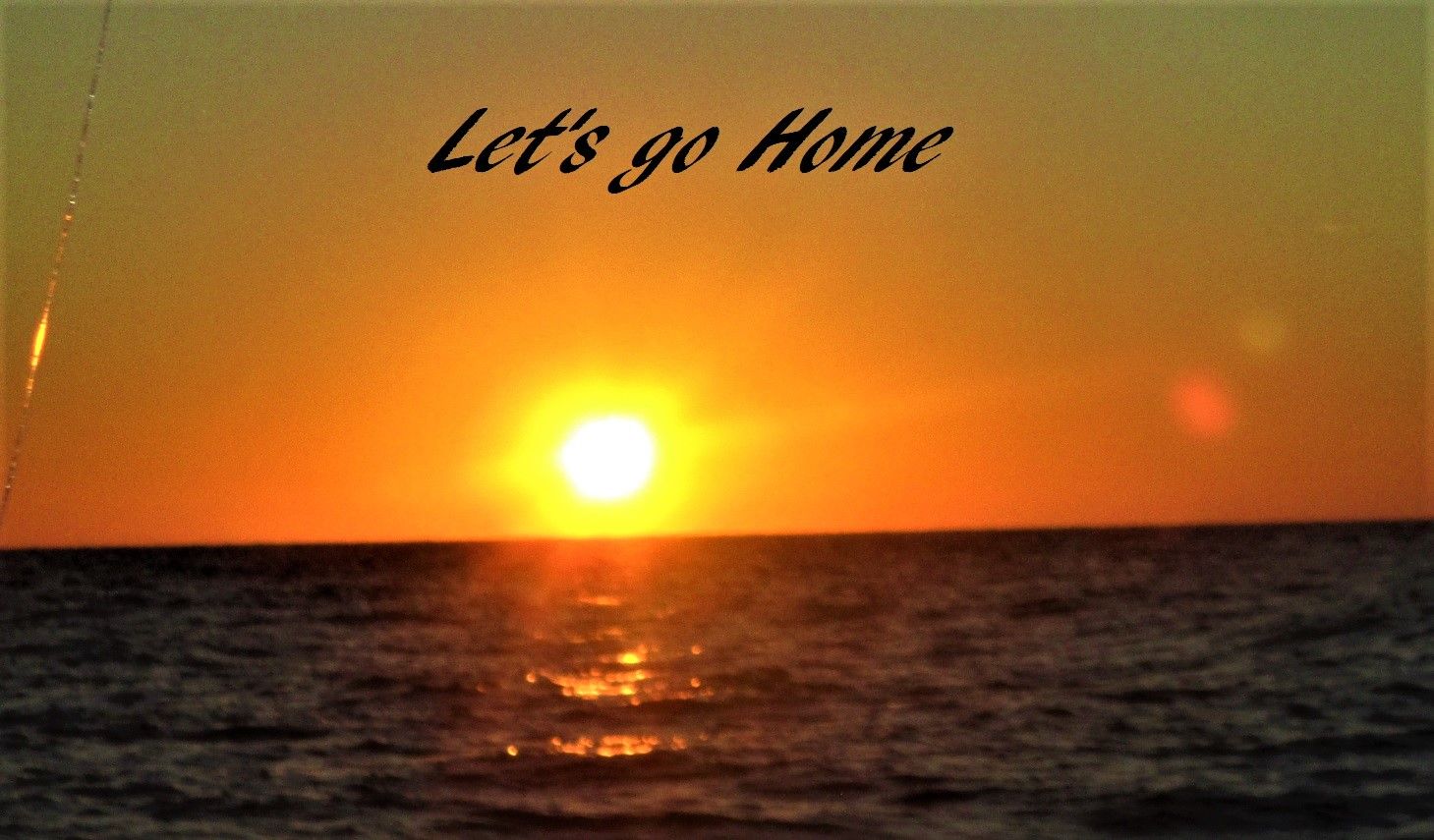 Before hitting our comfortable bunks for the long ride home; it's a hot shower, and Tammy Time:
Wow! We are well rested and ready to go again. Next weekend can't come soon enough. 
Always greeting us home with a big smile: