Home
›
West Central General Fishing & The Outdoors
Celebrating Christmas Season in Florida's Woods and Waters
harbison
Posts: 5,772
Admiral
Celebrating Christmas Season in Florida's Woods and Waters
In our Florida we enjoy the Christmas Season Spirit all year long.
I will never forget spending Christmas in Jackman, Maine. It was a 'little' different from Florida:


To say the fishing was a 'little' different would be an understatement:


When I step out of my Florida home on Christmas morning Jackman, Maine is no more than a distant memory:


My Florida Holly is decked in red for the season.
See that majestic oak reaching for the sky?
I planted it when it was 6 inches tall.
Nothing, even a huge oak, comes close to Christmas dinner served dad by his loving daughter:


Thank you, Dee; thank you for making Christmas ever so wonderful.
Speaking of wonderful, in our Paradise on Earth it's Christmas every day of the year.
Let's take a look at  what Florida has to offer the sportsmen/women of our great land:


In Florida we can hunt hogs 24/7 every month of the year.
Talk about Christmas Spirit!
And the fishing is even better than the hunting:


Representing Florida deep sea fishing.
Madeira Beach, Florida:


Florida inshore & close to shore fishing is also fantastic in central Florida: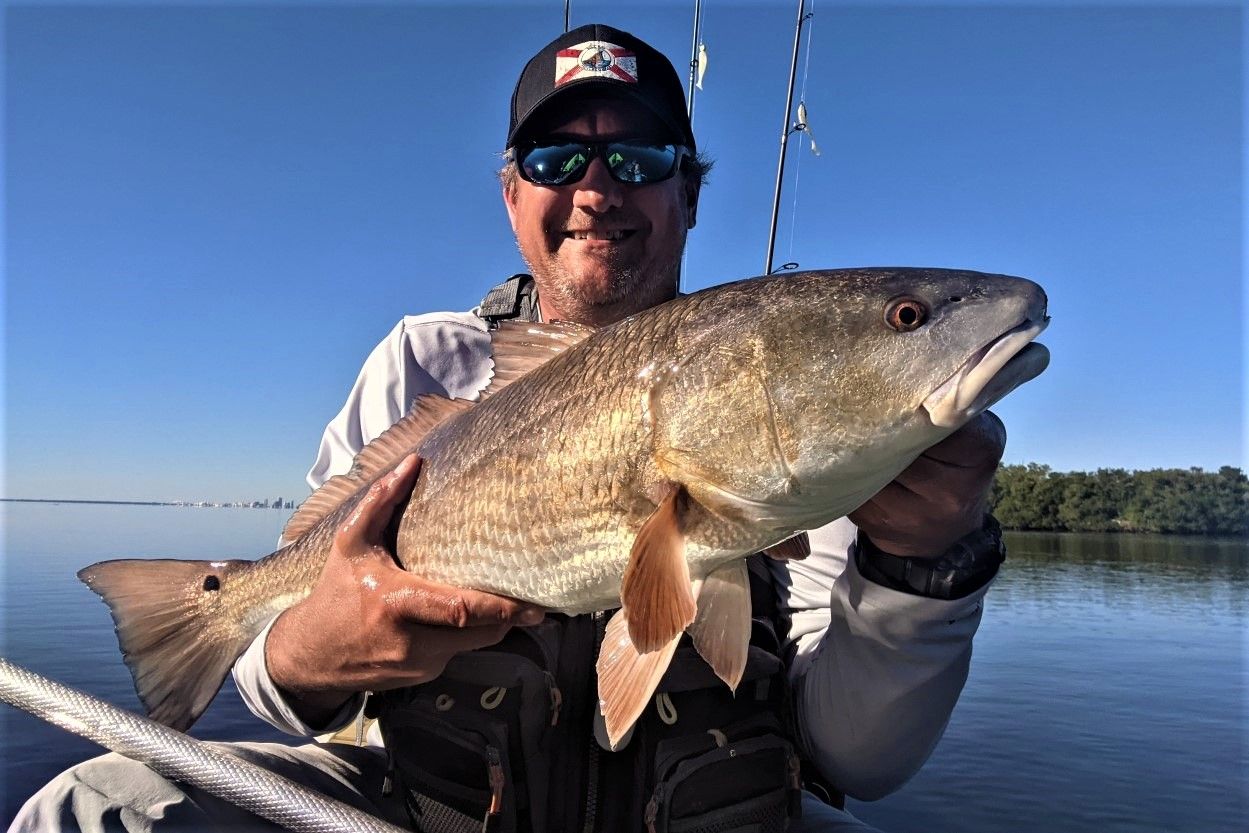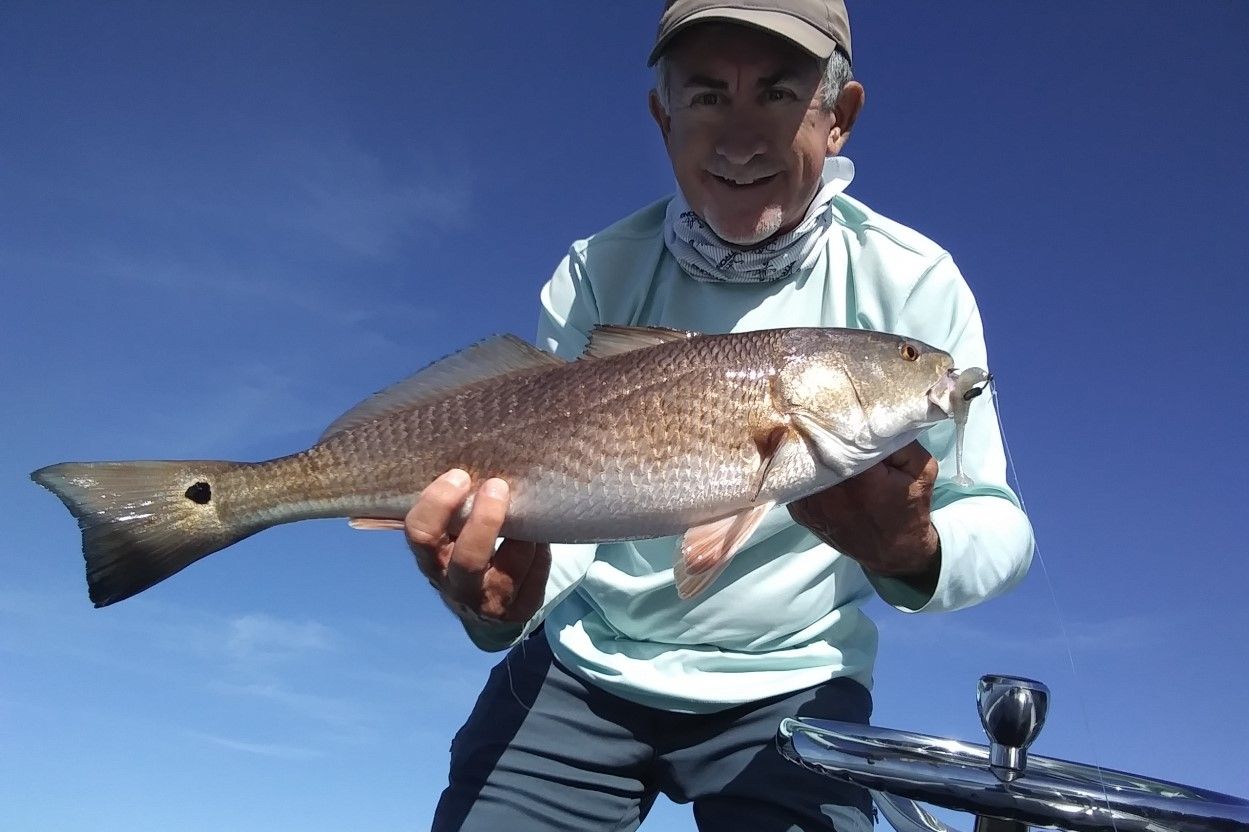 In our Florida we enjoy the Christmas Season Spirit all year long:

Catch the action packed video
Christmas in Florida: