Home
›
Off Topic
Disturbance off the east coast to watch
Got a disturbance off the east coast just east of the Miami area. T looks like it may affect the Carolinas more than us, but it will develop over the next few days. Also, another off the African coast that will hopefully move north before it gets here. 
We are in the heart of the season now.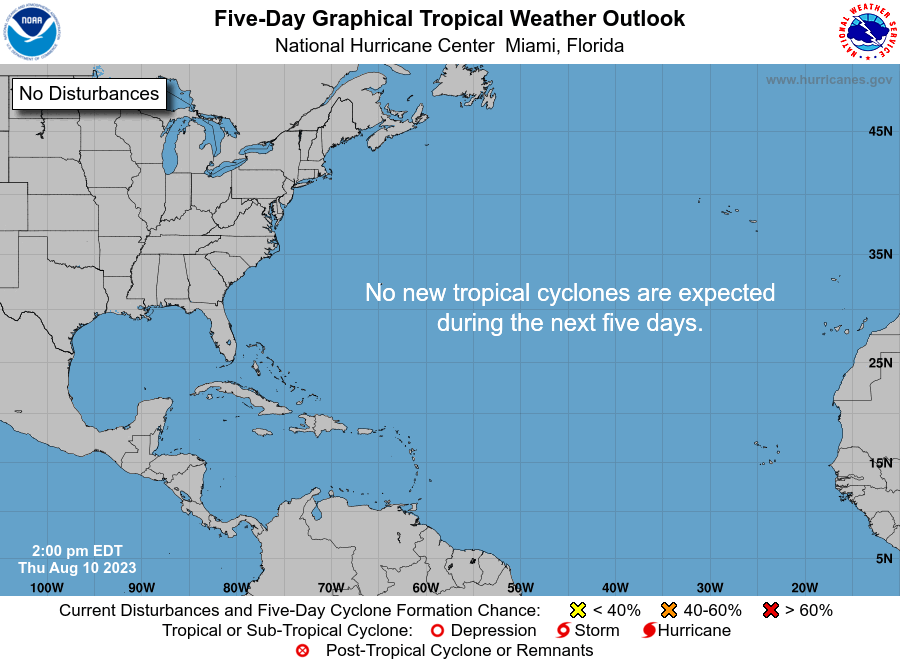 Mini Mart Magnate
I am just here for my amusement.