Home
›
Big Bend General Fishing & The Outdoors
Id's different type of bottoms where fish hang out,
Moon Shadow
Posts: 1,074
Officer
OK, you are all good at telling what types of bottoms that fish love to hang around.  That what makes you all expert fishermen   Can you tell what bottom structure these fish are swimming over?  Is it rocky, sand, mud, plants, or another type? I made this video for kids and kids at heart so be easy with me.  Maybe your kids will like it.  I won't tell anybody if you like it, honest.
Hey,  this is a fishing forum and there are fish in the video and one should know how to Id a bottom that the fish are swimming over.
Again be easy on me, I will be making my catfish reports when it cools down in a few weeks.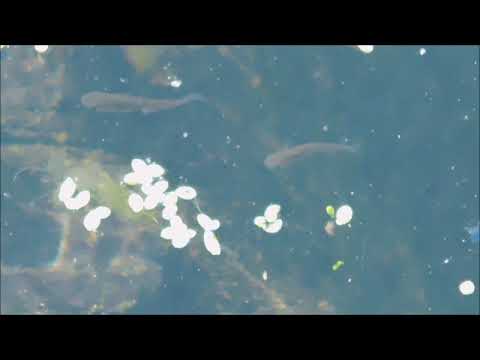 https://www.youtube.com/watch?v=PjzJ25SOfnA