Home
›
Off Topic
Cheerleader bit by snake and did not know it.
she though she stepped on a stick at first. The video showed the snake got her. 
HOUSTON, Texas. (CBS Local) — A Texas high school cheerleader who was using her time away from school during the coronavirus pandemic to brush-up on her skills was bitten by a venomous Copperhead snake and had to be rushed to the hospital.
Paris Montgomery of Huffman said she was in her backyard recording video of herself showing off some moves last week when she thought she stepped on a stick. Much to her surprise, a snake bit her right foot.
"Something just started hurting," she told KTRK. "I didn't know it was a snake."
"I did not have snake on my mind, so I was thinking, 'Maybe a bee stung her,'" said Paris' mom, Tracy. "So, I put some baking soda on it. Well then, it started swelling up and turning purple and we rushed her to the hospital."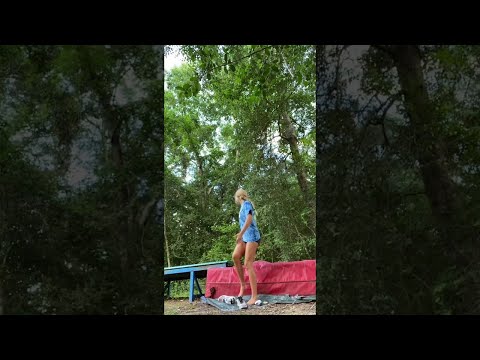 https://dfw.cbslocal.com/2020/05/20/cheerleader-bit-by-copperhead-snake-while-practicing-routines-backyard/

Mini Mart Magnate
This forum is carbon based lifeform friendly.