Home
›
Photography Corner
A couple from the refuge
redsgurl
Posts: 618
Officer
Nothin special, but I love a Cardinal. This little female is a doll.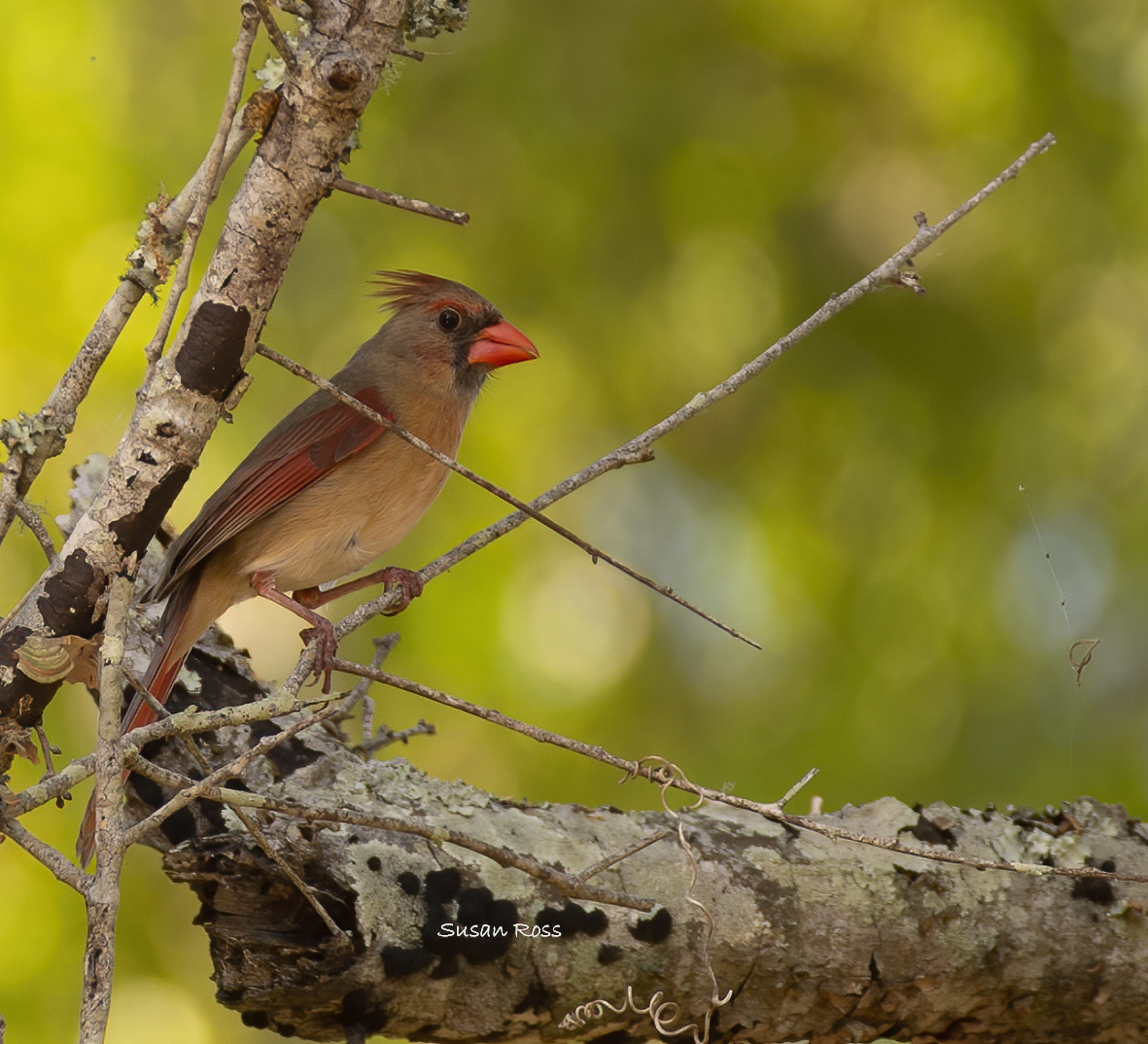 A busy Pilleated Woodpecker. I read that the yellow on their face are coarse feathers to deter the wood from their eyes. Pretty cool.

I hope you all had a good day. Take care of yourselves in the coming days. Be well.
Suz

Suz


Capybara's are vicious and should not be let alone with small children. In-laws are another matter.............