Home
›
Southwest General Fishing & The Outdoors
October Offshore, Inshore so far

Capt Dan Medina
Posts: 825
Officer
Lots of wind so far this october, so been spending some time playing inshore when i cant get offshore. 
Offshore, had a 3/4 day trip offshore on saturday.  Headed out  with a group of 4 for a day of grouper and snapper fishing. Was a bit windy out but the world cat made quick work of the 3 ft seas. 
We pushed out roughly 35-40 miles to our first stop. Worked the 100 ft area with some big hits and rods doubling over. Landed a few and lost a few big ones. The quality of the lane snappers was impressive. average 15-18 inches  Boxed a bunch to go with the grouper for a few meals. Not a crazy lights out on-fire bite, but was steady throughout the day with some big hits mixed in. Everyone got their fair share of fish and were ready for a nap on the ride back.
Was a great day to be on the water!
Spent a couple days inshore as well. One day was just a quick test run of the little pathfinder 17 up in N Matlacha. Came across giant schools of Snook laid up around the mangrove points.  I only had artificals and landed 3 snook, with a couple bigger ones blowing up on the bait but not coming to fruition. Was a fun 2.5 hr trip alone.
Went out with buddy Dave on his 22 Young. What a **** rig.  It is laid out beautifully for fishing our waters. Nice and spacious, especially only with two of us aboard. Blacked out 2 livewells in mere minutes ans spent the rest of the day moving around and catching fish.  Ended the day with a nice inshore slam. I think we got 8 or 9 redfish for the day, several snook, and a few trout. Another great day on the water!
Couple days later and went out with Tom and Dave J. Picked up some live bait as well as worked artificials. Same story, good amount of reds and snook up in the bushes. Weather was beautiful with very light winds and water like a bathtub. Had a blast.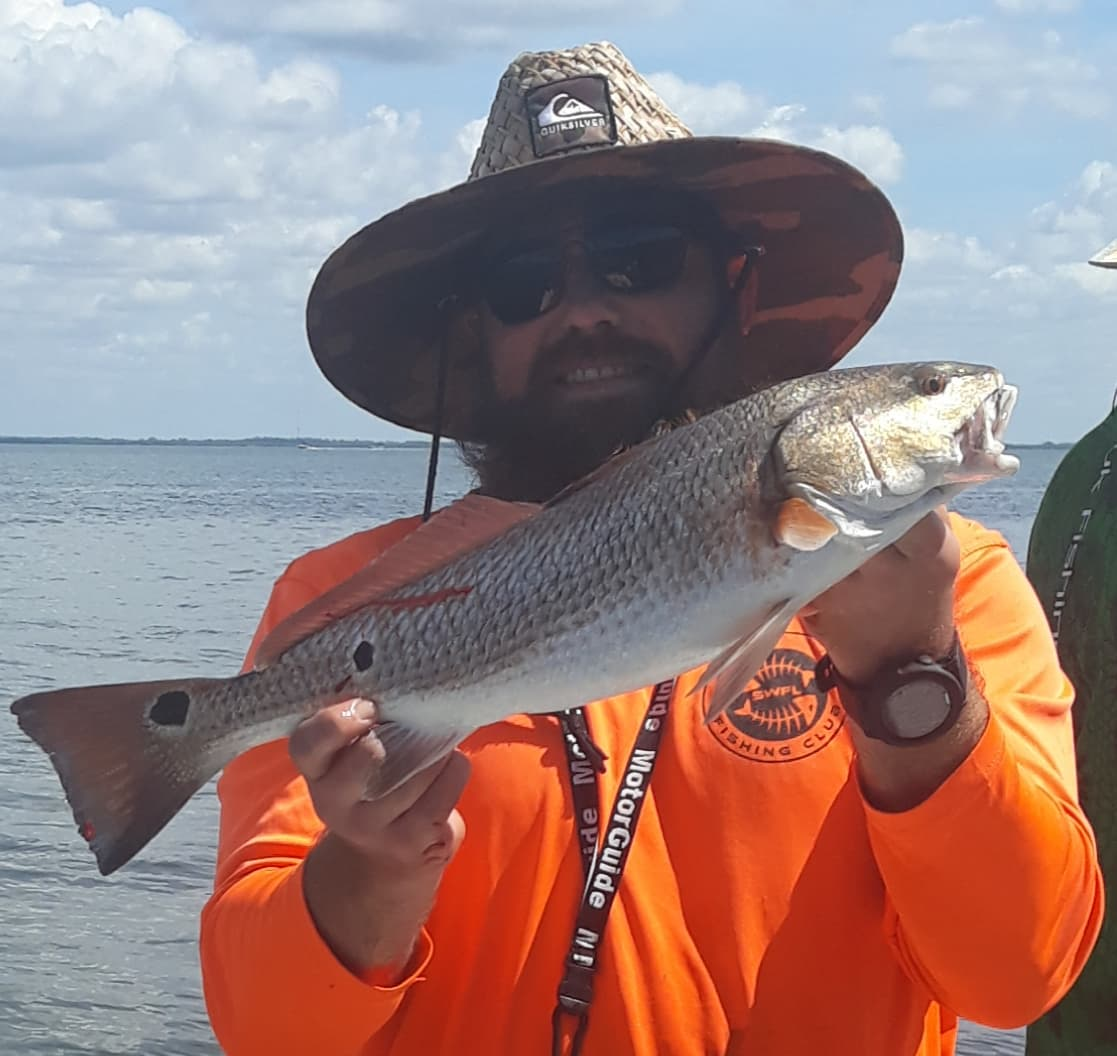 Looking forward to getting offshore tomorrow as well as this weekend if the weather allows it! Catch em up!