Home
›
Southeast General Fishing & The Outdoors
Jupiter inlet. 5/7 gaffing and laughing
justintime
Posts: 57
Greenhorn
Cleared the inlet around at the crack of 9:30. Apparently everyone got the day off as the ledge straight out looked like a parking lot.
we decided to avoid the crowd and started around 75' off the green roofs. Flat calm, slight NE wind .5knts of drift. Water looked good. Only managed 2 16" muttons on a flat line and a Bonita. Fish finder showed fish but they weren't hungry. Out of bordom started free gaffing file fish. Got a good laugh, practice gaffing and they are excellent eating.
Decided to try deaper. Stopped at the inside of the ledge 95'. Found tons of blue runners, sharks and you guessed it
More filefish!!!
Moved out to the deep side of the ledge. More sharks and more....
At this point fishing for bottom fish was pointless as the sharks got everything so we went for the boat record of 18 filefish. It got messy, even the dog had blood on it!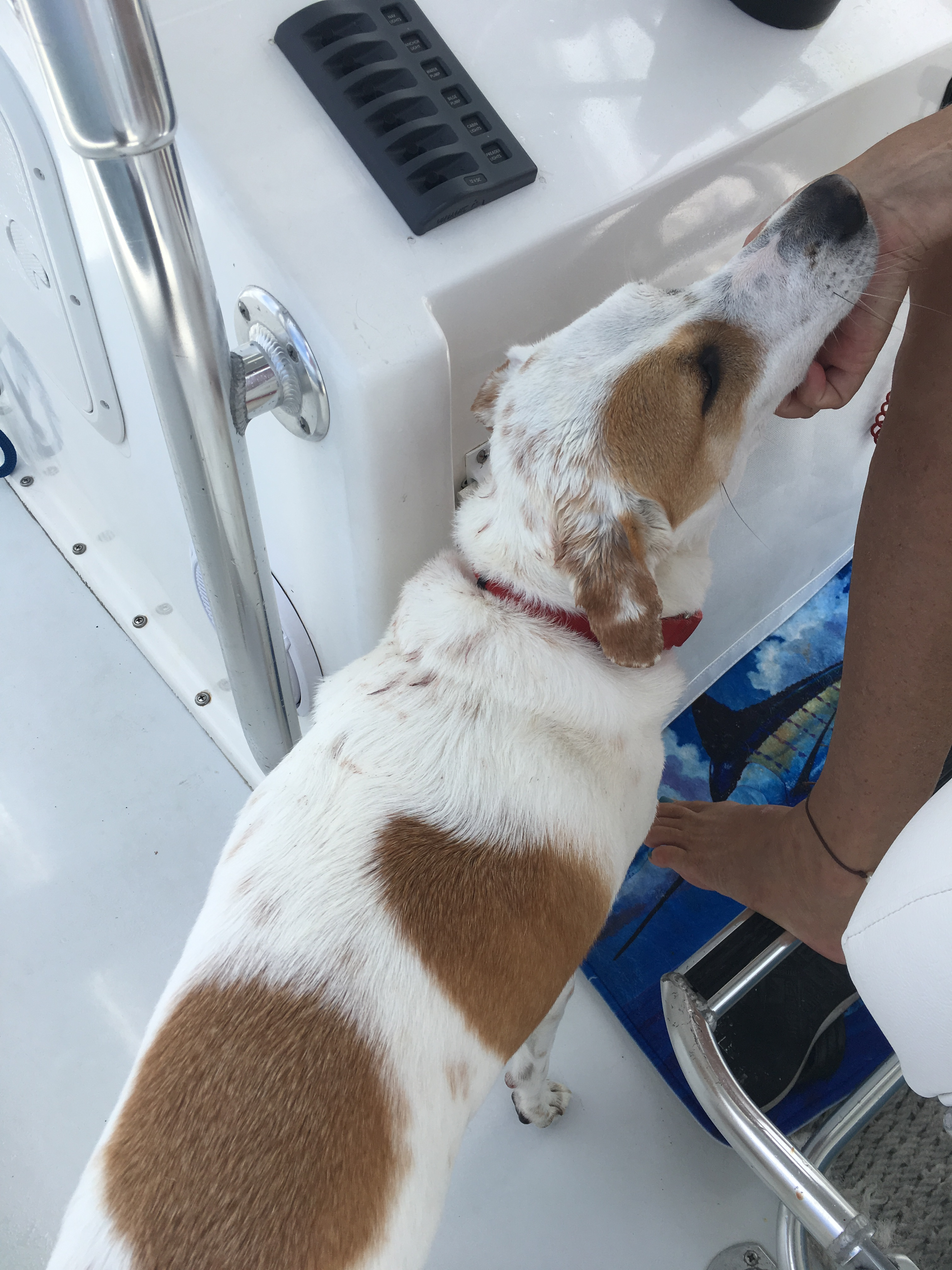 We did it. 20 filefish all gaffed . Turned a slow day of fishing into some good eats.