Home
›
Northeast (3 Forums)
›
Northeast Fishing Reports
2018/2019 Duck Season (Pic Heavy)
Cast_N_Blast
Jax
Posts: 1,299
Officer
Joined forces with Guanagator for the most memorable duck season I've had in my 11 years of chasing these birds. We both shot multiple new species and collected a few bands along the way. We logged over 5000 miles together this season hunting every corner of the state from the panhandle to the everglades. Sad to see the season go but excited to pull the fishing gear back out!
My first Cinnamon teal
Capt Chris Herrera from Palm Coast
Guanagator and I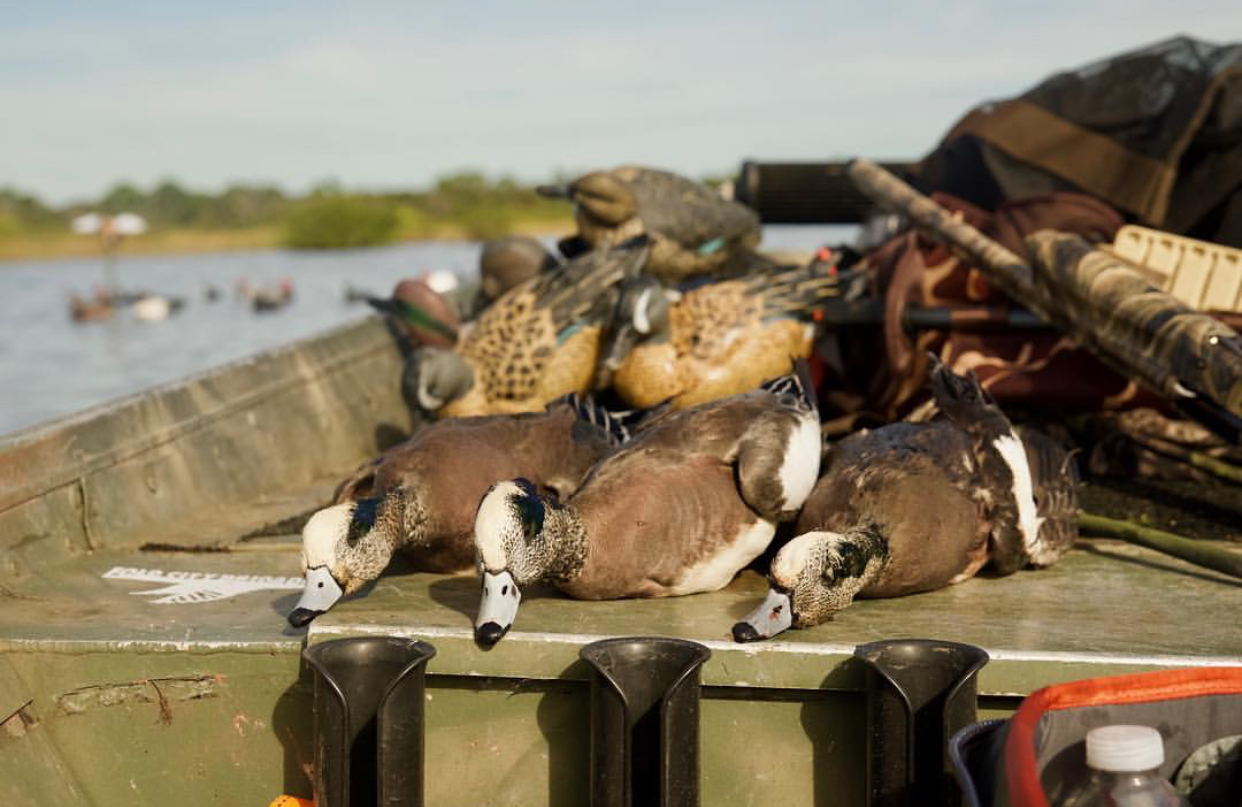 Gulf Coast Redheads with Guanagator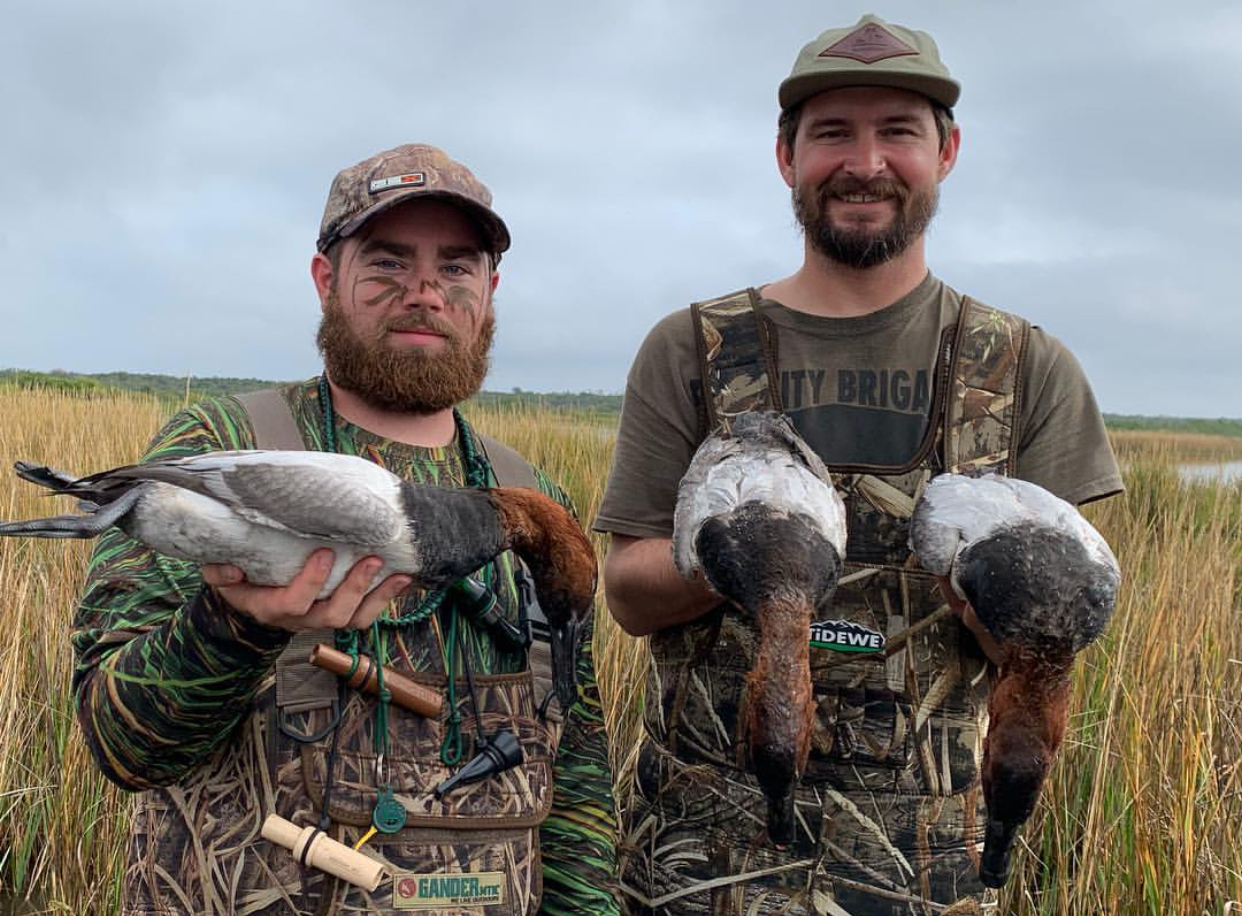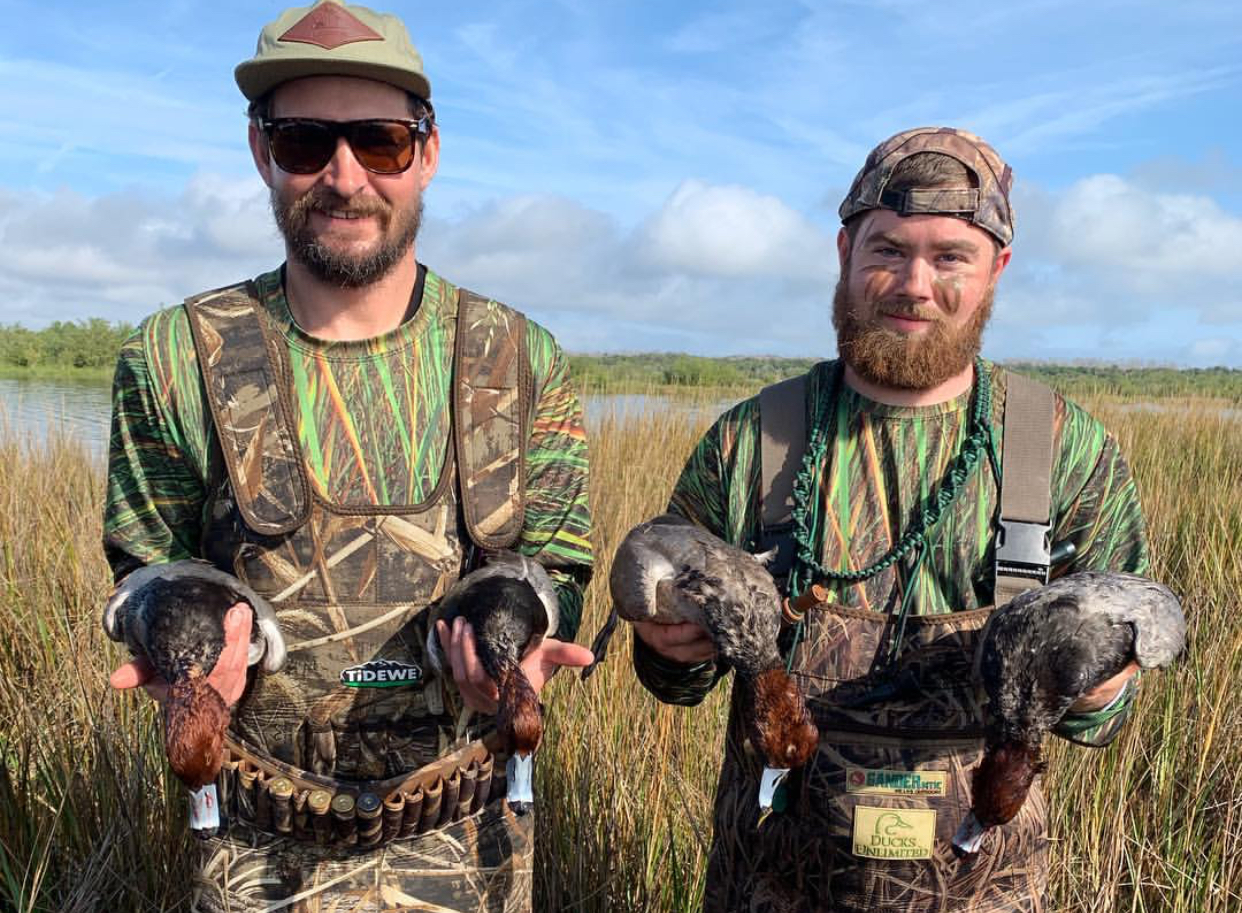 Bluebill banded in Liverpool, Illinois that either Guana gator or I shot, we're not sure since we didnt notice it until we were picking up our birds.
We both shot our first surf scoters on this trip.
Banded bluebill and surf scoter
My first Fulvous whistling duck
My Blue Winged Teal that was banded in Manitoba, Canada
Until next year!