Home
›
Classified: Paddle Craft and Accessories
malibu stealth 12
skankin pickle
Posts: 69
Deckhand
this is a great fishing kayak, it's extremely stable, tracks straight as an arrow, you can stand from it (i throw a 6' castnet from it w/no problem) and has lots of storage space. their are a few things i have done to it, replaced both side handles and foot pegs, added seadek (side and livewell hatch, foot rest area and front gunnels) and added an anchor trolley. the kayak does come with the seat. it has storage space behind the backrest for smaller items. you can easily adjust the seat to any position you like. the rear tank well is huge. the crate in the pic is bigger than your average crate and there is still a good amount of extra space for additional stuff.
since i have had this kayak for 4+ years the front and rear handles eventually failed. i replaced them with PVC handles for a bigger/better grip than "traditional" handles (you can easily replace them). the bottom has your typical wear/tear. you can see from one of the pics that the bottom has a few strap marks from my tiedown straps. two of the seadek pieces have come off over time. the middle tankwell can act as a livewell or dry storage. there is a plug that you can remove to let water in. i use it all the time when i'm fishing with live bait. if you leave the plug out, you have a natural aerator (no battery aerator needed!)
i honestly think it's one of the most underrated kayak companies on the market (made in the USA). i'm in central florida, $600 OBO.
Length: 12' 4''
Weight: 70-75lbs
Width: 33
Weight capacity: 450lbs
Tankwell capacity: 2.5 gallons
Rod holders: 4 (2 rear and 2 front)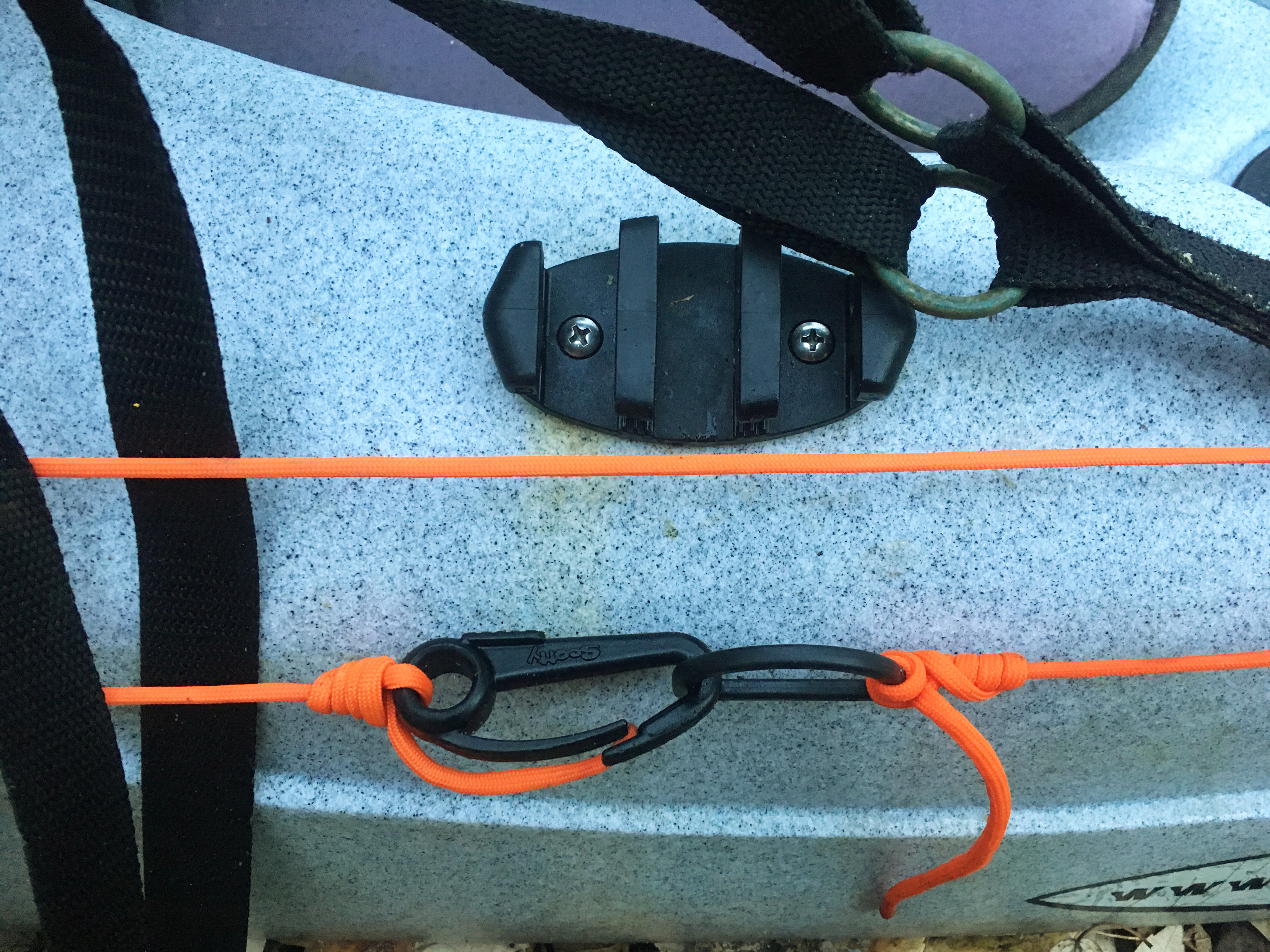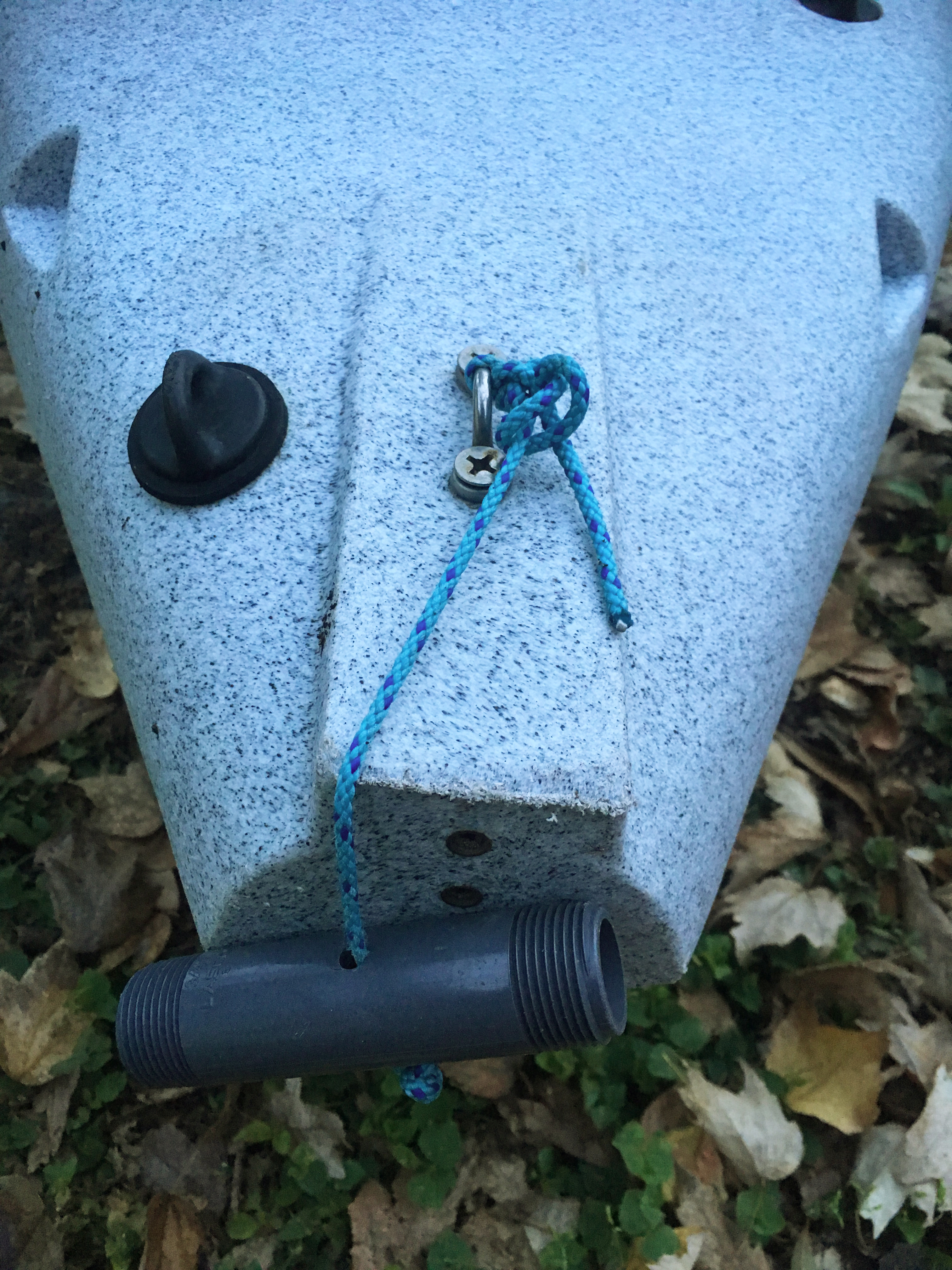 rise and shine, it's fishing time!