Home
›
Buy, Sell and Trade
Power saws for sale
captbarty
Largo, FL
Posts: 27
Greenhorn
These would be great for doing boat repairs, installations, etc.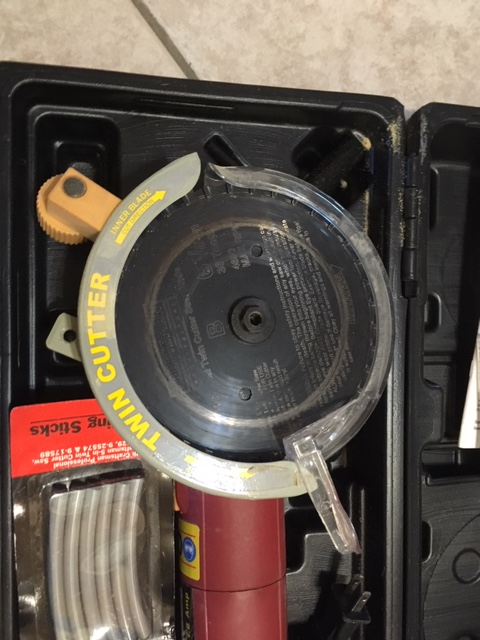 Two Craftsman Professional saws:
-Reciprocating saw, (corded) 11.5amp. The unique feature is that this is an articulating saw, meaning that the head can be moved to a 90 deg. angle, and stops in between; the blade and be rotated, and the handle rotates.  Great for getting into tight spots.  Don't have a photo of it straight, but it just looks like a regular Sawzall. Comes with about 5 blades.
-Twin circular blade saw.  These are the ones that can cut a car in half: sounds like it will make a clean cut in fiberglass.  Used once or twice on some laminate, so it's like new.  All original accessories, manual, instructional DVD, lube sticks (need when cutting metal).
$150. for both.  Got to pick up in Pinellas as they're heavy to ship, as in expensive.
[email protected]