Home
›
Off Topic
Song of the day.
treemanjohn
Posts: 7,998
Admiral
Sorry chatroom old folks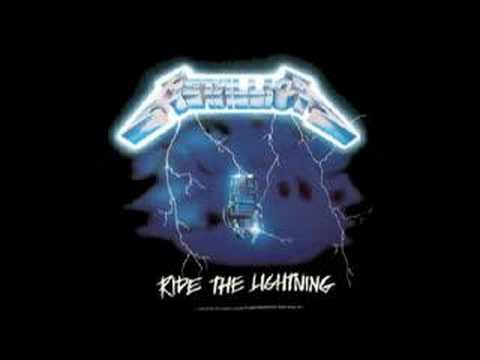 https://youtu.be/xjlgUx7_aN0

BEIJING (AP) -- China is ending limits on foreign ownership in auto manufacturing, insurance and other fields but didn't directly address complaints about trade and technology that are fueling conflict with Washington.

The change, announced late Thursday, had been sought by Washington, Germany and other trading partners. They complain Beijing blocks access to its state-dominated economy while Chinese companies operate freely in their countries.
China's announcement followed President Donald Trump's threat, rescinded on Wednesday, to restrict Chinese investment in the United States. But it confirmed promises made as early as last November, before the latest dispute erupted.
We're like the piggy bank that everybody is robbing, and that ends