Home
›
Classified: Paddle Craft and Accessories
FS track mounting plates for Predator PDL
Spineyman
Posts: 8,377
Admiral
If anyone is looking to buy the two rear track mounting plates for the Predator PDL. I just so happen to have two for sale. Let me know if you are looking for some. They were 34.99 each new, and one is still in the package new used, the other has been on a few trips with me. Asking 25 bucks a piece.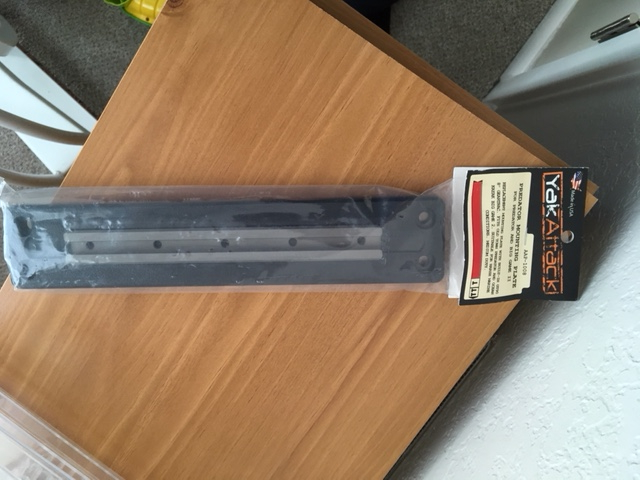 Kayak Rookie...and loving it.
Fishing beautiful Destin / Ft Walton Beach area!
II Chronicles 7:14
if My people who are called by My name will humble themselves, and pray and seek My face, and turn from their wicked ways, then I will hear from heaven, and will forgive their sin and heal their land.