Home
›
Classifieds: General
WTS/WTT 70" Vizio 120Hz HD Razor LED TV
wizard78
Senior Member
Port St. Lucie
Posts: 709
Officer
WTS/WTT 70" Vizio 120Hz HD Razor LED TV
I've upgraded to a new 80" TV and would like to sell the 70".
Plays excellent and has advanced features as well as Wi-Fi.
Multiple HDMI inputs as well as AV inputs.
I can't find the correct remote after my move but Amazon has them for $10. I will provide a standard vizio remote.
ETA, I ordered a new remote and now have for TV.

Read more:
http://forums.floridasportsman.com/showthread.php?252986-WTT-70-quot-HD-TV-For-Smith-586-686-Revolver#ixzz52bCRPFp1
https://www.amazon.com/dp/B00BTFGOHS/ref=asc_df_B00BTFGOHS5311961/?tag=hyprod-20&creative=395033&creativeASIN=B00BTFGOHS&linkCode=df0&hvadid=198063088238&hvpos=1o4&hvnetw=g&hvrand=3983865112221482657&hvpone=&hvptwo=&hvqmt=&hvdev=c&hvdvcmdl=&hvlocint=&hvlocphy=9012431&hvtargid=pla-323411391292
$500 OBO or trade for a Smith 586/686. (+/- $$)
I don't get notifications of replies so please email. wizard78(at)bellsouth(dot)net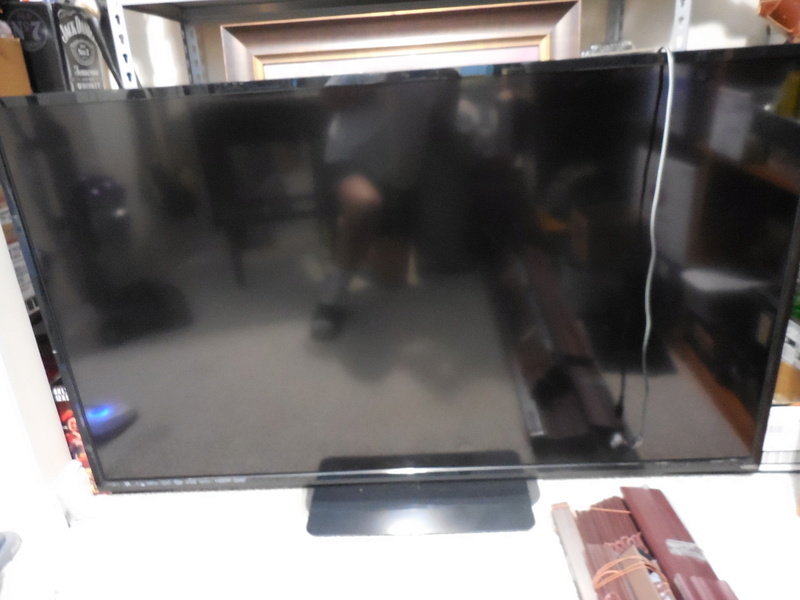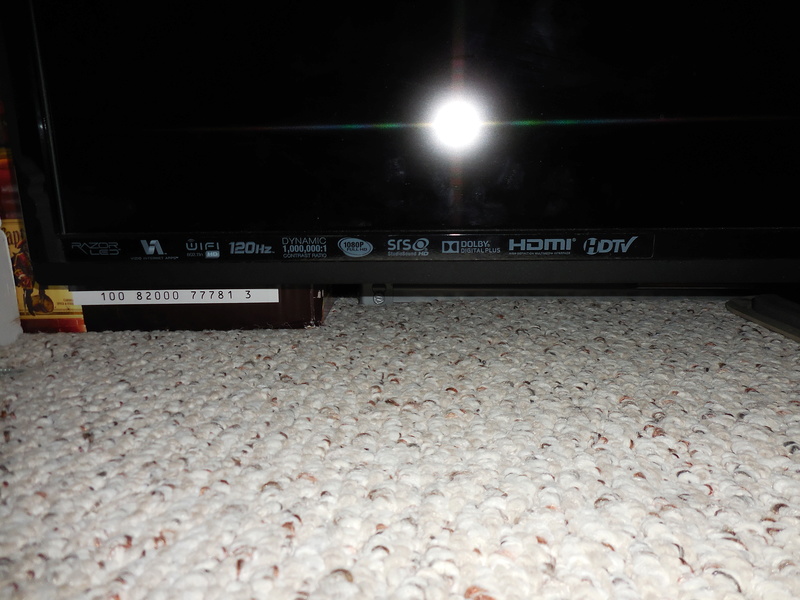 E701i-A3 Technical Specifications
Physical Properties Model Information
Dimensions w/ Stand: 62.56" x 38.41" x 12.56" Remote Model: XRT302
Dimensions w/o Stand: 62.56" x 36.49" x 2.35" Remote Connectivity: IR
Packaging Dimensions: 69.09" x 41.50" x 10.43"
Weight w/ Stand: 86.69 Lbs.
Weight w/o Stand: 78.00 Lbs.
Weight w/ Box: 103.75 Lbs. Screw Size and Qty: 3 x M5 16mm
Key Features Display Features
Screen Size (Diag): 69.51" Dynamic Contrast Ratio: 1 Million to 1
Smart TV: Yes, VIA Number of Colors: 1.07 Billion (10-bit)
Backlight Type: Razor LED™
Local/Smart Dimming: Yes Audio Features
Resolution: 1080p Speaker Power Output: 10W x 2
Refresh Rate (SPS/Native): 120Hz DTS StudioSoundtm: Yes
Smooth Motion: Yes DTS TruSurroundtm: Yes, HD
Clear Action Rate: No DTS TruVolumetm: Yes
Wi-Fi: 802.11n
Bluetooth/Wifi-Direct No
3D: No
CEC: Yes
ARC: Yes Zero Bright Pixel Policy: Yes
Inputs Outputs
HDMI: 4 Analog Audio Out: 1
Component: 1 Digital Audio Out (SPDIF): 1
Composite: 1 (shared with Component)
Coaxial: 1 Multimedia Features
Ethernet: 1 USB Music: Yes
USB: 2 USB Photo: Yes
PC/VGA: 1 USB Video: Yes
Media Sharing Capable: Yes