Home
›
General Paddle Craft
The Expected & Unexpected
Hobie Angler
Posts: 371
Deckhand
Trying to make the best of the weather conditions lately. What else can be done when the weather is bad...
- Go Fishing!
Here is the video report...
[video]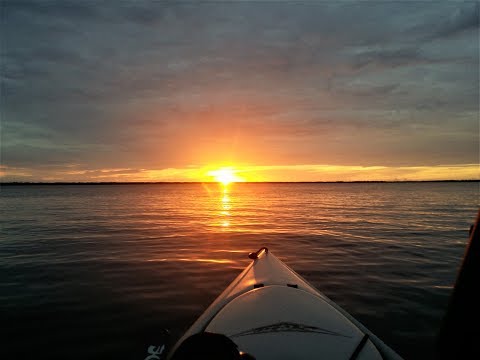 https://youtu.be/ZNiC1pAUaAo[/video]
Managed to get a few fish and took one home for dinner. Windy and dark days are usually good for trout, but I was not expecting to catch a flounder the way it hit. I was fast retrieving my lure to make another cast, when suddenly it hit. What I thought was another hefty trout turned out to be a nice Flounder (
that ended up in the oven
). Not a common practice as I usually release my catch, to give them another fighting chance. This time it landed on my plate. At 18 inches, this flounder was just the right size for dinner. Some good seasoning, butter and thirty minutes in the oven at 350...
Not going to lie....It turned out great!
In case you are wondering... Yes, it was tender and juicy. Another five minutes in the oven and it would have ruined it.