Home
›
East Central General Fishing & The Outdoors
Keys Yellowtailing-Not an EC report but still good fishing! 4/27
Final Point
Posts: 459
Deckhand
Most of you guys know that I've moved on from the SI area and relocated to Summerland Key. Well, here is a decent little report from today. I know it's going to be windy up there for the next couple of days so I figured you can at least get a little offshore fix. Enjoy!
http://www.lowerkeysfishingcharters.com/capt-ryan-dean-fishing/follow-yellow-brick-road-way-lower-keys/
Oh, and here is a pic of one fat little dude that decided to inhale 2 baits at one time. Hard to understand how he did that with over 500 fish up behind the boat.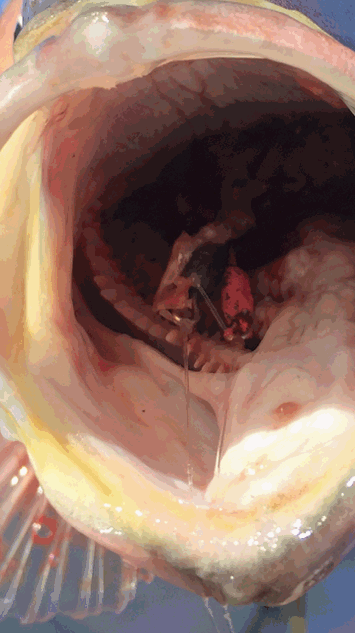 Final Point Charters
Specializing in Offshore/Nearshore/Backcountry trips in the Lower Keys
Come fish the World Famous Lower Keys and see what all the hype is about!
Check out our website for rates and booking information.
772-584-1239
[SIGPIC][/SIGPIC]