Home
›
Southwest General Fishing & The Outdoors
I have TWO dumb questions.
stoutner
Posts: 262
Deckhand
I have been having a ton of problems with braided line breaking. I spooled up a bunch of my inshore and near shore rods with 20lb - 30lb braid and am finding after less than 1 year of use it gets very fragile and breaks really easily. Is it because when I rinse the rods off that the line never really dries and therefore sort of rots?
My second question is even dumber...lol
Is this a Red Snapper or a Mutton? We caught 3 of them in 80 feet of water and I originally thought they were Red Snapper and threw them right back in. Until this trip I had never caught either.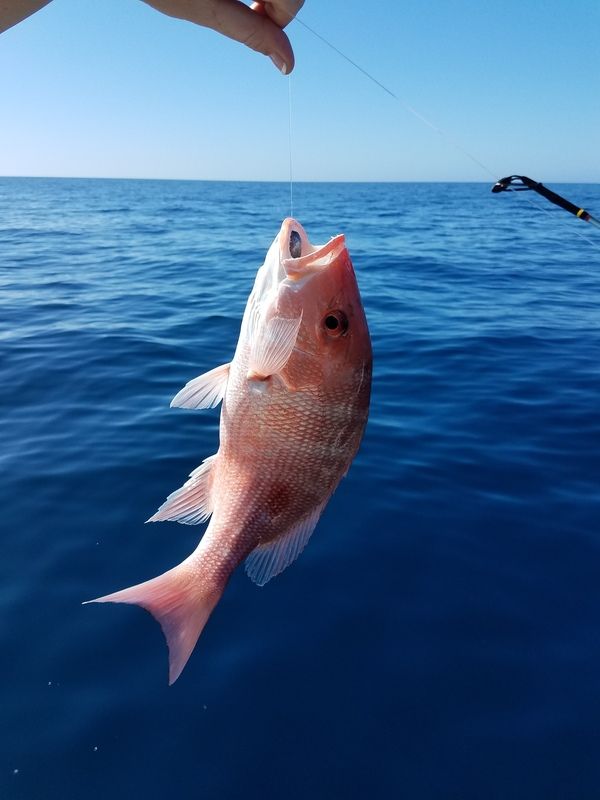 Capt. Wayne Stoutner