Home
›
Off Topic
Inventor of Iconic 'Red Solo Cup' Dies at 84
Inventor of Iconic 'Red Solo Cup' Dies at 84
[video]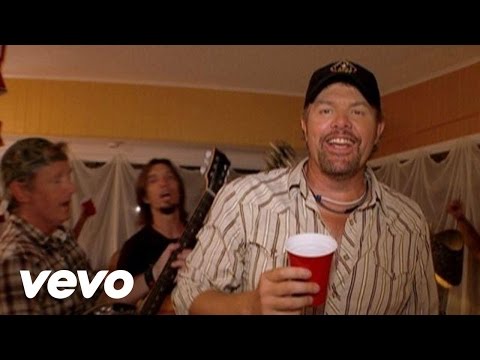 https://youtu.be/BKZqGJONH68[/video]
Chances are you've drunk from Robert Leo Hulseman's cup without realizing it.

Hulseman, 84, died December 21. A devoted Christian and family man who was married to his late wife Sheila for nearly 60 years, Hulseman is owed a debt of thanks by virtually every American (and quite a few imbibers overseas) for his now-ubiquitous invention, the red Solo cup.

Hulseman started working at Solo Cup Company when he was just 18. The company's cone-shaped paper cups debuted in the 1940s, and continued providing all manner of disposable tableware through the 1950s and '60s, until the 1970s, when Hulseman was credited with inventing the project that changed drinking culture forever.

"The history is a little sketchy," Kim Healy, VP of consumer business for Solo, told Slate in 2011. "We know we were one of the first to introduce a party cup."

But something about Solo's offering — its initially simple design, eye-grabbing color, and interior fill lines (reportedly denoting 1.5 ounces, 5 ounces and 12 ounces, for liquor, wine and beer, respectively, though the company apparently rebutted this as a rumor) — allowed it to rise to the top of the market, and the vessel quickly became a staple of drinking culture, particularly in colleges across America.

The company implemented design changes to the original shape over the years — indented grips and a square bottom to make it more stable when used in party games — keeping its party-first reputation in mind.

Hulseman succeeded his father as CEO of Solo in 1980, and also contributed the traveller lid to his company's repertoire of containers. A devoted philanthropist, he guided the company through a bout of bad publicity in 2006 when the Solo struggled with debt and accounting controversies.

But Hulseman saw his invention reach its zenith in popular culture with Toby Keith's 2011 song named after the drinking vessel. An ode to the perceived good-time humility of the titular chalice, the song peaked at number 9 on the Billboard Hot Country Songs chart and 15 on the Hot 100. It was the same year the company celebrated its 75th anniversary, having spent three-quarters of a century growing from a local business on Chicago's South Side to a global conglomerate.

Obviously, we have no way of knowing if Hulseman toasted the occasion, but we can make an educated guess as to what kind of cup he used.

:angel