Home
›
Northeast General Fishing & The Outdoors
Vital tips for bilge rigging, short video with some laughs.
Boattronics
Senior Member
Atlantic Beach, Florida
Posts: 5,222
Admiral
Gonna start doing a bunch of short videos with crucial tips for do it yourselfers. This one highlights bilge rigging, and me getting stuck in one. No technicians were harmed in the making of this video.
[video]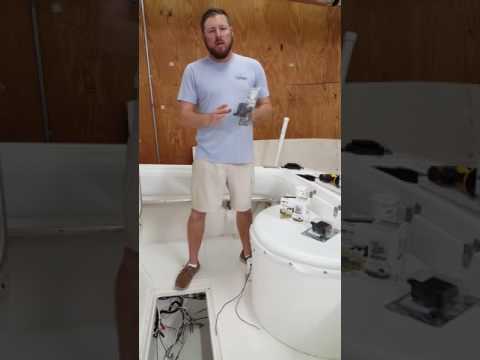 https://youtu.be/SldPeG1FKFo[/video]