Home
›
Fly Fishing
Product review: Fish-skulls
Ol'DirtyCaster
Posts: 2,373
Captain
I got some of these from the shop a couple weeks ago, and hadn't gotten around to messing with them until tonight. They're a little heavier than they claim to be, could be a good or bad thing depending on what you're using them for. They would definately come in handy for the surf/jetty guys. I can also tell right away that they'll extend the life of a fly considerably, kinda like putting a bullet-proof vest on your fly. I'm going to make it a point to fish these this week, and get back to you guys with more thoughts and opinions. I only had one color, in case you're wondering why I use grey over a chart/white pattern. They come in about 10 different colors, and 4 different sizes.
All are on #2 Gamakatsu SL12's.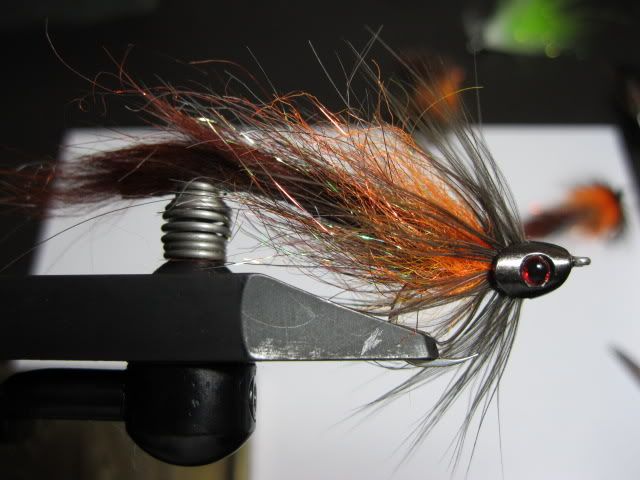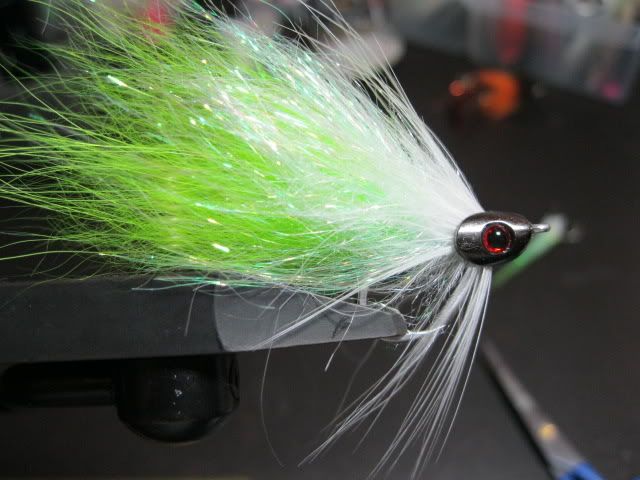 And here's how they look wet.