Home
›
Tropics
Roll Call: Whos Crossing to West End over the Christmas Holiday?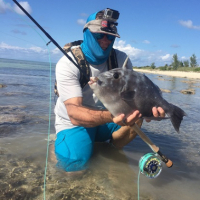 Docked Wages
Posts: 2,923
Admin
Post up your plans to cross to West End or Grand this Christmas holiday break.

We have some friends and family members flying across and I am hoping the weather will be conducive to take the boat and more relief supplies.

We are targeting plans to cross on Dec 26 out of Stuart and return Jan 2 or later and will be staying at OBB.
Mark P. Wilson
Marine Surveyor, SAMS-SA, ABYC
Wilson Yacht Survey, Inc