Home
›
South General Fishing & The Outdoors
Fishing Report, Flamingo backcountry, 26 November
lemaymiami
Posts: 3,097
Captain
I'll let the photos tell most of the story this week... We're in a transition period as the weather moves from warm to cold (but hesitates here and there with resulting temperature movements that have the fish moving around some...). Winter species, mackeral, speckled trout, and gag grouper are moving inshore daily, reds and snook are moving back up inside and tarpon are here one day then gone the next. Each day now is pretty much a mixed bag...
[img][/img][img][/img]
Here's Riley Pevec with her first pompano - a nice one... up inside Whitewater Bay on a small jig..
[img][/img][img][/img]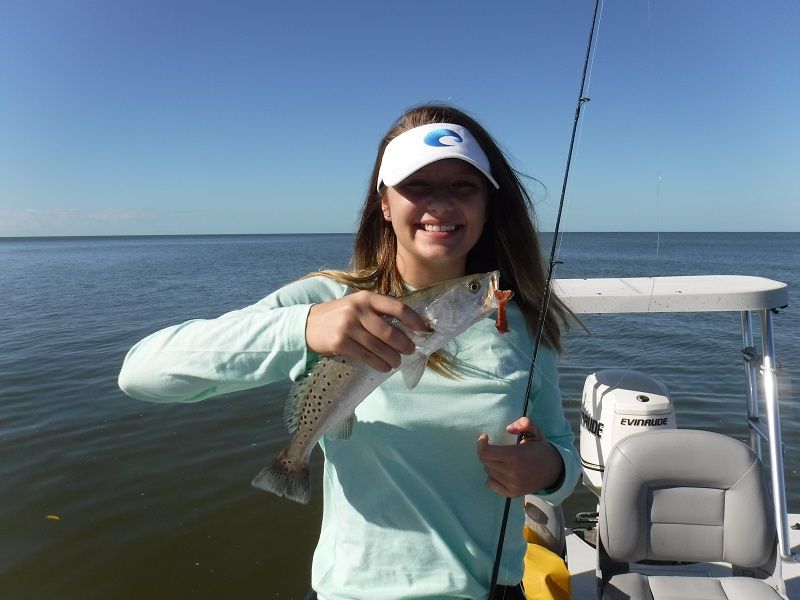 one of a few nice trout on those same small jigs (those same trout were also eating a fly or two from her Dad)
[img][/img][img][/img]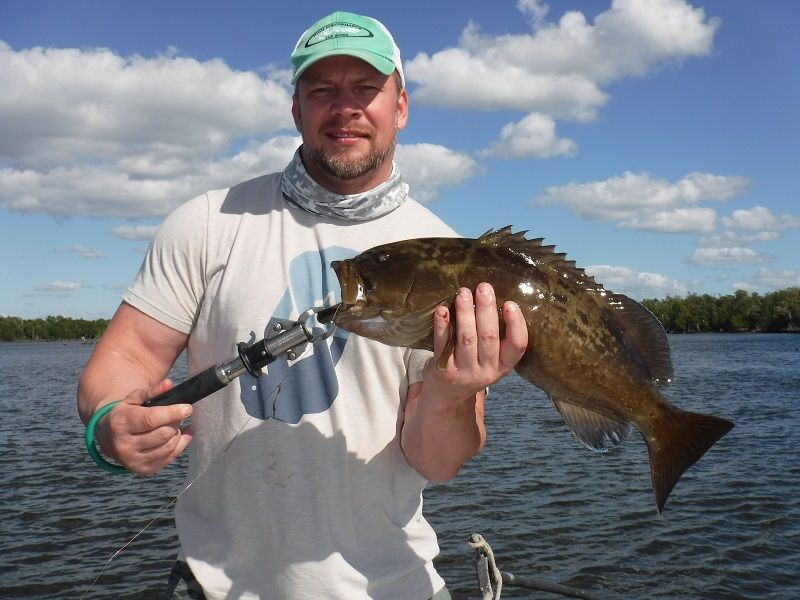 This small gag grouper is only a hint of the fish back up in the rivers, caught and released by Joe Pevec..
[img][/img][img][/img]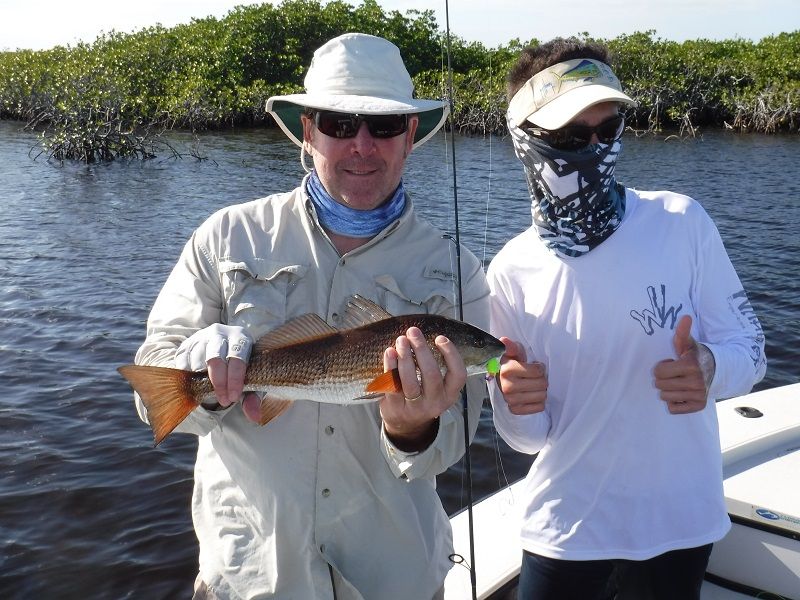 a nice small redfish on light spinning gear, caught and released by Darren Ware
[img][/img][img][/img]
Carson Ware with a nice trout on fly (a Whitewater Clouser) with his grandfather Larry standing by...
[img][/img][img][/img]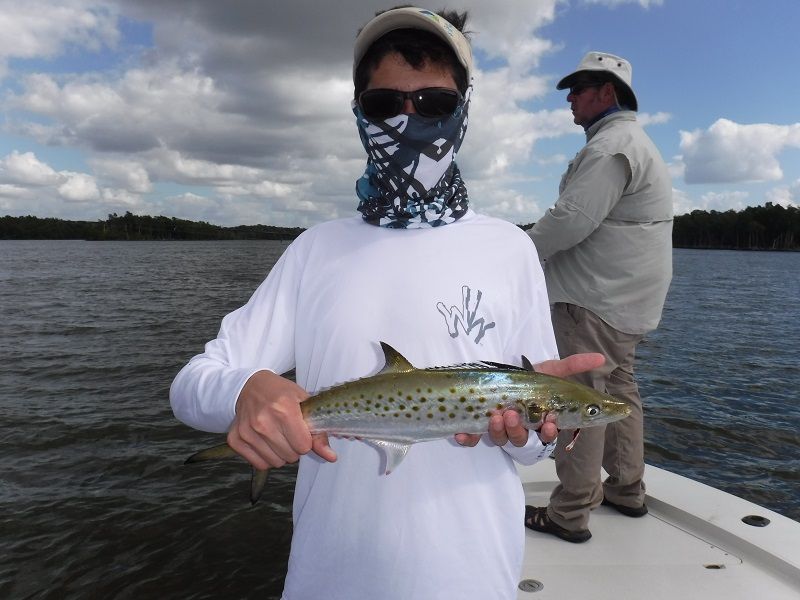 Carson again with an early mackeral...
In the next few weeks we'll begin adding night trips in Biscayne Bay to each week's agenda.... as each day gets a bit colder the mosquito population will dwindle to nothing in the Everglades so more and more folks will head that way as well.
Be a hero... take a kid fishing!
Tight Lines
Bob LeMay
(954) 435-5666