Home
›
Off Topic
RIP My Buddy Leo
Just wanted to hop into FSOT to post some respects for our dog friend Leo.
Had to put him down yesterday, lungs kept filling with fluid due to a tumor taking up most of one of them, kidneys were failing from the meds to lower fluid retention, wasn't eating and in pretty bad shape. Sweet as can be up to the very last second... Would have been 9 on Thanksgiving.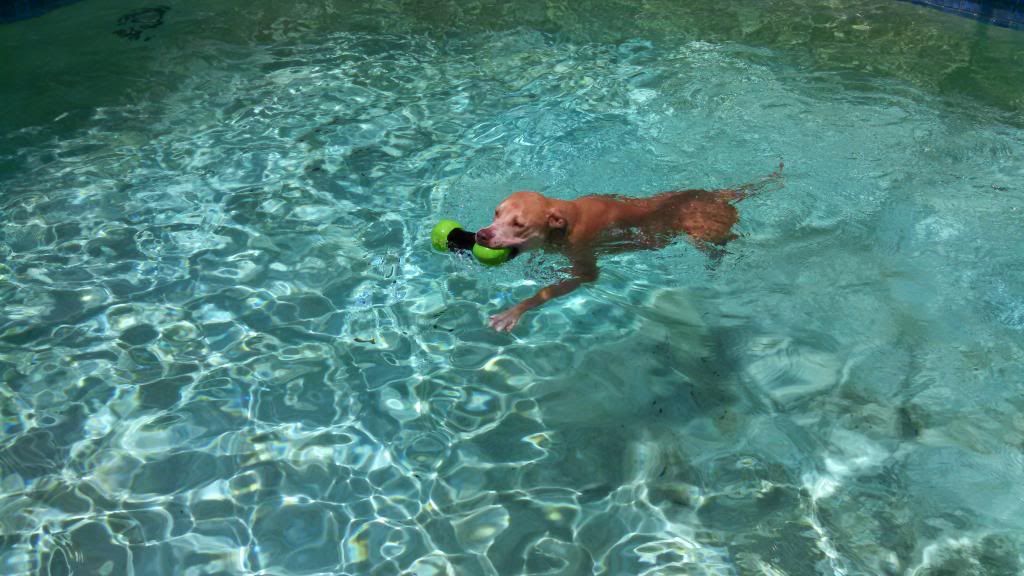 And our two kiddos that he helped us raise and protect who also miss "my doggy."
RIP Leo, you were a good boy.
:angel
---
Tight Lines,
Eric Fosbender

Team Googanator

2006 Bull Dolphin 22 with 250 Etec