Home
›
Big Bend General Fishing & The Outdoors
Homosassa inshore
Widespread Panic
Posts: 206
Deckhand
Recently moved from Cocoa to Homosassa, been doing a little fishing over here over the last few years. Now full time here and doing a bit of fishing and learning the water.
Fished Saturday afternoon with a couple of friends. Started out with artificial, caught a few small mango snapper, put a couple lady fish in the cooler, then swapped tactics, pitching cut bait to points. Weeded through the usual catfish and ended up with 3 reds and one wee snook(8 inches). A friend caught a prop scarred red fish, that was a first for me.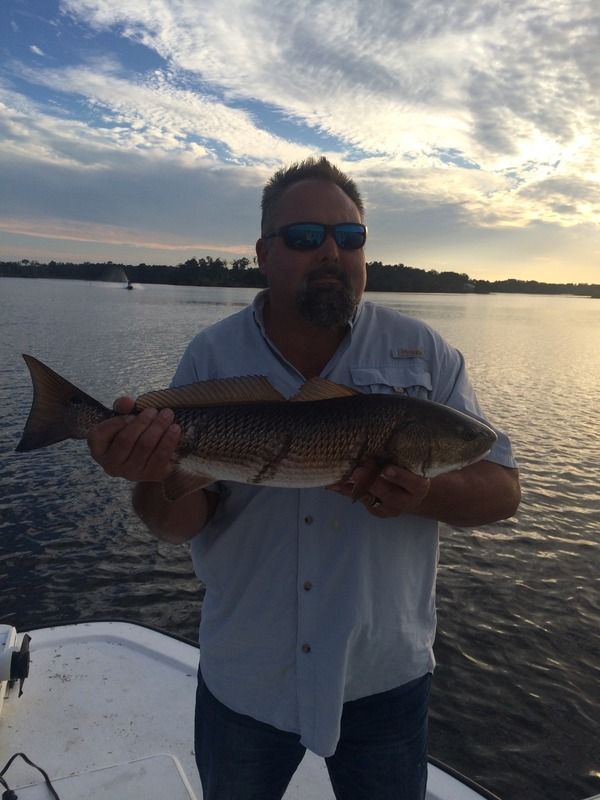 Sunday afternoon, my wife and I went out with the same plan in mind. After a few lady fish were on ice, we fished a shoreline with artificials. Wife handed my **** to me. 2 trout and a snook. After the snook we tried to get her a red to round out the inshore slam. She picked up another trout but no reds. I ended up with 2 reds. Not too shabby for a couple hours of fishing each afternoon.