Home
›
Northwest General Fishing & The Outdoors
Proud Father Moment

micci_man
Senior Member
Somewhere in FL
Posts: 15,001
AG
It's been an exciting week for Jordon. Last Friday she was notified that she was excepted in the nursing program at TCC. Last night she was awarded a scholarship at TCC as well. Yep, I'm a proud daddy :hail :hail :crowd
I didn't realize how much TCC has excelled with their programs over the years and how well the school is known for this. They said last night that they have students from over 80 countries attending the school and they are ranked 19th in the US for community colleges. I have no doubt that she will excel in the nursing program and the sky is the limit.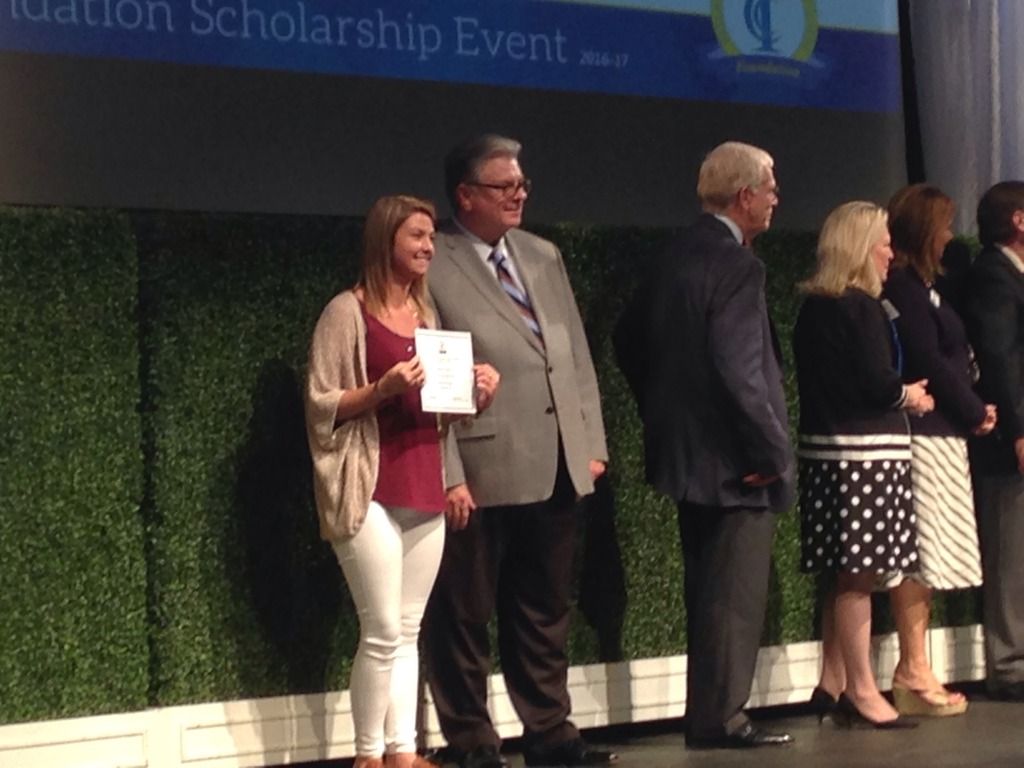 Even though she keeps her nose in the books she still likes to have fun and is really becoming a good wing shooter.
Last Saturday. From town straight to the dove field... Well, the field, the dove were far and few between....
Common Sense can't be bought, taught or gifted, yet it is one of the few things in life that is free, and most refuse to even attempt to possess it. - Miguel Cervantes