Home
›
East Central General Fishing & The Outdoors
Made it...
duckmanJR
Posts: 19,940
AG
So...today was #100...a milestone in our messed up river.
I started out getting some baits. I ran down and got a slot trout on the gold & black chug bug...on my baitcaster since I forgot my elbow brace this morning...It was actually pretty nice since it gave my right arm a break from the popping of the lure.
My next stop I pull a snook. I kept on the move hitting the lee side of windy points and pulled three more trout. I kept banging known spots hoping for that red....and at 12:25....
There were a good bit more trout...finished with 9....but this is the day maker.....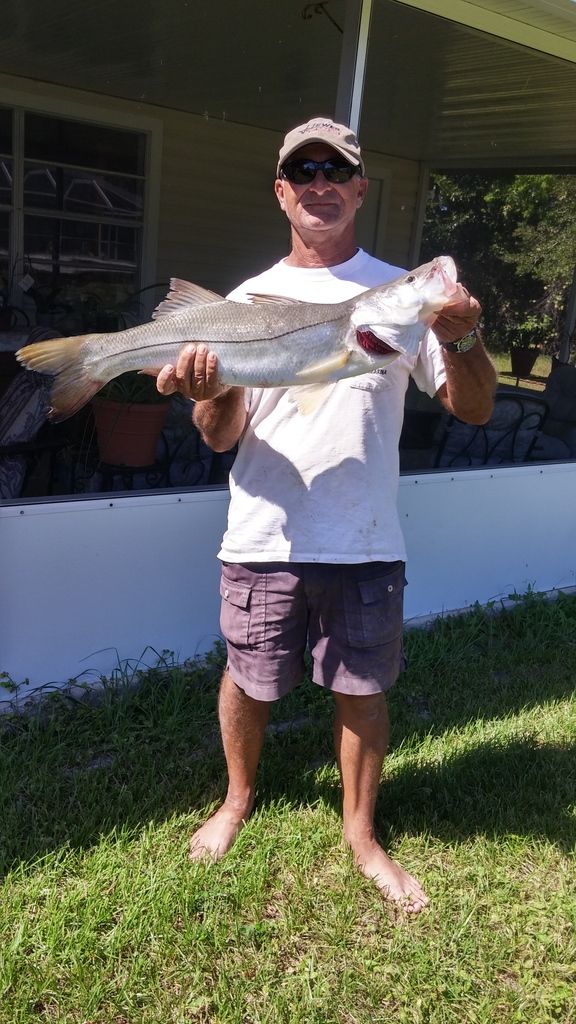 32 inches on the dot!
There are many roads to travel
Many things to do.
Knots to be unraveled
'fore the darkness falls on you