Home
›
Big Bend General Fishing & The Outdoors
Waccasassa 10/15
Redbonz
Posts: 4,538
Captain
I guess the wind decided to keep blowing, unless a person don't have to work during the week then it is workable conditions...
Anyway we got to take what we have and make the most out of it.. Just had to get out on the water. Pretty low tide so hit some areas that should hold Trout but with all the wind the water sure was stirred up.. Caught a few but had to work hard for them...
My boat floats shallow but not flat bottom shallow, so when the water got right we hit some points.. Of coarse the breeze picks up more so its throw something that has a bit of weight to it. Topwater just didn't cut it so it was down to spoons and spinners..
Breeze still made it tough but we boated 13 with the best one at 30''.
Not a bad day... A few pictures enjoy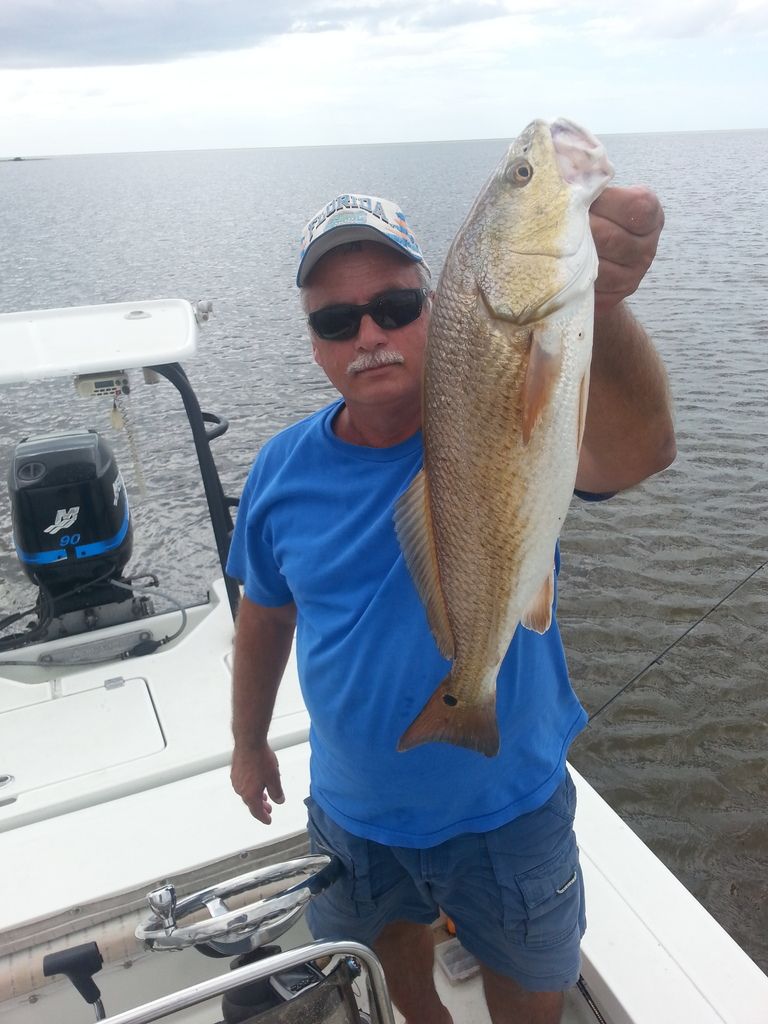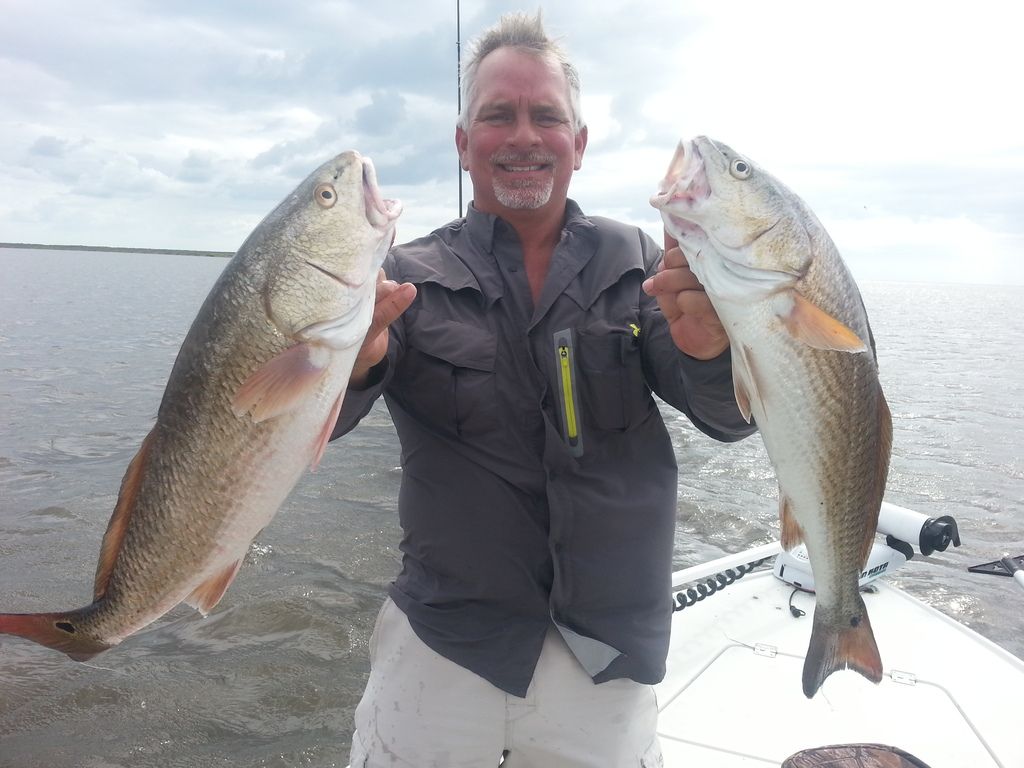 If it don't fit force it. If it breaks it needed replace anyways. :banghead