Home
›
Ten Thousand Islands General Fishing & The Outdoors
Last cal weeks 9/29- 10/4
snookerf150
Posts: 298
Officer
Fished out of the port Thursday through Saturday last week for the romp in the swamp. We caught lots of fish and some quality fish we just couldn't get all 3 to cooperate on tournament day… had a blast though and I love staying down there even if it is only 15 min from the house, it is a great staycation for sure.
Most fish were caught on live pilchards but did manage some good ones early on artificial as well.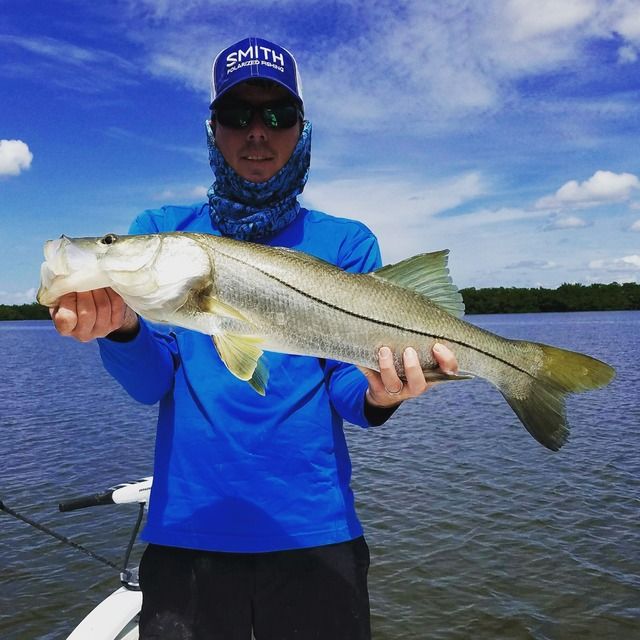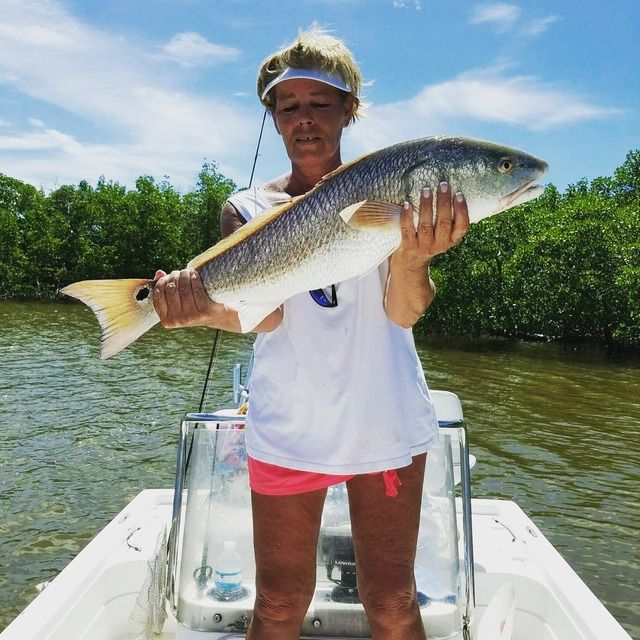 Also fished naples earlier this week in the afternoon and found a few reds and a couple snook in a little cove in Johnson bay, caught fish for a solid hour before we headed in. Get out there and fish guys!