Home
›
Big Bend General Fishing & The Outdoors
Waccasassa 9/25
Redbonz
Senior Member
Ocala
Posts: 4,538
Captain
Took my nephew out Sunday as he was dying to catch a few Reds..
Started working inside some creeks with little to show for it.. Took a gamble that they were set up on the outside points and grass shorelines and that was the ticket..
For the next few hours it was game on as we were busting them left and right to the tune of 25 Reds. No oversize fish and quite a few shorts but still fun to catch.. He wanted to catch a few reds and that he did..
When the bite quit we shot out to the flats to see if there was any Trout action.. I was really surprise the bite was as good as it was with the water temp still at 91 degree...
Jim, try going North next time as that was where the action was....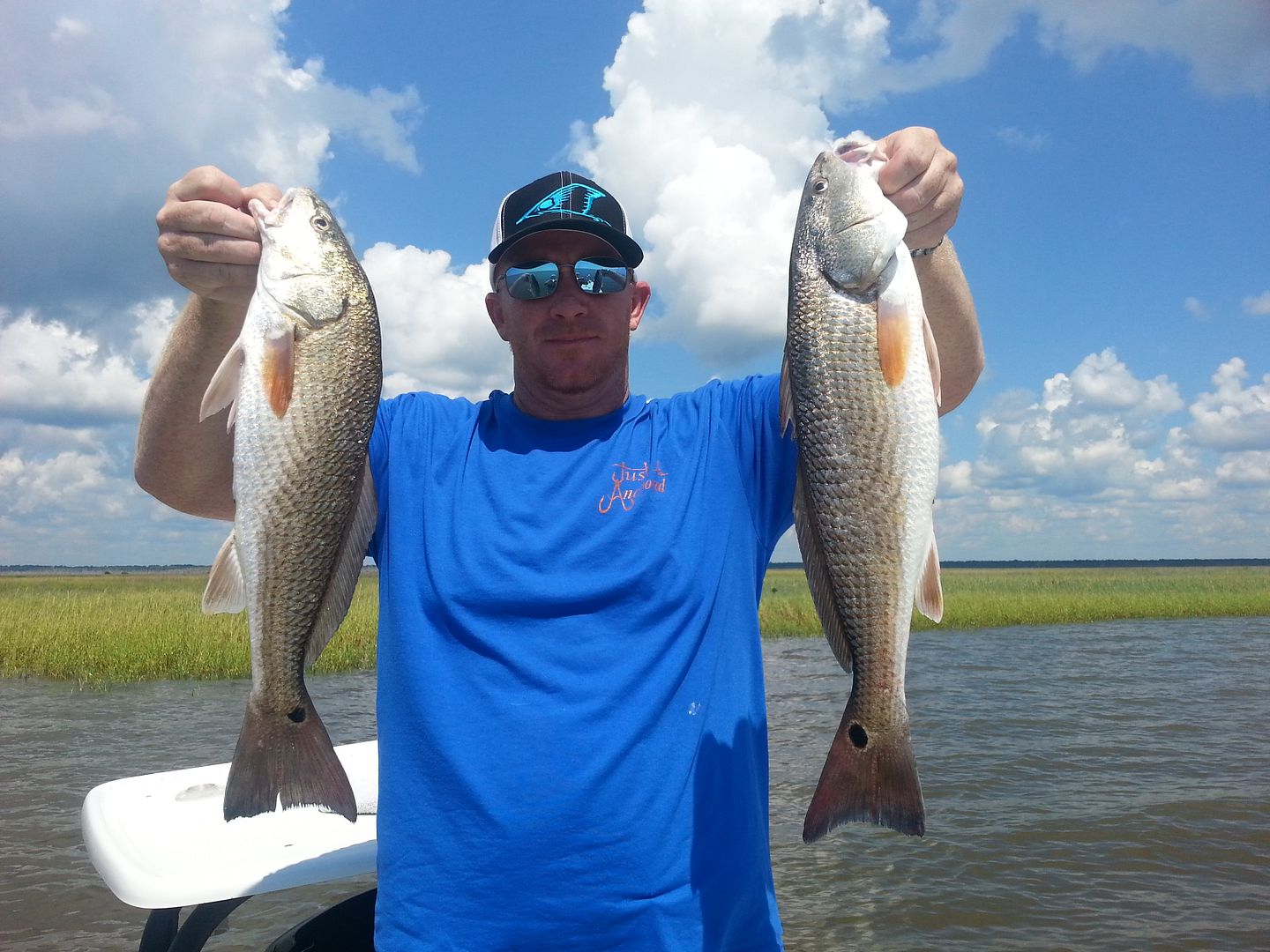 If it don't fit force it. If it breaks it needed replace anyways. :banghead