Home
›
Tropics
Bimini Day Trip
Weather was looking incredible so we decided Saturday to make a quick day trip to Bimini on Sunday, one of the advantages of keeping the boat full of fuel. We made the 6:30AM bridge and the crossing was perfect.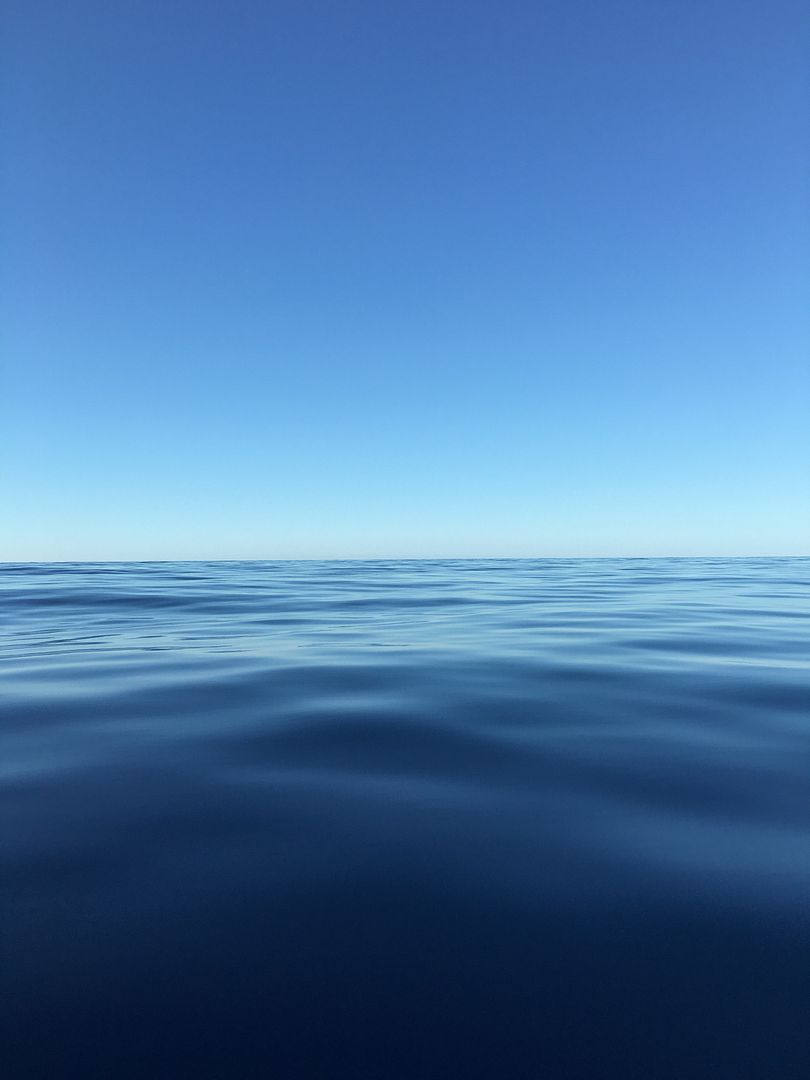 4 miles from Bimini we lost rpms in one motor, oil all over the engine room and limped into Bluewater on one engine to assess. My friend Leroy was waiting for us ready to go, I grabbed his bike and hit the island looking for oil. Had to go all the way to RW to find what I needed, no stores had any but found a few very generous boaters that had some to spare. With Oil, conch salad and rum, I headed back. By now the engine room had cooled off and located the leak, a hole in the oil filter, who would have thought. Got that patched up, did a quick sea trial but the turbo wouldn't spool up so we came back in, dropped Leroy off and made plans to troll home. He was really disappointed that we couldn't get out, oh well, it's a boat. We put the baits out and made 9 knts all the way home. Caught a sail and skippy, the only bites we had.
If you go over enough, not all trips are filled coolers and great weather, lol.
This smack boat is known as "the jail". It's the worst conditions of any of them so I'm told. Slight list.
Till next time