Home
›
Boating
My first salt water boat!
My back ground is freshwater bass fishing my entire life. Have owned a bass boat from the age of 18 until about a year ago. I have lived in Florida for 17 years and actually only fished salt water once up until 6 months ago.... Have caught a bunch of land locked snook, tarpon and redfish while fishing local canals for bass though.
Made the decision that I really didn't want to continue making the drive to freshwater any longer and enjoyed catching anything and everything thanks to a customer/ friend and local guide.
About 3 weeks ago the boat came up for sale on here and the process began. Took 3 months of hard looking to finally find the 1.
2011 blazer bay and 2011 115 yamaha 4 stroke with 85 hours.
Has nice humming bird ff/GPS (being replaced with simrad)
Manual JP, 80lb minnkota, new batteries, new tires, and removable Bimini.
Pile of items being added to it are in the boxes, include. 10' blade with C monster, 6" atlas hyd JP, 9x12 lenco trim tabs with indicators, simrad G07 XSE with total scan transducer.
Will update when everything is installed.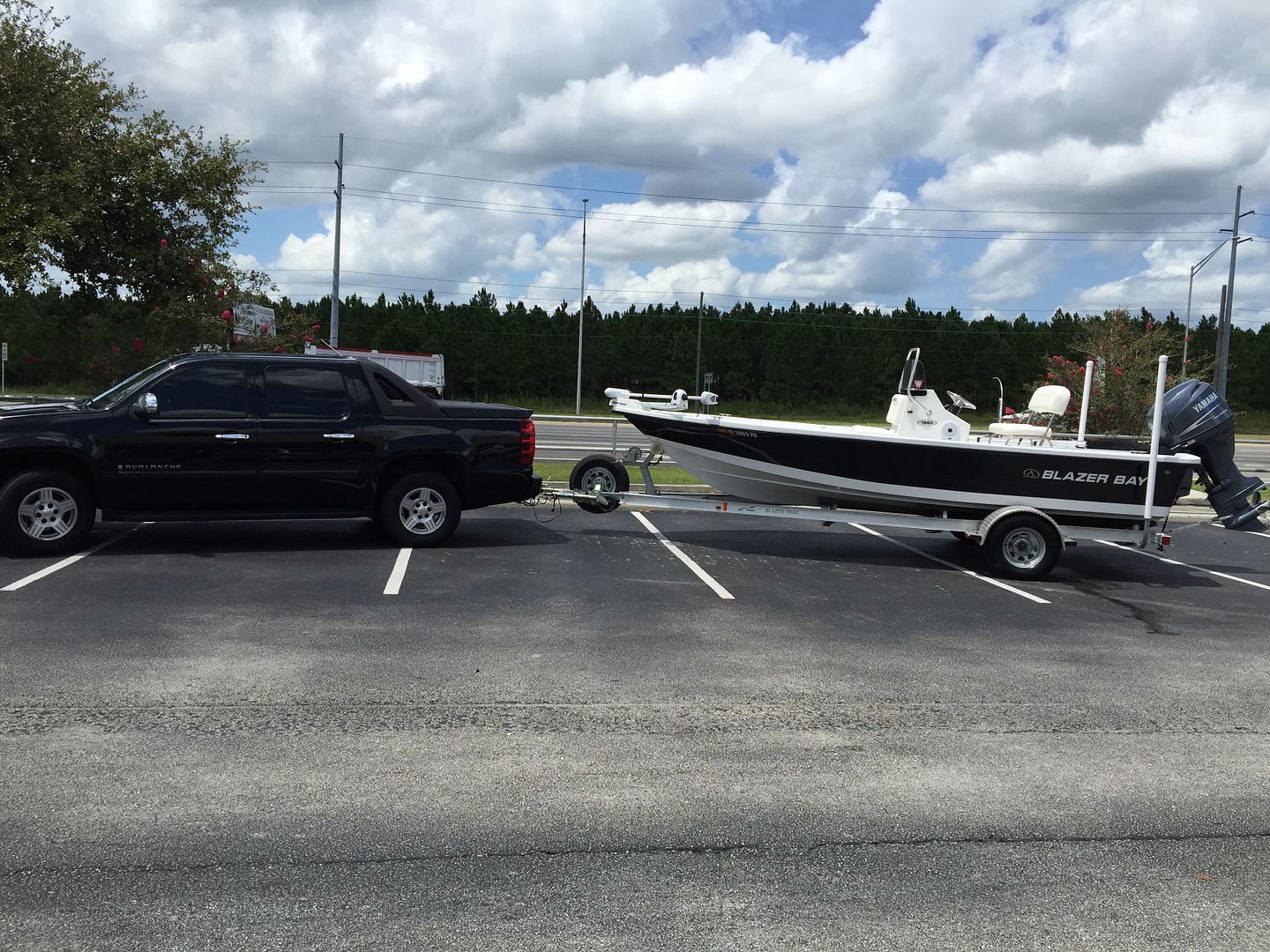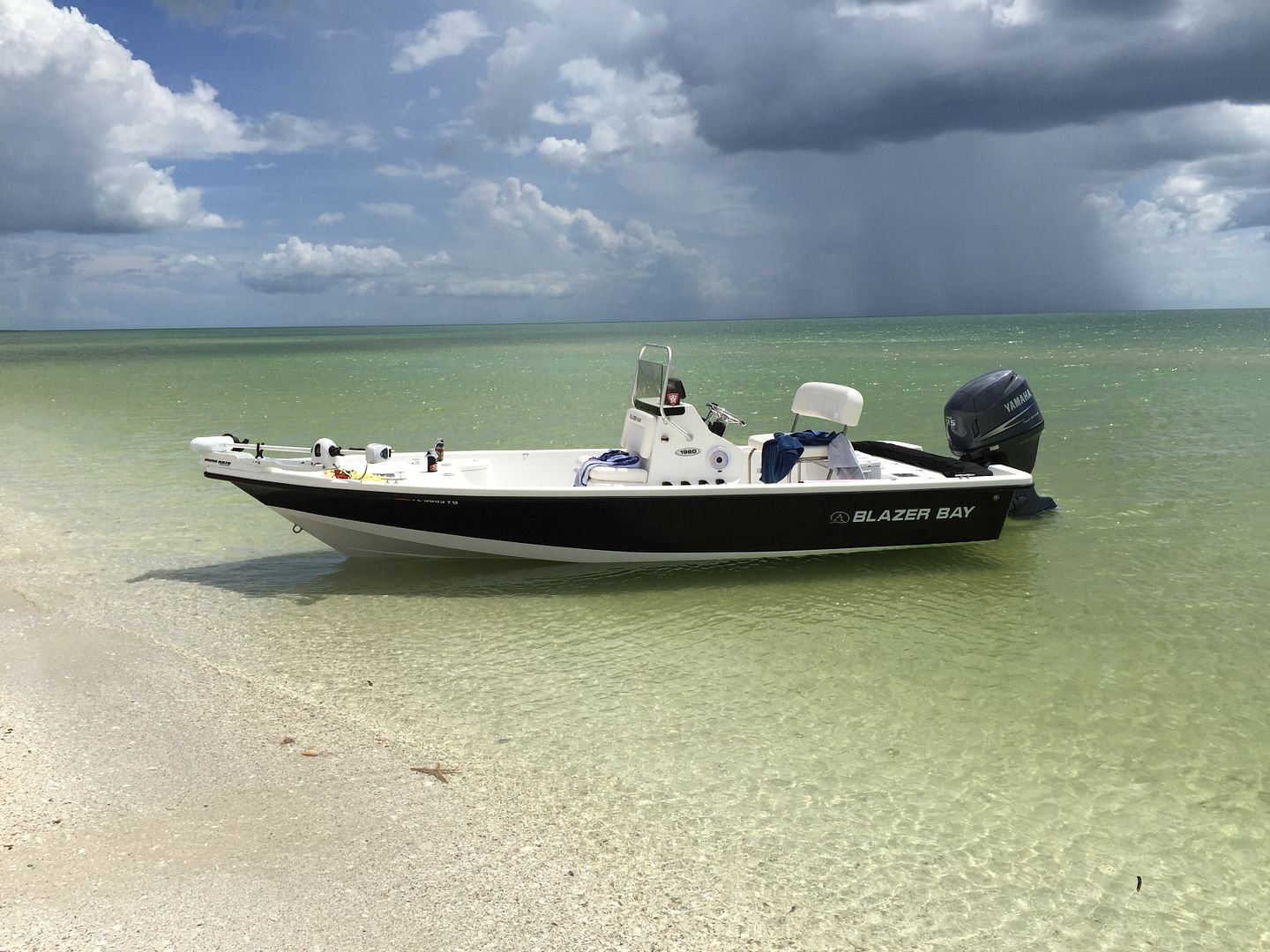 Jason :USA