Home
›
East Central General Fishing & The Outdoors
No spot...
duckmanJR
Posts: 21,265
AG
Friday, I got out with a buddy. And while I did get a couple snook and a Trout..and some jacks my poor buddy just had jacks. So, when the opportunity to present to a Red came along...I gave him the shot. It was a good shot but the Red was not interested....and sadly, that was the only one we saw.
Yesterday, I had things going my way early...2 small snook...then a nice Red on a lime CAL.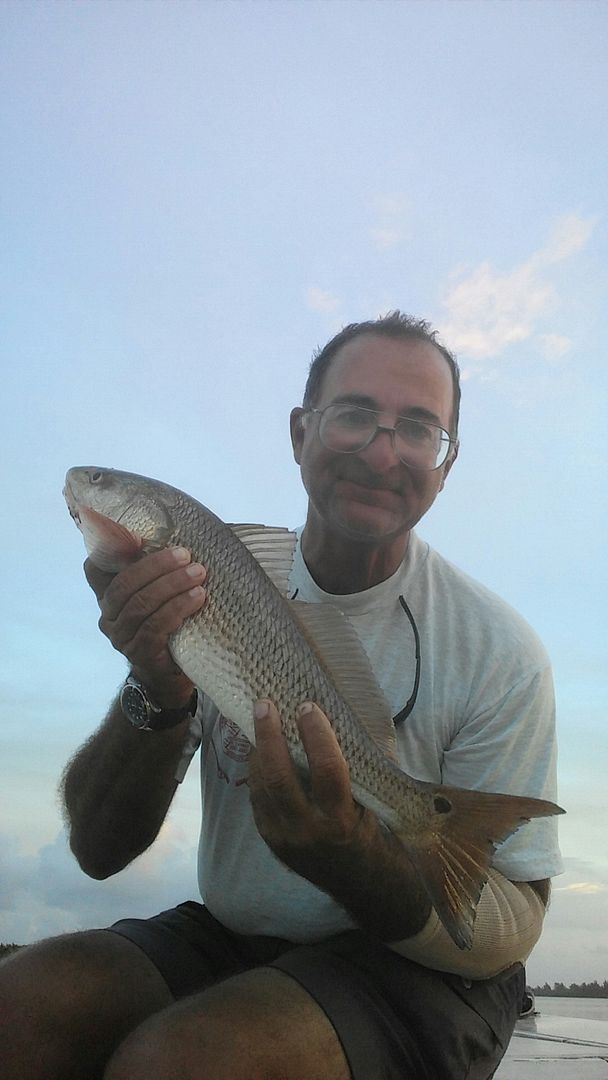 Here is where it all went bad....3 hours of running to almost every little trout spot i knew...and it was one jack and...a croaker. Since a Trout is in fact in the croaker family...it is very close to a slam...without actually getting there. Hard to believe so much effort could go into not catching a trout...but with no more grassbeds...it can happen...apparently. :huh
Today I decided to try a few other spots early...they were empty. I ran south looking to put away a snook and wonder of wonders...a nice trout. a few casts later a small snook and i'm off on my quest. Still early and everywhere I go the water is very poor. I wind up with another snook...then another snook. The wind is wrong for most of my Redfish spots but I make a downwind approach on one of them...and get a quick look...but put the bait on the wrong end...no good. Keep searching for some water with any chance od seeing a fish...and after bumping a larger snook...I get the shot I need...and connect.
That makes #77
I kept looking and bumped one more that I just got too close to....then, found this guy.
He had no spot on this side...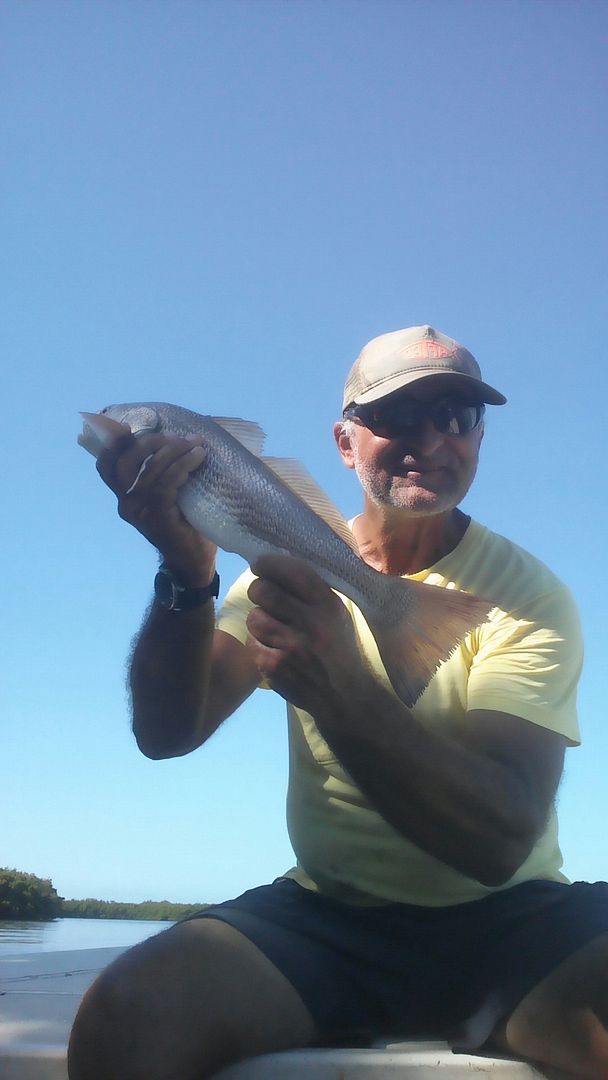 He did have one on this side.... This 1 spotter is more rare than the multi's..so He's kinda cool.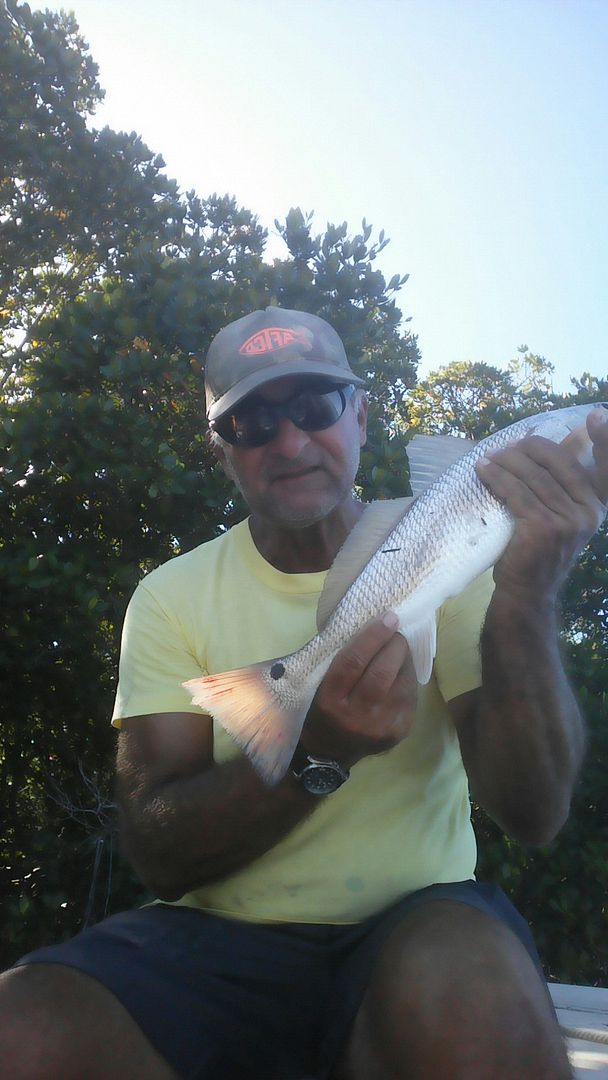 There are many roads to travel
Many things to do.
Knots to be unraveled
'fore the darkness falls on you