Home
›
General Paddle Craft
August Full Moon
Hobie Angler
Senior Member
Central Florida
Posts: 371
Deckhand
The full moon in August was very active at the Lagoon. Redfish tailing all over the place. Got up at 4:00am to make sure I could get in the water early enough to find the schools of tailing Reds. Kayak on the water.....Traveled 40 minutes to get to the fishing grounds..... Found them.... Fish moving all over. Seemed like they would hit anything in front of them as long as it was before sunrise. Found small groups in shallow water willing to hit even topwater lures. Of course, it was all about the approach. "spook one.....spook all." After sunrise Redfish became a bit more selective and required more accuracy when casting. This was my experience with Redfish and Trout this past weekend... But it wasn't all catching. There was some fishing that took place and got to be honest with you....there were some events that took place early in the day that were demoralizing. After losing a couple of significant size fish that pulled me around, leaving a wake before getting away, I felt like the chances of hooking up with that "Olympic Gold Medal" prize of a Redfish this weekend was going to be only a dream.
Check out the results:
[video]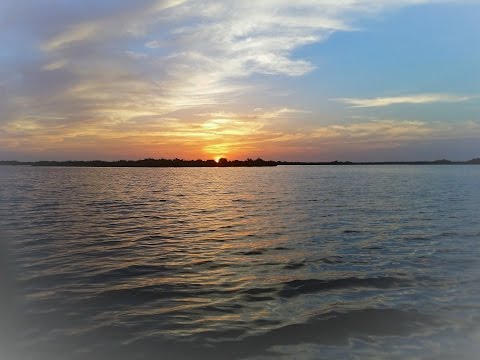 https://youtu.be/KJ9iOSmUfJw[/video]
There are times when you wonder if you will find them -and- then there are times when you find them and wonder if you will catch them....