Home
›
Northeast (3 Forums)
›
Northeast General Fishing & The Outdoors
Today the fishing community has lost a fellow fisherman and friend.
FishermanAJ
Posts: 312
Deckhand
Today I have lost a real good fishing buddy and friend, Freddie Roe. Fred was always there whenever you needed him. I have tons of fishing memories with Freddie, He was the first person I would call when I would go fishing. Freddie has been battling cancer the past 2-3 years but these past few months have been bad. I would like to ask this wonderful forum to keep the Roe family in your prayers.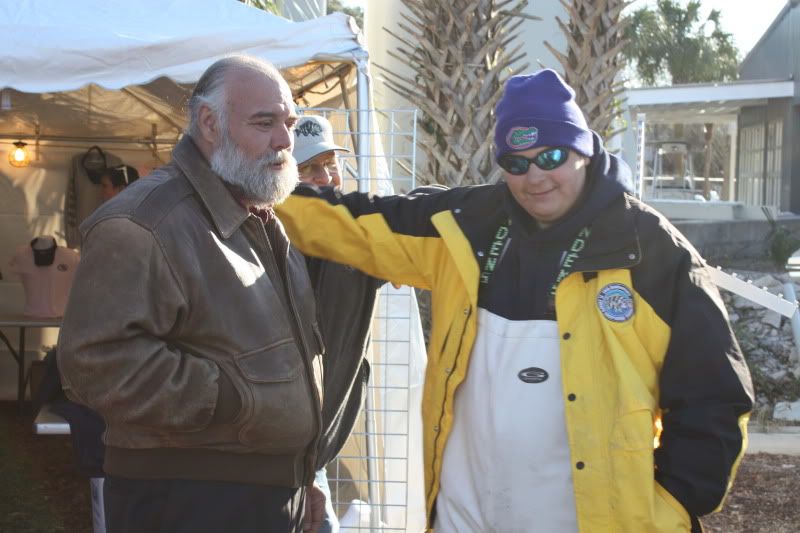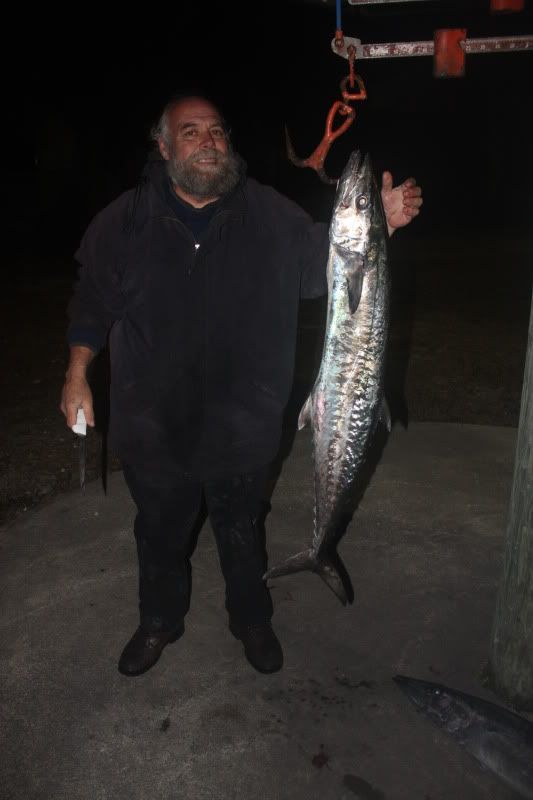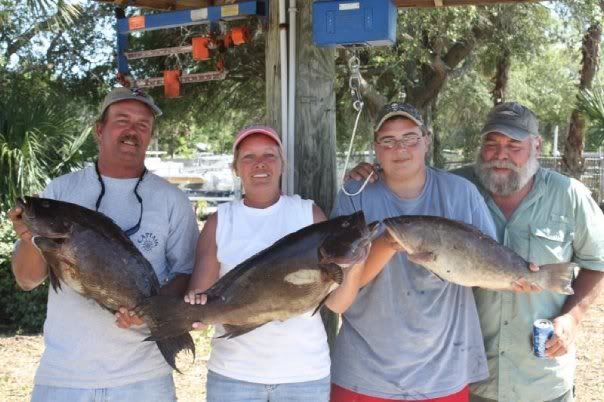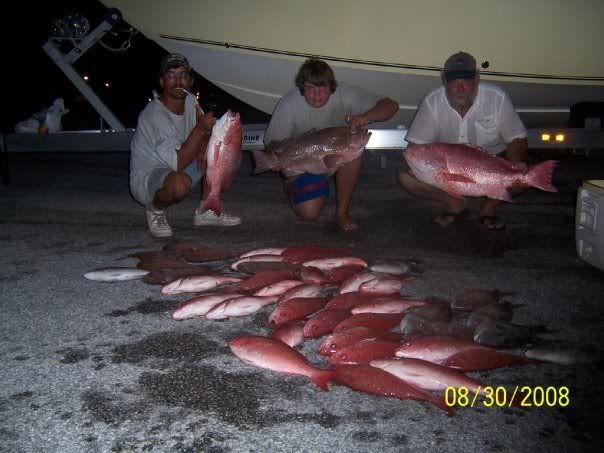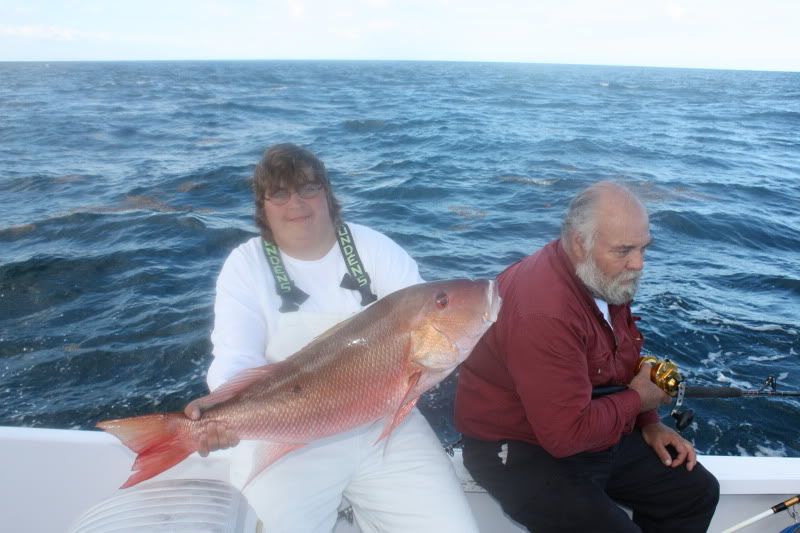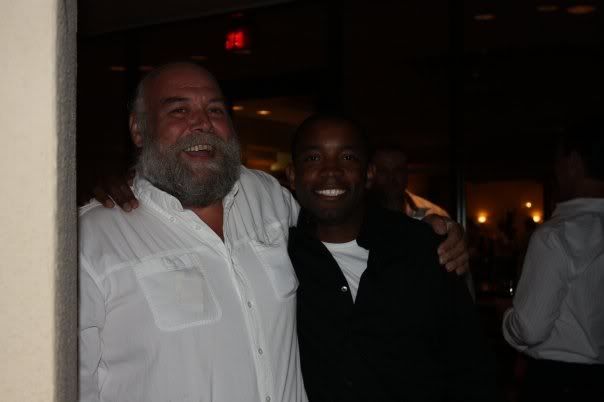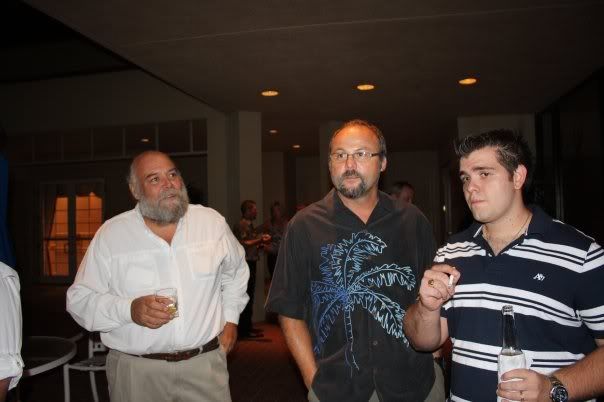 Knot Dirty Detailing:
Cars, Boats & RV's!
Mention your a forum member and receive
10% off!
Email for free estimates!
[email protected]