Home
›
East Central General Fishing & The Outdoors
53 super...
duckmanJR
Posts: 21,265
AG
#53 Is a super...I guess...Got the slam plus a Flounder.
The last couple days have been meh.. Monday I Fished out of Yacht club and caught 5 Trout and a ladyfish....Had a Red eat a mullet but I missed the hook set. :banghead
Yesterday, I was also fishing out of Yacht club because I had a very short window to fish. I had to take my Daughter and 3 granddaughters to the Orlando airport so I had to be back to the ramp by 8. It was another meh day...3 trout 2 jacks and a snook and a bluefish. Only really fished one spot since time was tight.
Today I started where i fished yesterday and caught a trout and a ladyfish....bait was there but it was not really showing and the tide was way down. The wind allowed me to go look at a spot i had not been to in a while...and I had a couple OK baits...so...
This had me thinking " Should I run south? ".... I opted to stay up in Sebastian and it actually worked out for me.
I got this...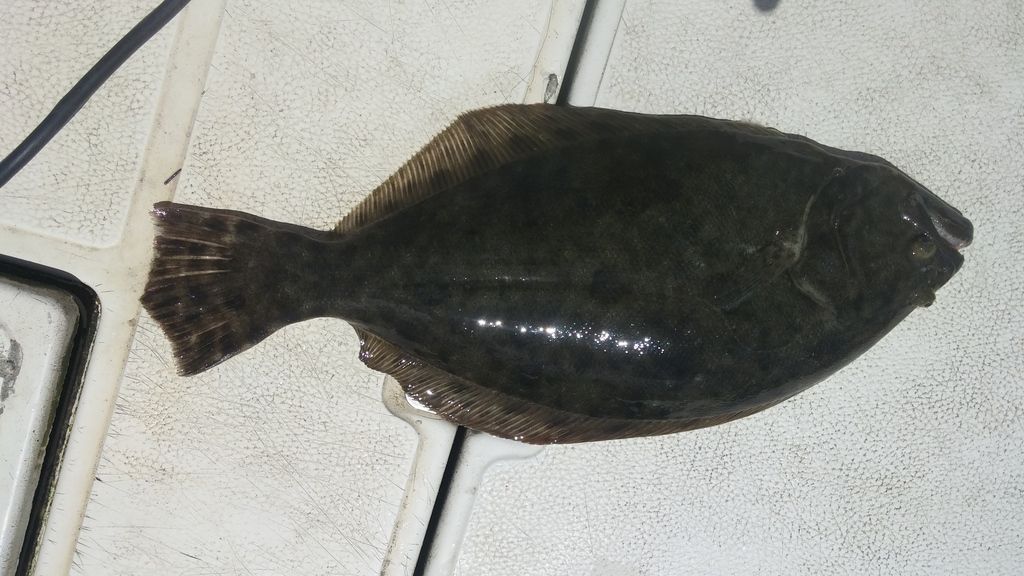 Then, I see two Reds up so shallow they are belly crawling...No way the barge is getting in there...but I wait and get a chance to place a bait ...and get this...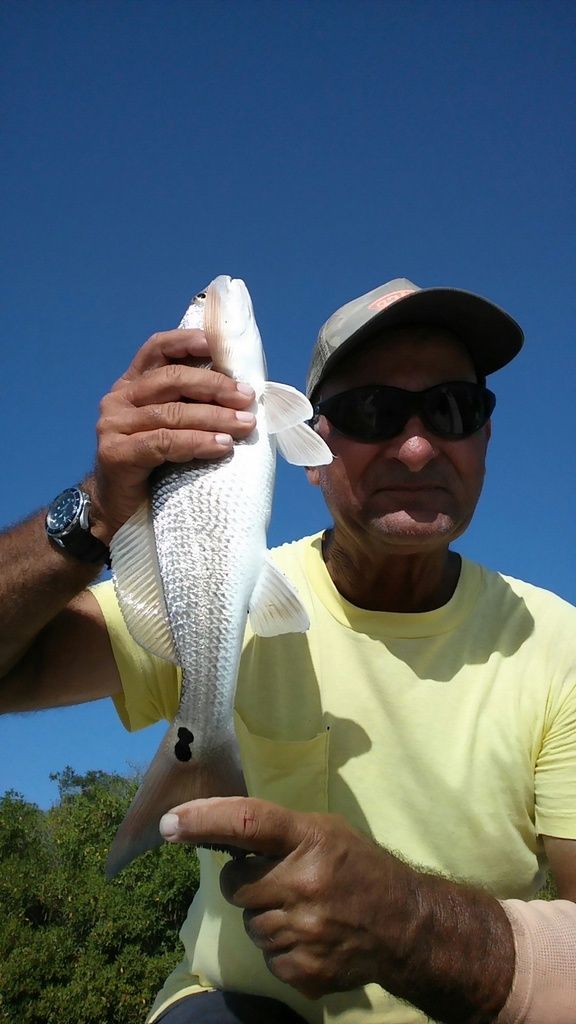 Going to eat some fresh flounder tonight....
There are many roads to travel
Many things to do.
Knots to be unraveled
'fore the darkness falls on you