Home
›
Photography Corner
Can't get photos to load into laptop from SanDisk micro-card!!

Gary M
Posts: 13,246
AG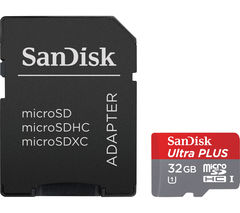 Took some great photos of Normandy, D-Day stuff, etc last weekend. Bought a new SanDisk 32 card right before leaving for the trip. It has the tiny memory card that slides into the Adapter.
Slid the Adapter into the laptop and I can get it to recognize that I took 280 shots and it gives me the outline/borders of the photos but it won't show the small photos nor will it upload.
Any ideas on how to get them from the card and into the laptop? I can see the photos on the back of the camera so I know they are 'in' the mini-card.
Thanks in advance!