Home
›
East Central General Fishing & The Outdoors
Sebastian to Mel Beach
duckmanJR
Posts: 20,925
AG
Well, I have had several " comedy of errors " days.... I had a good redfish day with 3 fish....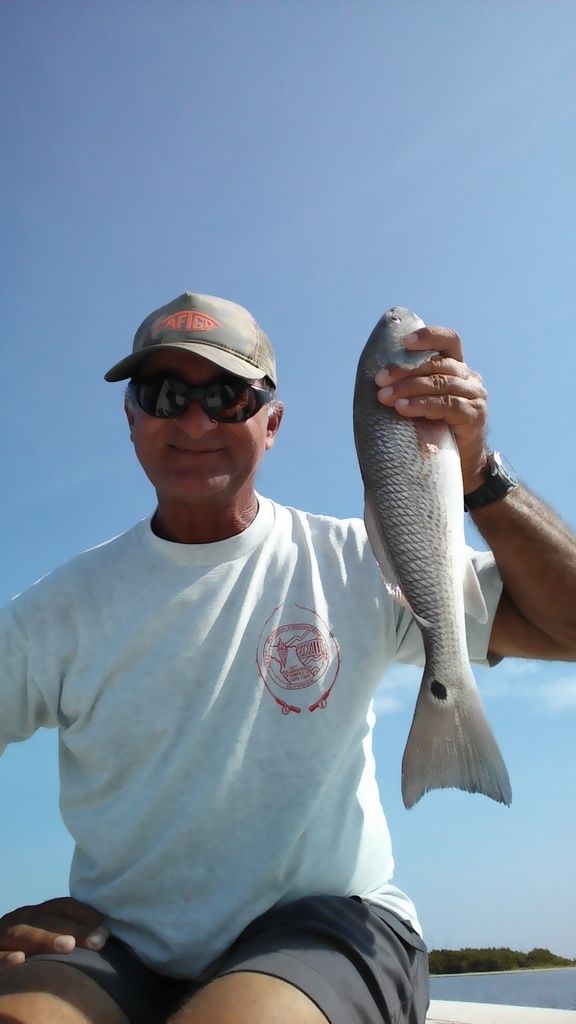 but could not land a snook..jumped 2 off but it was not meant to be. Yesterday I jumped the first 3 snook off...till I hooked a nice one....then...
In my best John Macenroe voice " You can't be serious!! " :rolleyes It was too close to the bushes ...Broke me off
I finally got a snook on the next cast...and pulled a small trout...but the spot that gave me 3 the day before...was empty. Saw 1 Red ..quit at noon...Ugh! Then, as a little extra...I forgot to put my ice blocks in with my left over baits ( I use a 110 V high capacity aquarium pump for airation at home ...but it generates heat..so) and they were cooked and floating by morning. :banghead
Today, I got this guy....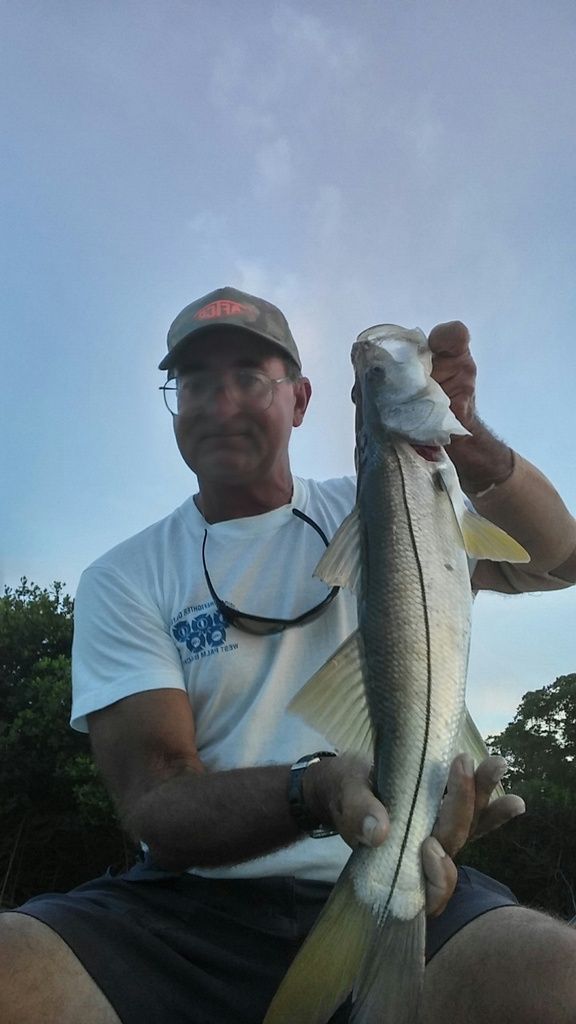 But got tired of looking at hot brown soup in the river so I took a ride...a long ride.
Got this guy...and 2 more from the same school.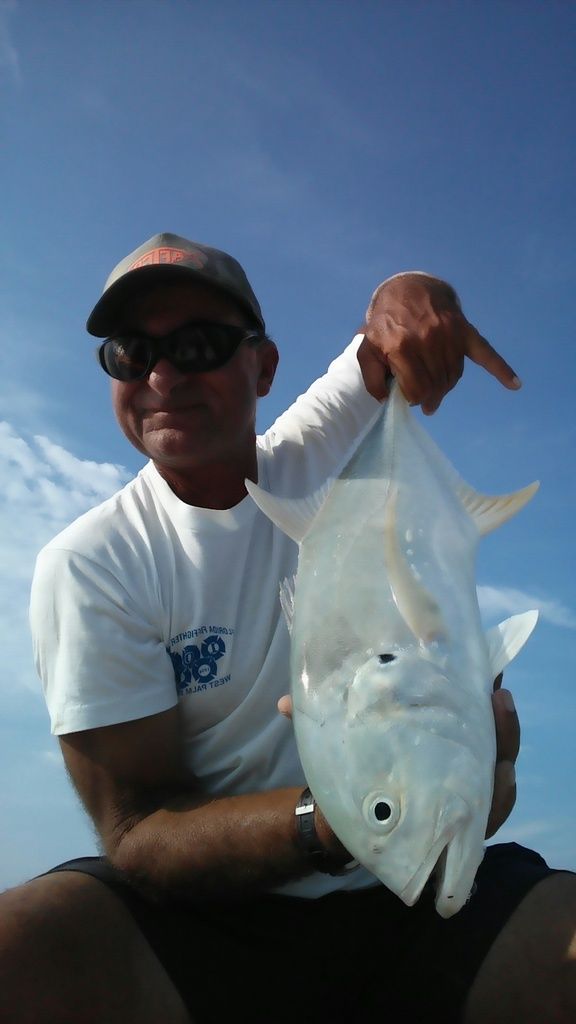 Lots of fun...but I was looking for Silver kings....Never saw any till I had rode up the beach 15 miles...and back 14 miles...yeah...a mile from the inlet...:grin
There are many roads to travel
Many things to do.
Knots to be unraveled
'fore the darkness falls on you