Home
›
Big Bend General Fishing & The Outdoors
Trip to steinhatchee 3/24-3/27
Cole321
Posts: 128
Deckhand
Came over to Steinhatchee from Jacksonville and stayed at good times motel and marina (great place with free docking). On Thursday only had a half day so we went into the creeks and found a ton of rat reds and one dink trout, all fish of the trip were caught on live shrimp under popping corks, and one rat red on a vudu swimming mullet. One of the reds was spotless. Went out the next afternoon into the gulf and fished on the grass banks of gulf north of Steinhatchee. Found spots where there was thin grass and adjacent oyster bars/rock piles. The first spot we could see reds and drum tailing all over the place the reds were also rubbing in the grass. First cast and got this 21".
After that got a nice 23" black drum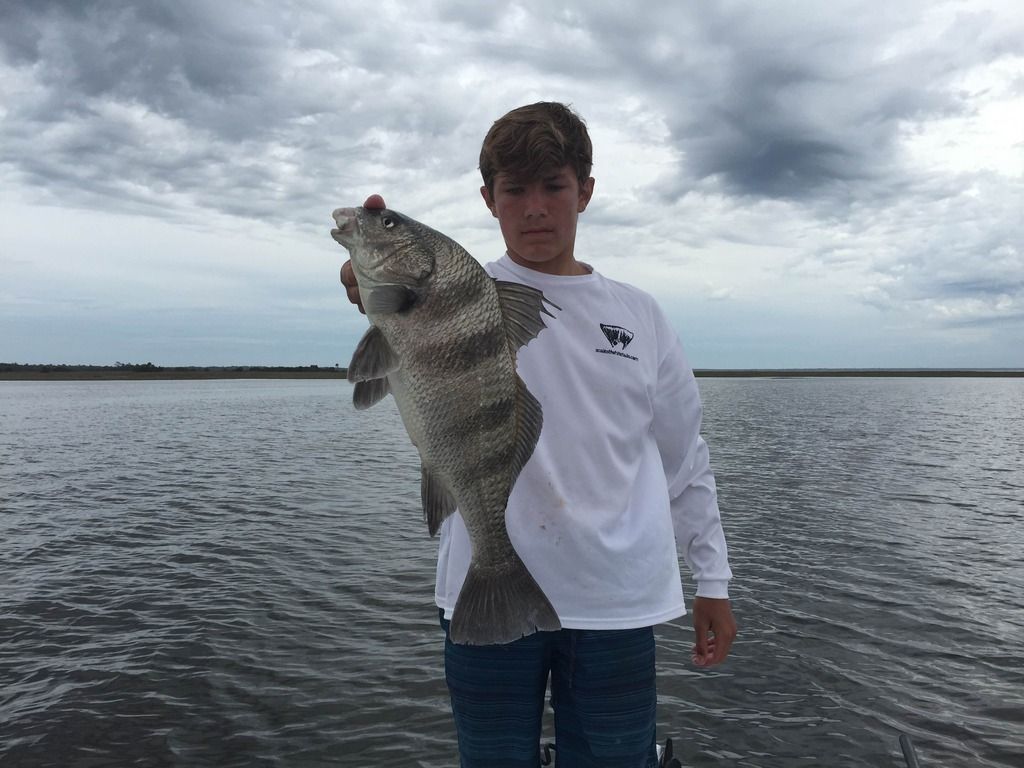 Then they wouldn't eat there anymore and moved 100yds down to the next area that looked good. First cast again produced a nice 25" red.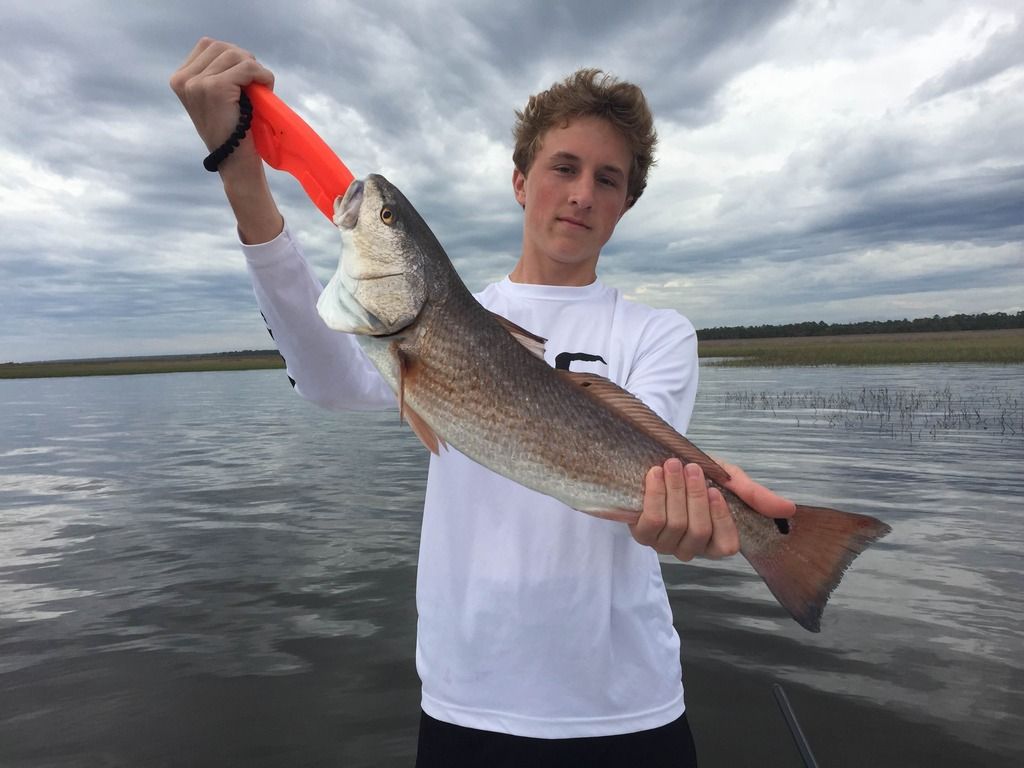 Then got another black drum at 21"
Once again they stopped eating so we headed back. Next day we headed out but the tide wasn't high enough to go back there yet so we headed to a creek again set up on an oyster bar and Got a nice 22", after that it was rat reds again.
By then the tide was high enough so we headed back out to the spots we were at yesterday. Nothing would eat there so once again only had to move a couple hundred more yards and bam. First cast got a 17" red. Casted back to the same exact spot and bam a 20".I was wondering where the big ones were and sure enough next cast I hooked what I thought to be a rat red until I saw him and saw how big he was, he must have seen me to cause he took off after a nice fight landed this 26 3/4 beauty.
Next cast hooked one that was definitely even bigger but the hook pulled. It was a great trip and the only bad part was the crazy amount of no-see-ums at some points in the creeks. The first day every fish hit the same rod and the brand new float ended up like this because of the tails hitting them so much.
Awesome trip and tight lines to everyone. Any questions feel free to ask.