Home
›
Big Bend General Fishing & The Outdoors
"Fishing With New Garmin" Homosassa 3/22/2016
Ruff One
Posts: 2,293
Captain
We headed out at noon to do a "Sea Trial" with a new Garmin Echomap Chrip94sv. Gail said that she was tired of looking at my crossed eyes, caused by looking back and forth with these two units.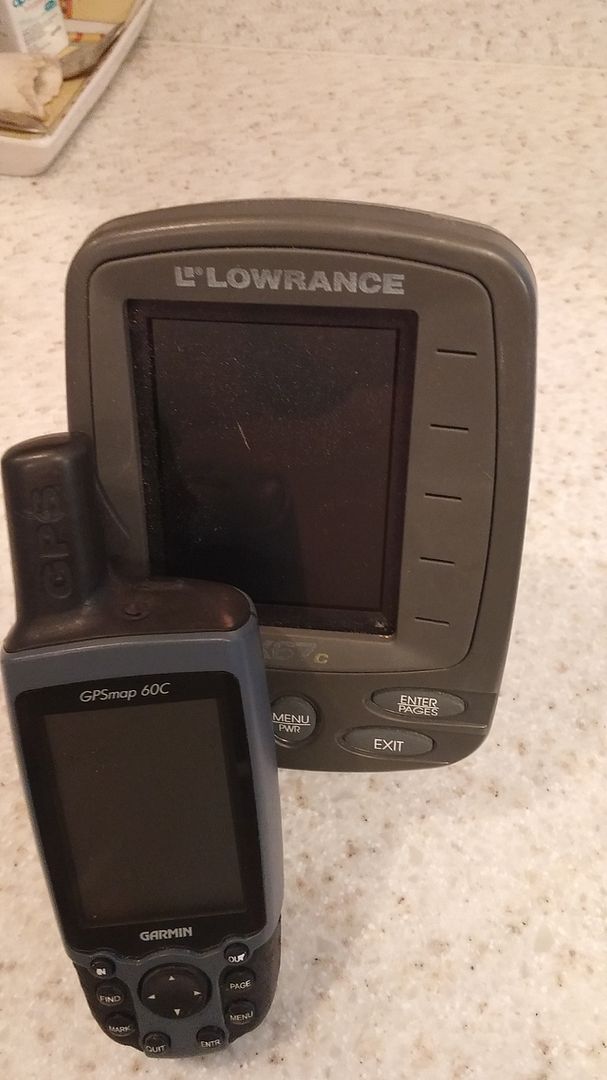 Had this combo for twelve years, so it was time!
Had a new belt and some valve adjustments, so that was also included in the "Sea Trial". Headed down the river, but if I am going to go out to 20ft, my Cobia arsenal is going to tag along.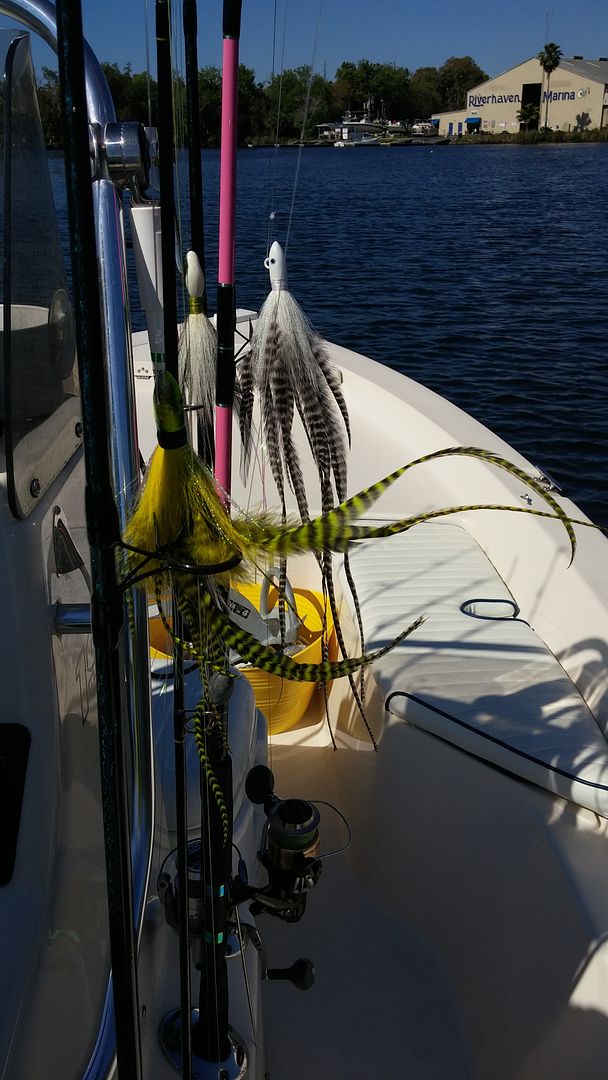 Motor ran great. New Garmin is everything that was advertised and more. Man, I didn't know that there were all that cool bottom down there.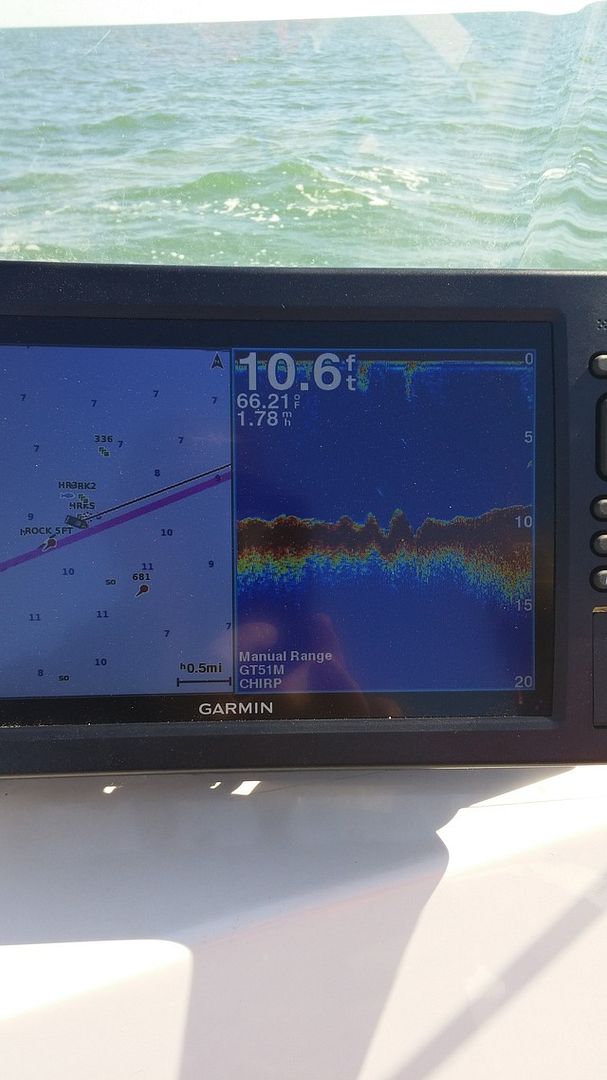 Was going over some older areas in 20ft and up popped a volkswagon size piece of structure. Looked like a cobia hang out, so in go the plugs and we started to work it over. First pass and Gail is hooked up. Nice battle and one of those pesky groupers gets his pic taken. Released with the spot marked.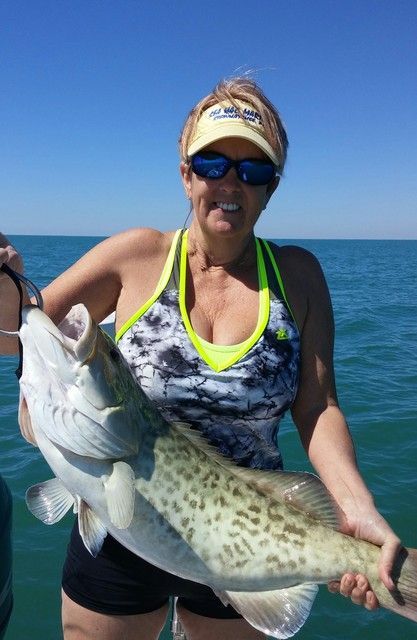 Get set up again and go back. Another rod bending jolt and another grouper hits the deck. Back he goes.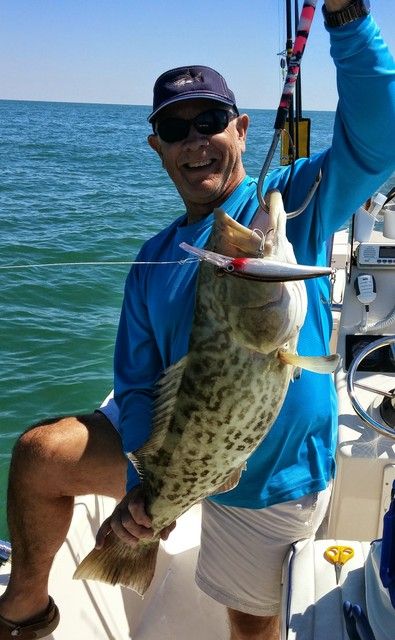 Another pass and one more grouper hits the plugs. Another release. No cobia , so I tell Gail, lets go play somewhere else. Hit some cobia hang outs, but just not there yet. Water temps. were 67.5, so the conditions are here. Did see a lot of surface activity, so the bait has arrived too.
Sea trials were all successful. New Garmin is going to make my fishing a little easier. All ready I picked up a new excellent spot!!
Enjoy.
[SIGPIC][/SIGPIC]